News | 2 min read
Biotech firm to raise $13 million in private stock sale
March 11, 2015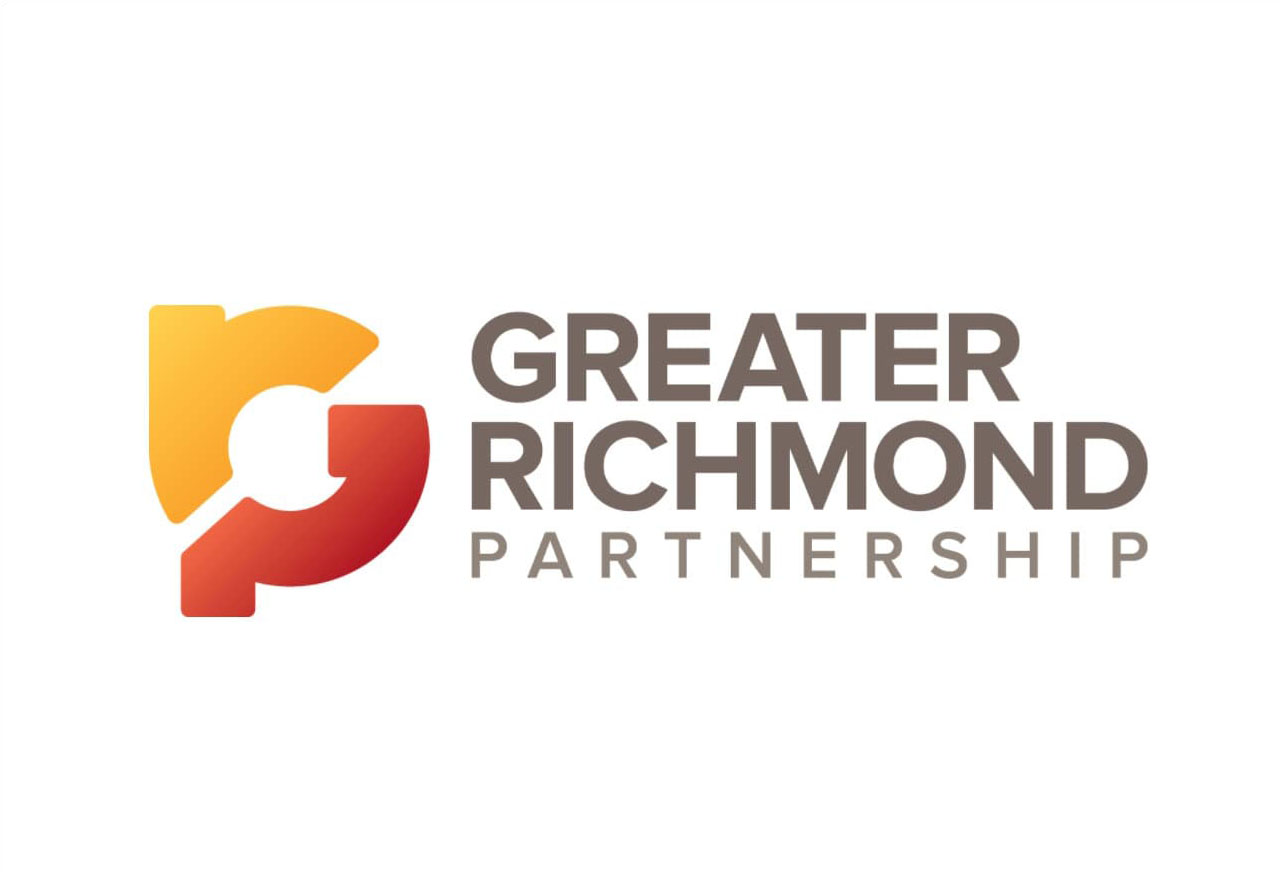 Henrico County-based AmpliPhi BioSciences Corp. said it plans to raise $13 million through a private stock sale to institutional investors and a strategic partner company.
The biotech company is researching ways to use viruses to fight antibiotic-resistant bacteria.
AmpliPhi, which previously raised $18 million through a private stock placement in December 2013, said it expects net proceeds of about $12.15 million from the new stock sale, which is expected to be completed on or near Monday.
The company did not disclose all the investors but said they include Intrexon Corp., a Maryland-based biotechnology company that collaborates with companies in the health, food, energy, environment and consumer sectors to create biologically based products. Intrexon has been a strategic partner for AmpliPhi in its research.
AmpliPhi's research involves using biophage viruses, which naturally attack bacteria but are harmless to their human hosts, to kill drug-resistant microbe strains.
Jeremy Curnock Cook, the company's chairman and interim chief executive officer, said the proceeds would enable the company to advance its research programs into clinical trials.
The company's research includes treating Methicillin-resistant Staphylococcus aureus (also called MRSA), pseudomonas aeruginosa infections in cystic fibrosis and Clostridium difficile (also called C-diff).
The company will issue an aggregate of 78,787,880 shares of common stock at a price per share of $0.165, along with issuing warrants for the right to buy an aggregate of 19,696,971 shares of common stock.
Copyright Richmond Times-Dispatch. Used by Permission.