News | 3 min read
Health care startup C3 Nexus partners with Home Instead
March 12, 2015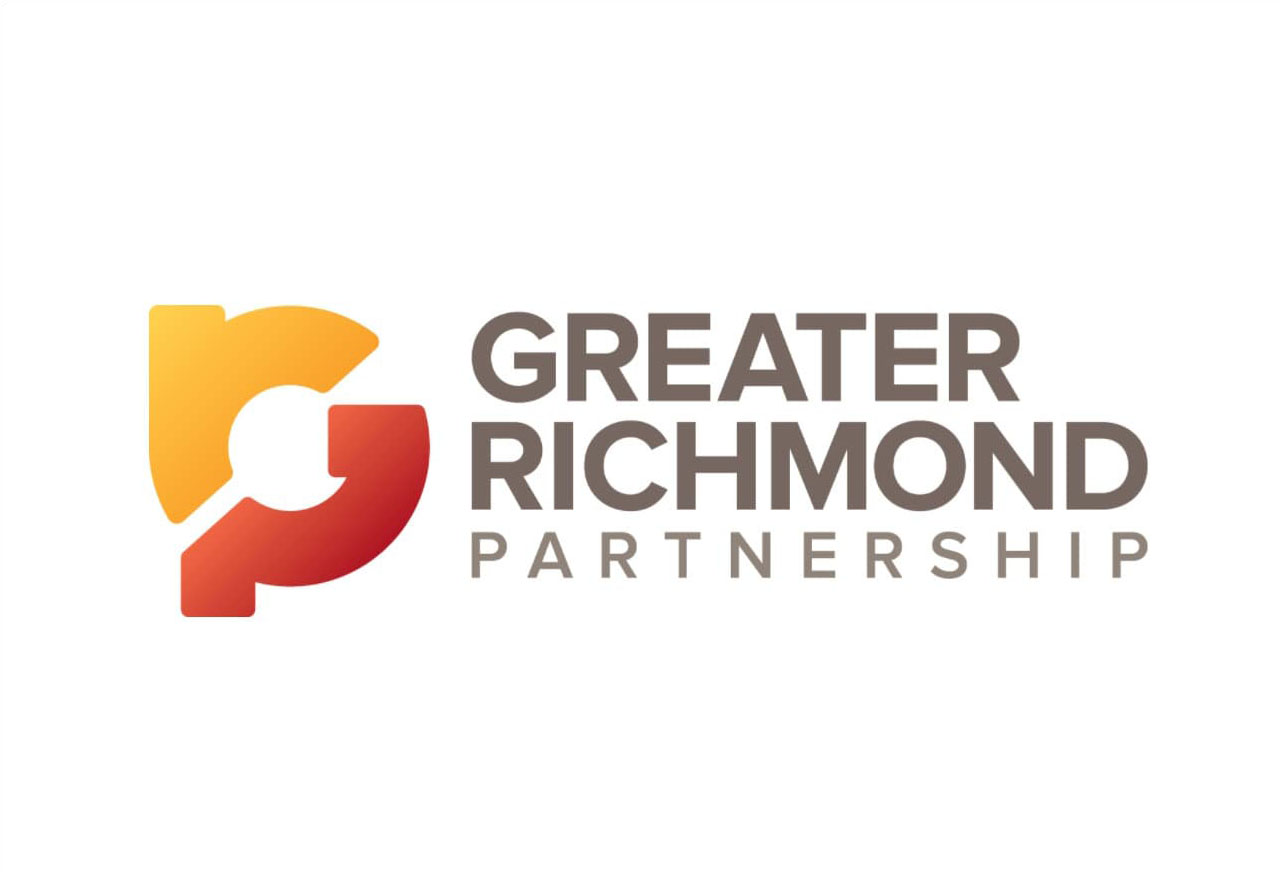 Two Richmond companies that aim to keep people in their homes and out of the hospital have launched a partnership.
C3 Nexus, a local startup that uses technology to monitor patients with chronic health problems, started working last month with the Richmond franchise of Home Instead Senior Care.
Teresa Steinfatt, CEO and franchise owner of the local Home Instead office, was introduced to C3 Nexus by executives at Bon Secours Richmond Health System. C3 Nexus did its first patient trials in partnership with the hospital chain, and company co-founder Dr. Shaival Kapadia practices at the Bon Secours Heart & Vascular Institute.
Steinfatt was talking with local hospital operators about how her company, which provides assistance that stops short of nursing care, could help reduce the number of patients who are readmitted to a hospital within a few weeks of being discharged.
"We can pair their device and our care of boots on the ground," Steinfatt said.
Copyright Richmond Times-Dispatch. Used by Permission.
C3 Nexus equips patients with a heart rate monitor and other technology that sends automatic updates to the company, allowing nurses at the company to track the patient's pulse, blood pressure and weight.
The company's initial work focused on people who had just been released from the hospital with the goal of keeping them from being readmitted.
Now, it is expanding to prevent initial hospital visits. The goal is to recognize potential health problems early, especially for patients with heart disease, diabetes or other conditions that put them at high risk for frequent hospital stays.
"Partnerships are a big key to our success," said Nuno Valentine, president and co-founder of C3 Nexus. "We are trying to find like-minded people who are taking care of patients."
Because Home Instead caregivers are in clients' homes several days a week, C3 Nexus is training them on the company's technology and on possible warning signs of health problems. If they see anything, C3 Nexus nurses can follow up with phone calls or in-person visits.
Steinfatt, who was one of the first Home Instead franchisees in the country when she started her business 18 years ago, said the partnership could expand across the country to more than 800 franchises if it is successful in Richmond.
"This is maximizing the level of care at a minimal cost," she said. "Partnering is the real key."
The two businesses said a package that includes 12 hours per week of time with a Home Instead caregiver, the C3 Nexus heart rate monitor and 24/7 review of the patient data costs about $1,500 per month. The cost is not covered by most federal or private health insurance programs.
Home Instead has about 250 clients in the Richmond area, and an additional 75 in or near Tappahannock.
Steinfatt said she hopes the partnership will help clients catch health problems early.
"A lot of the time when people come to us, it's too late, because they're calling after a fall or a stroke," she said, noting that often means the client needs care beyond what Home Instead employees can provide.
The local Home Instead franchise employs roughly 250 caregivers in Richmond and about 75 in Tappahannock, Steinfatt said.
Valentine said C3 Nexus has about 14 employees and is expecting to hire more in the next six months.