News | 3 min read
Biz Buzz: Baby Fanatic just keeps growing
March 16, 2015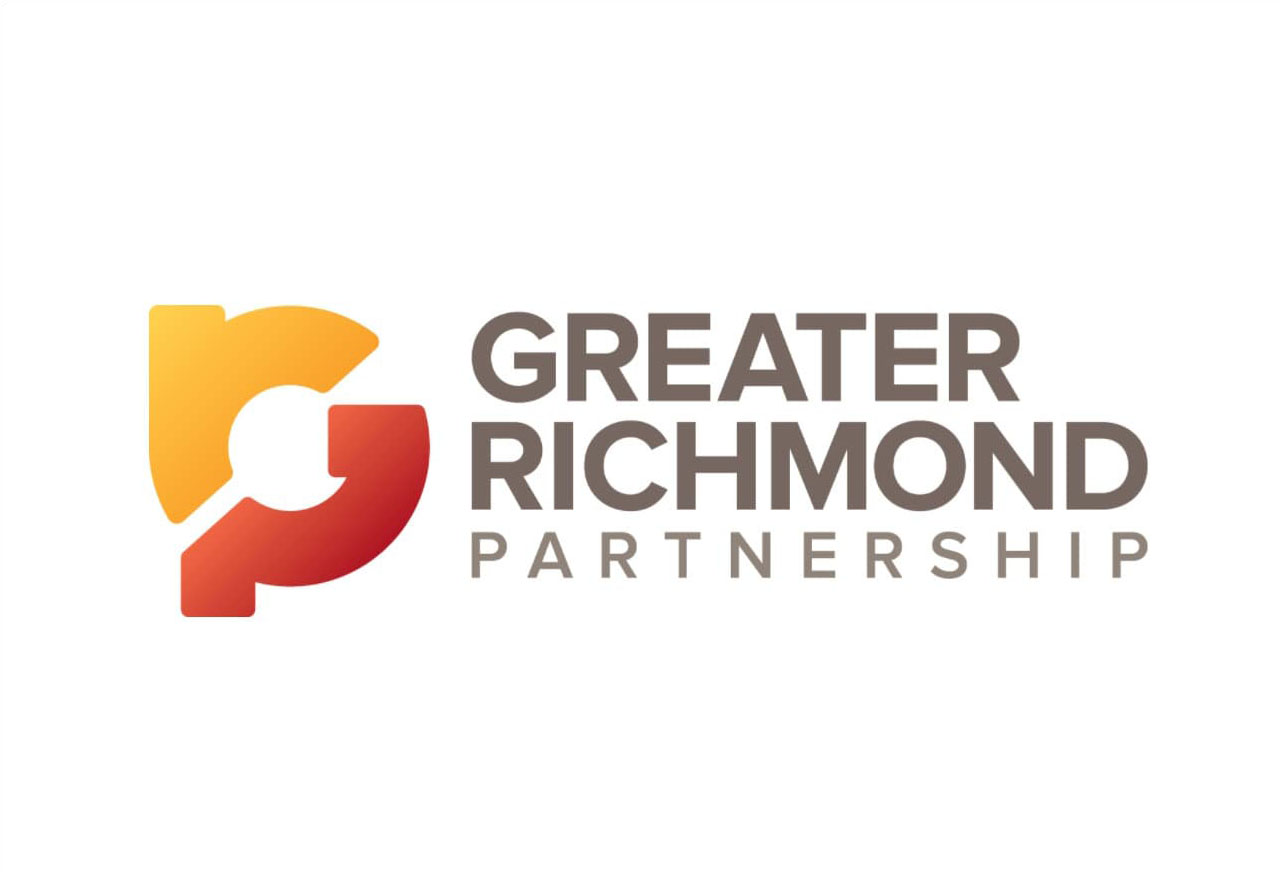 If you're a retailer, you want a steady stream of customers. As Baby Fanatic's founder Tricia Woodson points out, "Babies are born every year."
And sports fans typically want to pass along their team loyalty to their children.
Given those factors, it's hardly a surprise that Baby Fanatic, founded in 2003, is thriving.
The Henrico County-based company sells gear for infants and toddlers — sippy cups, fork-and-spoon sets, car-seat covers, footwear, pillows, pacifiers, bibs, bottles, tiny outfits — all emblazoned with college and professional team brands.
Baby Fanatic grew 25 percent in 2014 compared with 2013, selling about 800,000 units last year. Woodson expects to pass the million-unit milestone this year, and maybe make it to 1.5 million.
One major reason for the projected growth this year is a new deal with national retailer Target.
Baby Fanatic has been in the chain's 1,800 U.S. stores for nearly four years, but only with Major League Baseball merchandise — a seasonal sales boost.
The new deal with Target includes football gear. Starting in June, Baby Fanatic's NFL and college football merchandise will be on the retailer's shelves.
"Football is everybody's favorite," said Woodson's business partner, Darrell Jervey.
Other major retailers carry Baby Fanatic merchandise, among them Walmart, Meijer, Cracker Barrel and some Kroger stores. The products are online, too, with the company's retail partners and at Amazon.com.
The top-selling NFL team brand is the Pittsburgh Steelers, Jervey said. The Dallas Cowboys, Green Bay Packers and Oakland Raiders are strong sellers. The Seattle Seahawks are gaining ground, especially online.
Among the top NFL products are Baby Fanatic Prewalkers — baby footwear that can't be marketed as shoes, since Nike has that deal.
Baby Fanatic has about 50 college deals, and Ohio State is the top seller among them.
The in-state colleges are Woodson's alma mater, Virginia Tech, and Jervey's alma mater, the University of Virginia. Tech tops U.Va. in sales.
Baseball's biggest selling brand? "The New York Yankees, by far," Woodson said. "The Boston Red Sox are next best."
What about the future for Baby Fanatic — could the company, which has nine employees now, change its wholesale-supplier model and open its own stores, either stand-alone or in malls?
"Not yet," Jervey said. "Our strategy is all about who to partner with."
Copyright Richmond Times-Dispatch. Used by Permission.