News | 1 min read
Bon Secours plans $50 million expansion of Hanover hospital
June 22, 2020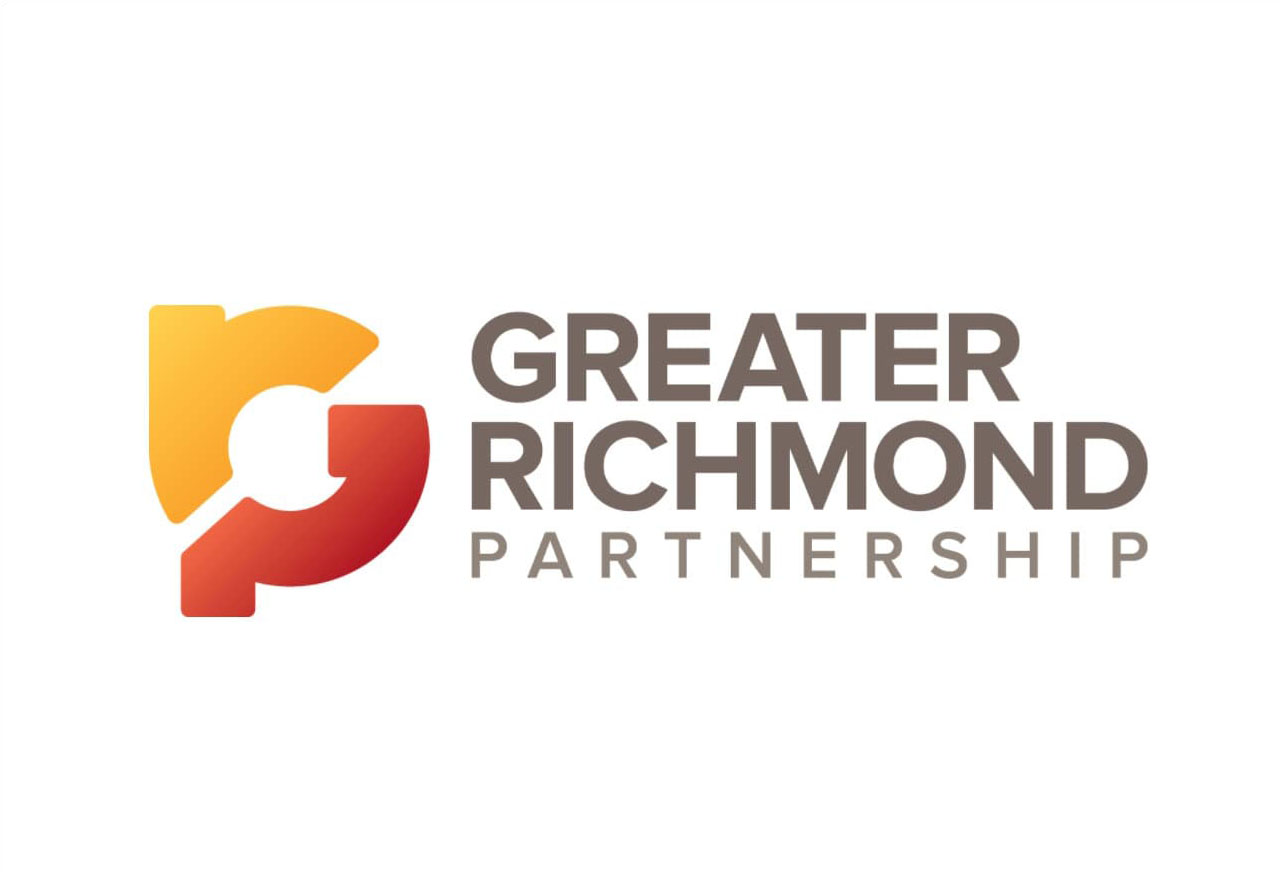 Bon Secours is planning a $50 million expansion of its Memorial Regional Medical Center in Hanover County that will add 44 beds.
The health care provider announced this week that it has received approval from the Virginia Department of Health for a Certificate of Public Need, or COPN, to increase bed capacity at the hospital.
Bon Secours said the expansion will address "fast-growing demand for health care services from residents of the hospital's service area," which includes patients from Hanover, eastern Henrico County and Virginia's Northern Neck region.
The expansion would bring the total number of acute-care beds to 269 at the hospital in Mechanicsville.
The hospital is planning to expand its number of intensive care beds from 24 to 35, along with an expansion of medical and surgical beds from 185 to 218.
Bon Secours expects to complete the expansion by late 2022, a spokeswoman for the health system said. Preparatory and design work will begin immediately, but an architect and contractor have not been hired.
Read the full story here.