News | 1 min read
Tredegar Surface Protection expands Richmond Technical Center
June 18, 2020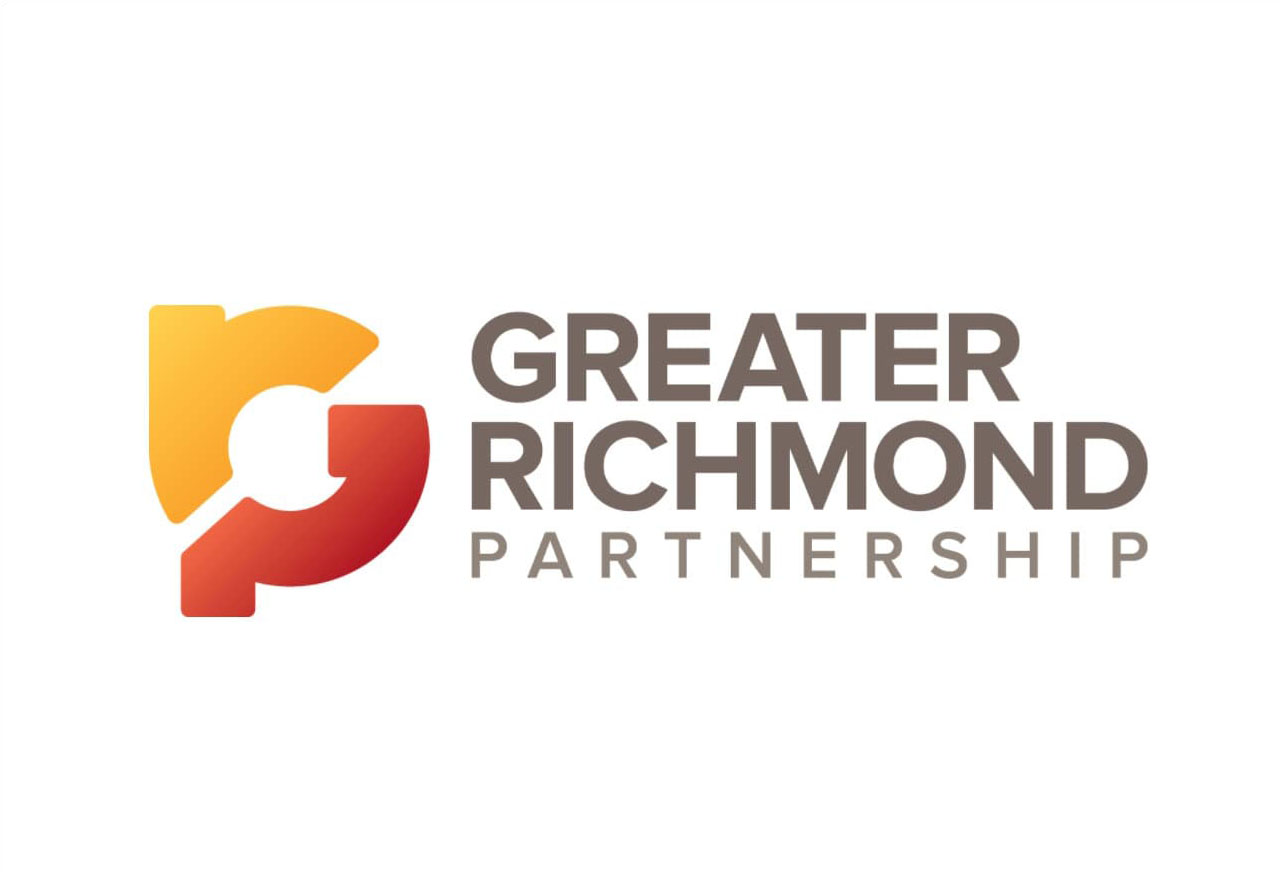 Tredegar Surface Protection, an operating division of Tredegar Corporation and a global leader in surface protection films, expanded operations with an investment of $5 million to scale-up and commission a state-of-the-art manufacturing line at its technical center in Richmond, Virginia.
The expansion will be for developing innovative surface protection films. Tredegar Surface Protection provides highly specialized masking films to the world's leading manufacturers of optical films, and specialty substrates, used in; displays, semi-conductors, and automotive applications, as well as to leading manufacturers of specialty personal protective equipment, including face shields.
According to company officials, Tredegar Surface Protection plays a critical role in protecting the sensitive surfaces of optical films used in displays and other substrates during manufacturing, converting and transportation. In response to increased demand for high-quality surface protection films and faster design cycles in the LCD and OLED markets, the company has invested approximately $5 million for a scale-up line in its Richmond Technical Center.
Read the full story here.