News | 1 min read
Chesterfield buys 353 acres to expand Meadowville Technology Park
June 17, 2020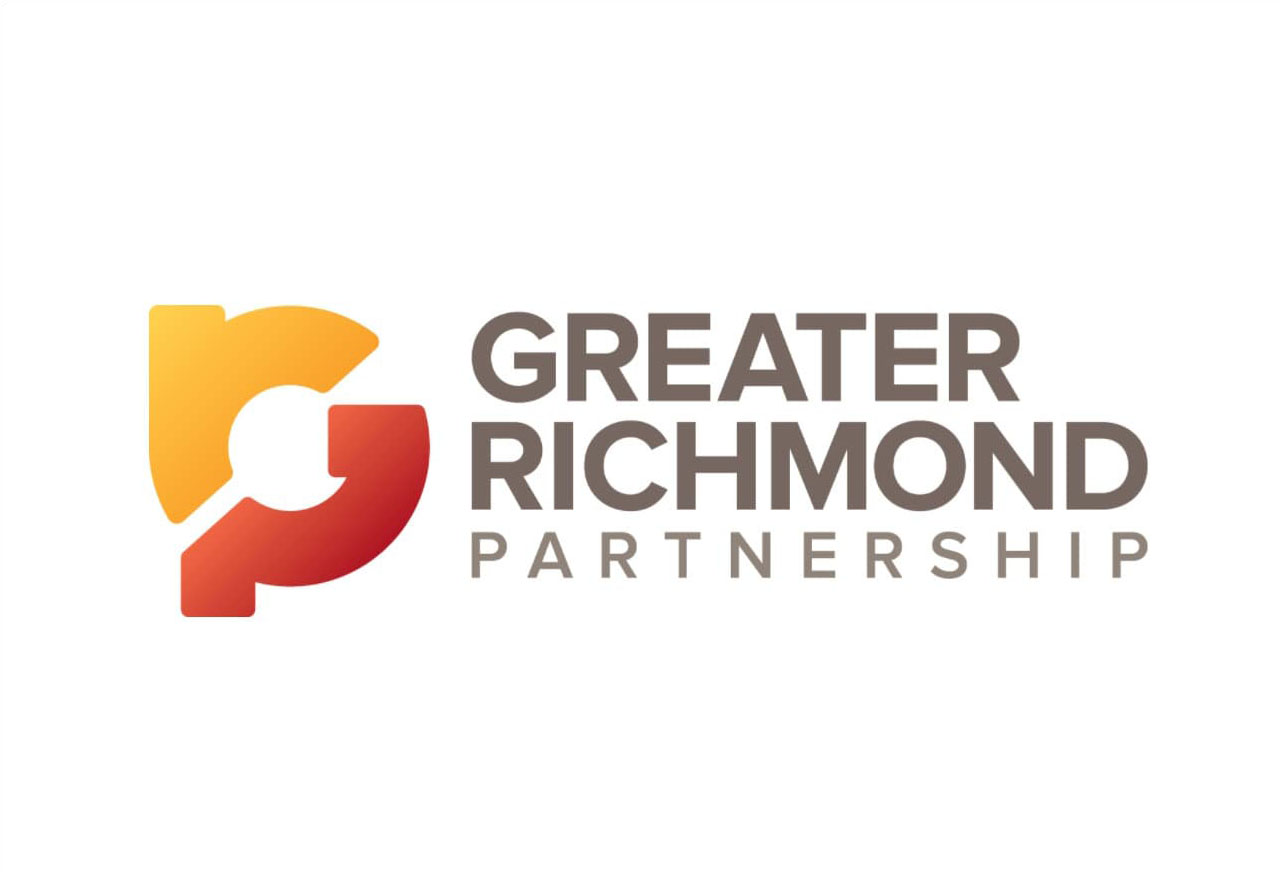 The Chesterfield County Economic Development Authority has bought 353 acres that used to be part of the former American Tobacco plant property on Bermuda Hundred Road.
The land, which was purchased for $21.05 million in March, is now part of the adjacent Meadowville Technology Park, which is home to an Amazon fulfillment center and a Capital One data center.
With the purchase of the former American Tobacco land, the Meadowville Technology Park now has a total of about 1,650 acres, said Garrett Hart, the director of economic development for the Chesterfield Economic Development Authority.
The park is basically east of Interstate 295 and north of state Route 10 in eastern Chesterfield.
The 353-acre parcel that was acquired once had been part of a nearly 800-acre American Tobacco cigarette plant site that shut down decades ago, Hart said.
The land is assessed at roughly $3.5 million, according to online Chesterfield land records.
A future manufacturing plant, a distribution and logistics facility and a data center are possible tenants that could occupy the site, said Hart, adding that the property has access to large power lines and gas mains as well as ample water and sewer systems.
Read the full story here.