News | 4 min read
Bon Secours to give $150K to businesses in Richmond's East End
November 13, 2013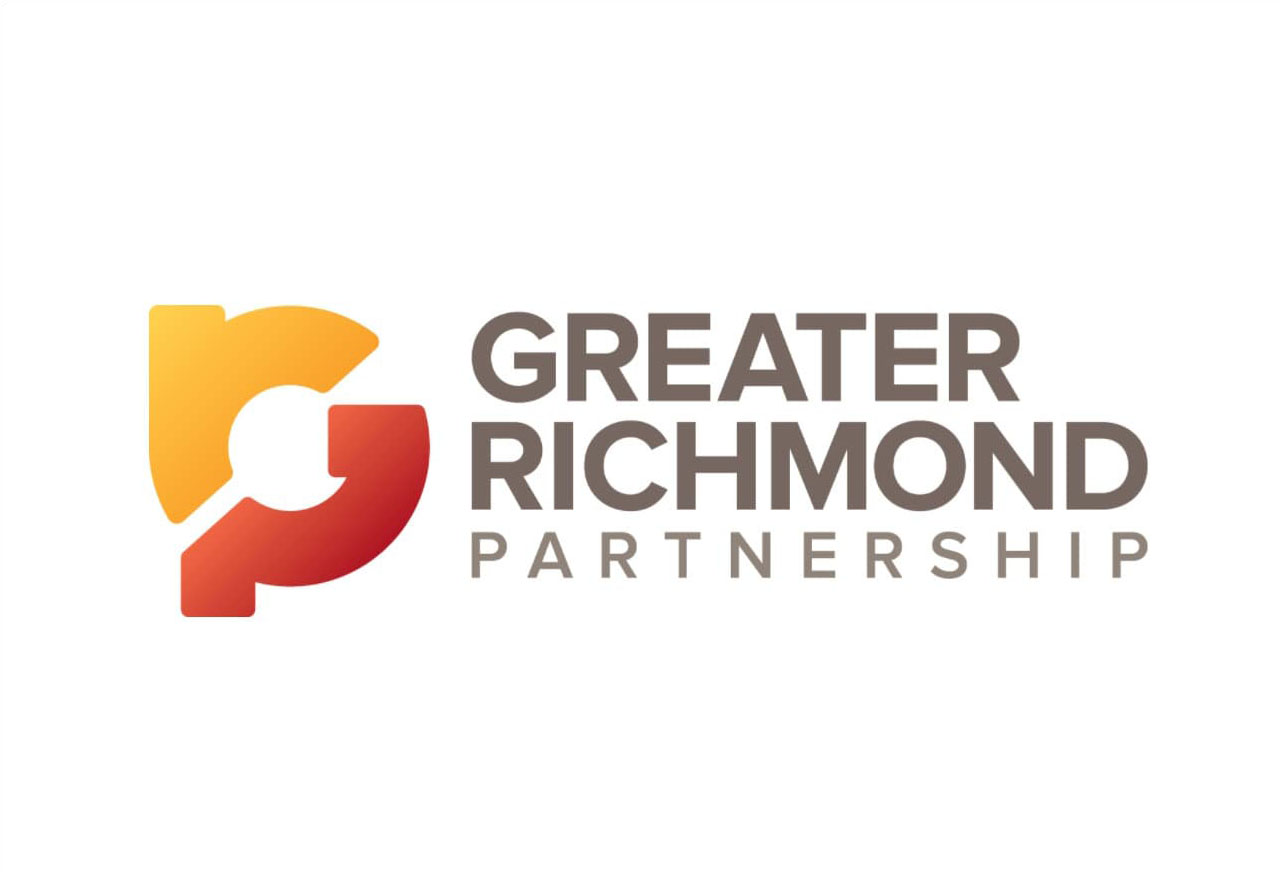 Bon Secours Richmond Health System announced Tuesday that it will spend another $150,000 over the next two years to help new businesses open and existing businesses expand in Richmond's East End.
The Supporting East End Entrepreneurship Development program had previously given out $108,500 to eight businesses in the 23223 ZIP code since 2011, with a particular focus on companies located along North 25th Street or Nine Mile Road.
Nine businesses, including three that previously received money, received grants totaling $50,000 this year.
The gifts, also announced Tuesday, are the third round in a three-year, $150,000 project by Bon Secours.
Grants made in 2011 and 2012 have helped turn Church Hill into something of a dining destination. Proper Pie Co., Dutch & Co., WPA Bakery and Sub Rosa Bakery have all opened in the past year and received money from the program. Sub Rosa, which has been closed since an April fire, hopes to reopen before Christmas.
Owners Evrim and Evin Dogu have been selling bread, baked elsewhere, at Dutch & Co. each Sunday. Speaking during the event, Dogu said he was having a sense of déjà vu.
"This is our third time attending this event, and we're coming up on our second grand opening," he said. "This money might not seem like a big amount, but each year it has made a huge difference."
Dogu said all of the bakery's money has gone towards repair and renovations. Without the SEED money, he said, the bakery wouldn't be able to pay for advertising when it reopens.
Peter J. Bernard, chief executive officer at Bon Secours Virginia Health System, said the hospital chain thinks economic development is good for the physical health of a community.
"I don't see other hospital systems doing what we are doing, but we think this is an important part of our mission."
City Councilwoman Cynthia I. Newbille, whose 7th District includes representing the East End, said the grants are helping Church Hill develop amenities and jobs that will help existing residents and attract new ones.
"This is about economic development, but it is also about building a community," she said.
Grant applications were reviewed by the staff at Bon Secours and the Virginia Local Initiatives Support Corp., a community development organization. The nonprofit oversees the application process and helps award recipients develop business plans and strategies for using the money.
Candice Streett, the nonprofit's executive director, said she wants to make sure existing businesses know that the program can help them expand or grow in the next two years.
This year's grant recipients are:
Restoration Builders of Virginia: Owners Jessica Jordan and David Cooley will use the money to purchase a pickup truck so they can add another crew to their building restoration business.
Union Hill RVA Group: The money will go towards a patio, signage, a rack and other equipment for Union Market, a delicatessen owned by Hunter Robertson, Gillian Field and Shawn Tunstall
Gotaocado: Ian Newill, who has operated a food truck selling wholesome and hearty cuisine, will use the funding to buy restaurant equipment for a permanent location.
Wood Grain & Lace: Christine Haines and her mother Jennifer are opening a wedding dress store by year's end to add to their wedding and event planning business. They will use the money to rent a location and build or buy fitting rooms, clothing racks and signage.
KL Fashions Corp.: Owners Rachel Kellman and her mother Sarah will buy a point-of-sale system for their Loving Lemons boutique gift shop and spend some of the money on advertising.
Cyclus Bike Shop: The bicycle repair and equipment business owned by Brett Eastman will use the money to purchase a point-of-sale system.
WPA Bakery: Kendra Feather and David Rohrer will install a new countertop with built-in display cases. The bakery received grant funding in 2012.
Sub Rosa Bakery: Owner Evrim Dogu, who had received program funding two other times, will use the new money for marketing and advertising after his business reopens, possibly next month. It has been closed since April because of damage from a fire.
J. Burton Hauling and Disposal: Burton, who also has received grant funding two other times, is buying additional industrial equipment and paying for safety certification classes for employees.
The businesses have used the money in the past for everything from kitchen equipment to marketing advice.
Copyright Richmond Times-Dispatch. Used by permission.