News | 3 min read
Martin Agency makes international Top Ten list by Advertising Age
November 12, 2013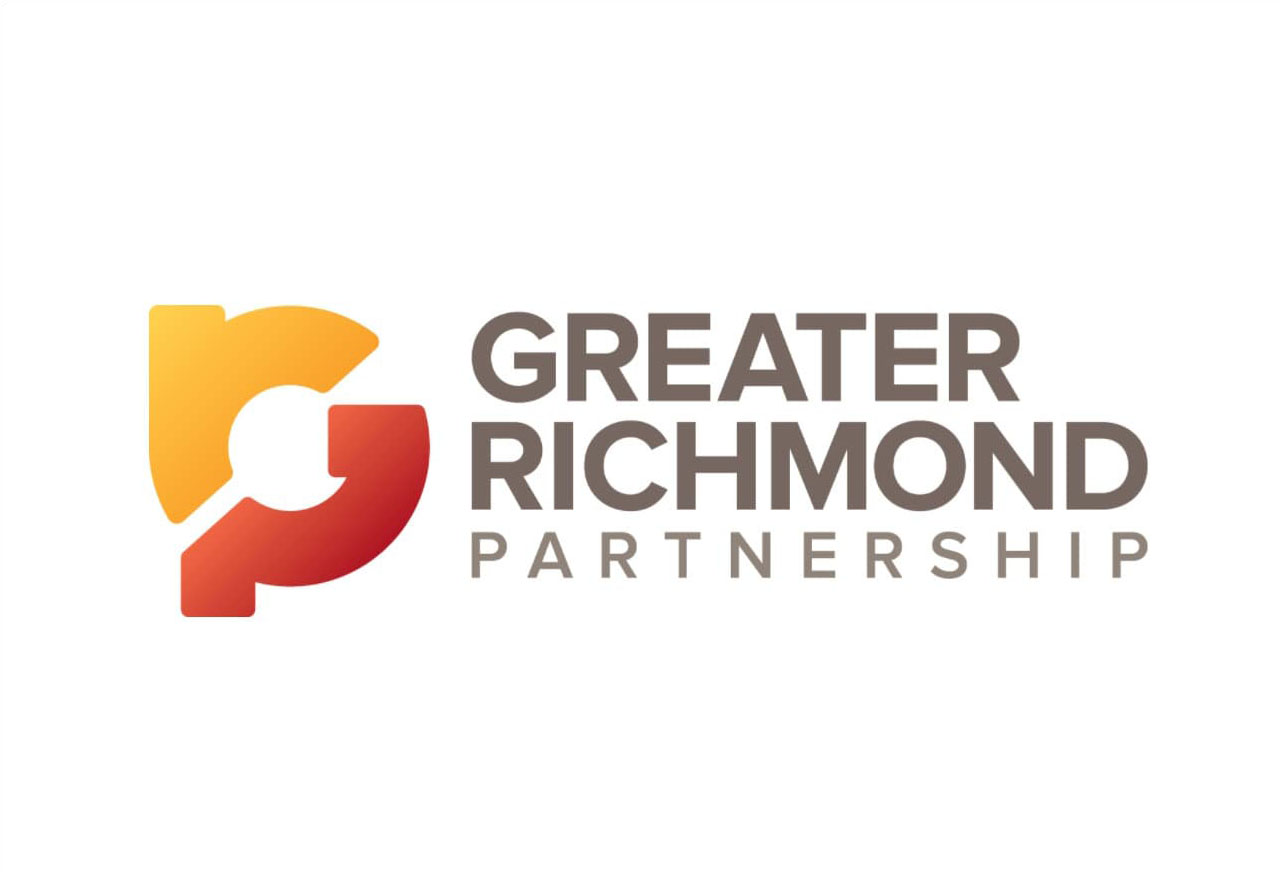 The Martin Agency raked in another major honor Monday, making the Advertising Age list of the world's most-decorated ad agencies.
The Richmond-based agency ranks 10th on the list, which includes outfits from the U.S., England, Australia and Brazil. The top spot went to McCann Erickson of Melbourne, Australia.
The industry publication's November issue also recognized Martin Creative Director Joe Alexander as the No. 4 chief creative officer in the world.
And the agency's Emmy-winning documentary "Clouds Over Cuba," created for the John F. Kennedy Presidential Library and Museum, was ranked as the fifth most-decorated campaign internationally by the publication.
"What it means to the agency," Alexander said, "is a validation that we are competing with the best agencies in the world. We want to be the crème de la crème — an agency that can deliver the best for our clients."
"Clouds Over Cuba" was the big award winner for the agency, which works for an array of major national brands including Geico, Walmart, Oreo, Discover Card, Benjamin Moore and Colonial Williamsburg.
Besides the Emmy award in the New Approaches: Documentaries category, the piece about the 1962 Cuban missile crisis won 11 awards (including three golds) at the Cannes Film Festival; five medals (one gold) at The One Show, another prestigious international competition; a Clio (gold) and several other industry honors.
The documentary uses vintage film and audio tapes to re-create the Cold War standoff between the U.S. and the Soviet Union. It also explores the "what if" possibilities of devastation in a world in which diplomacy had failed and the two superpowers had attacked each other.
The documentary, which can be accessed at http://cloudsovercuba.com/, can be downloaded to mobile devices and experienced at the user's pace.
"The storytelling and the technology resonated with our peers," Alexander said. "They saw the value of something that hadn't been done before. … We wanted to bring it to the screens that a member of the younger generation watches. She doesn't watch TV any more. She watches her phone or her iPad."
John B. Adams Jr., chairman of The Martin Agency, said the company knew it might be in the running to make the Ad Age list, "but you never know. Even with all the recognition for 'Clouds Over Cuba,' it was not automatic."
Martin CEO Matt Williams said recognition by Ad Age "creates momentum for us, reinforcing the fact that we're among the best advertising agencies in the world."
This is The Martin Agency's second appearance in the Ad Age rankings. In 2010, another JFK Library production, "We Choose the Moon," was the most-decorated campaign of the year.
The Martin Agency was named the top U.S. ad agency of 2009 by Adweek, another industry publication. The agency, with its headquarters in Shockoe Slip, is part of the Interpublic Group of Cos. Inc.
Copyright Richmond Times-Dispatch. Used by permission.