News | 2 min read
Medline Industries, Inc. to Locate New Distribution Center
November 13, 2013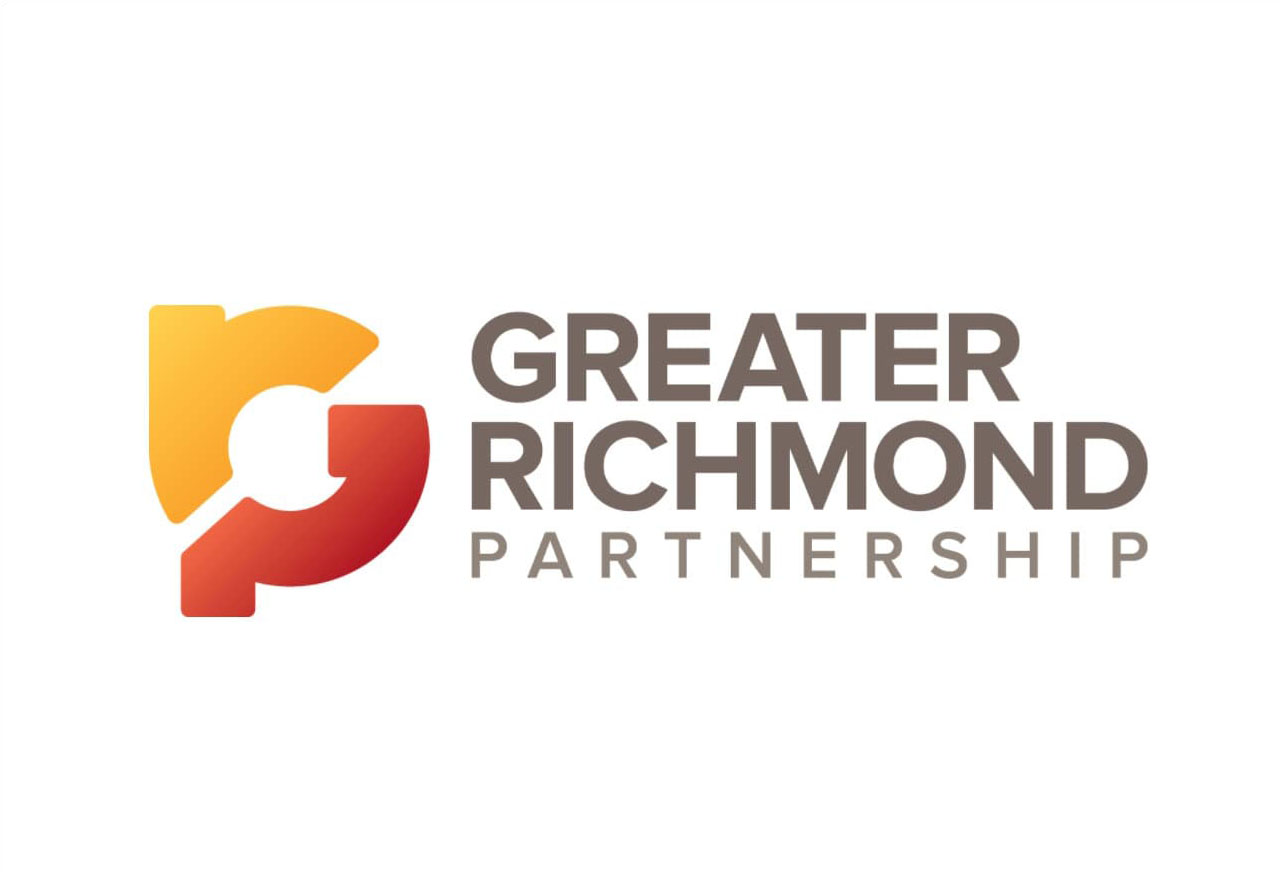 CHESTERFIELD COUNTY, VA – Medline Industries, Inc. headquartered in Mundelein, Illinois, is expanding its distribution presence in Chesterfield County, Virginia, by building a new 400,000 square-foot facility in Meadowville Technology Park. Medline currently operates a distribution center in southern Chesterfield County. The company currently has 25 employees in the county, and will invest $21 million and create 25 additional positions with this project.
Medline is the largest privately held manufacturer and distributor of healthcare supplies in the United States, providing more than 350,000 products that serve the entire continuum of care. Their innovative products and programs can be found in most hospitals, extended-care facilities, surgery centers, physicians' offices, homecare dealers, home health agencies and retail outlets. Their customers depend upon Medline to provide support during times of need. When Hurricane Sandy struck the east coast, Medline provided vital medical supplies. When earthquakes ravaged Haiti and Japan, Medline responded with materials and logistical support.
"We are very excited that Medline has selected Chesterfield County for their new distribution center," said Chesterfield County Board of Supervisors Chairman Dorothy Jaeckle. "The fact that they are one of our existing businesses and again chose Chesterfield makes it all the better. The company will benefit from the outstanding location that Meadowville offers for all of their logistical operations."
"Medline Industries is a valued member of our corporate family," said Jay Stegmaier, county administrator for Chesterfield County. "To have an international corporate leader in the healthcare industry continue to commit to Chesterfield County is quite a testament.  We are proud to have them in Chesterfield County and look forward to their continued success."  Chesterfield County worked with the Virginia Economic Development Partnership and the Greater Richmond Partnership to secure the project for Chesterfield.
Medline's history dates back more than a century to when A.L. Mills started the Northwestern Garment Factory in 1910, manufacturing aprons for the Chicago stockyards. Today, Medline is a $5 billion dollar global company grown from humble beginnings that continues to be successful because of its entrepreneurial spirit and small-business values. Medline has 37 distribution centers in North America and 47 throughout the world. They employ more than 9,000 worldwide with operations in more than 25 countries.
###