News | 2 min read
Dallas company buys City Ice
November 11, 2013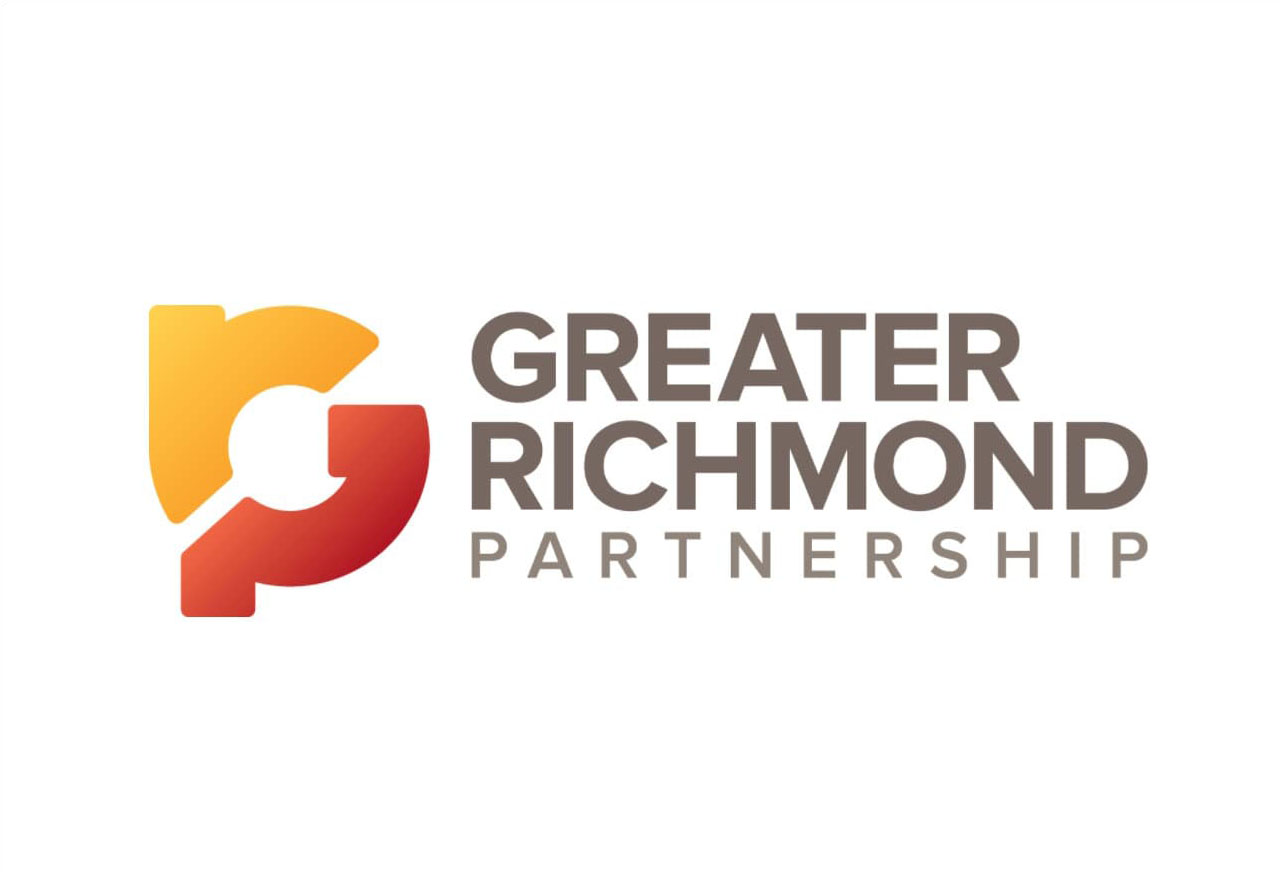 Dallas-based Reddy Ice Corp., the nation's largest manufacturer and distributor of packaged ice products, has acquired City Ice Co., a packaged ice operation in Chesterfield County.
Cary Street Partners LLC, adviser to City Ice in the transaction, announced the sale Friday. Terms of the deal, which closed Tuesday, were not disclosed.
Mark Resnick, owner and president of City Ice since 1989, said he had been considering sale of the company for three years.
City Ice was established in 1903 in Petersburg as a block ice plant. The headquarters moved to Chesterfield in 1998.
Resnick said City Ice's Chesterfield plant closed Tuesday.
City Ice had about a dozen employees, most of whom will continue to work for Reddy Ice, he said.
"I'm part of the transition team" Resnick said. "After that is complete, I'm not sure if I will still be with the company."
Resnick, 57, said his reasons for selling the company were complex.
"I'm looking for new challenges," he said. "The world is becoming a non-relationship kind of world, and I am a relationship kind of guy."
He hasn't mapped out his next venture. "Possibly I'll continue to work for Reddy. Right now I want to take some time off and enjoy my family."
Reddy Ice will continue to sell City Ice's Purity brand of frozen water but will sell its Beverage Quality Frozen Water under the Reddy Ice brand.
Resnick said he regarded Reddy Ice as the ideal buyer because of the company's commitment to customer service and to the quality and safety of the product. He urged consumers to look for the Reddy Ice brand for those reasons.
Reddy Ice manufactures and distributes packaged ice products in 31 states and the District of Columbia. The company produces and delivers 18,000 tons of ice daily in eight manufacturing facilities and 67 distribution centers.
The company's website lists manufacturing and distribution centers in Norfolk and facilities in Charlottesville, Fredericksburg, Harrisonburg, Radford, Roanoke and Sandston.
Copyright Richmond Times-Dispatch. Used by permission.