News | 3 min read
IEDC elects Matherly new Secretary/Treasurer
November 8, 2013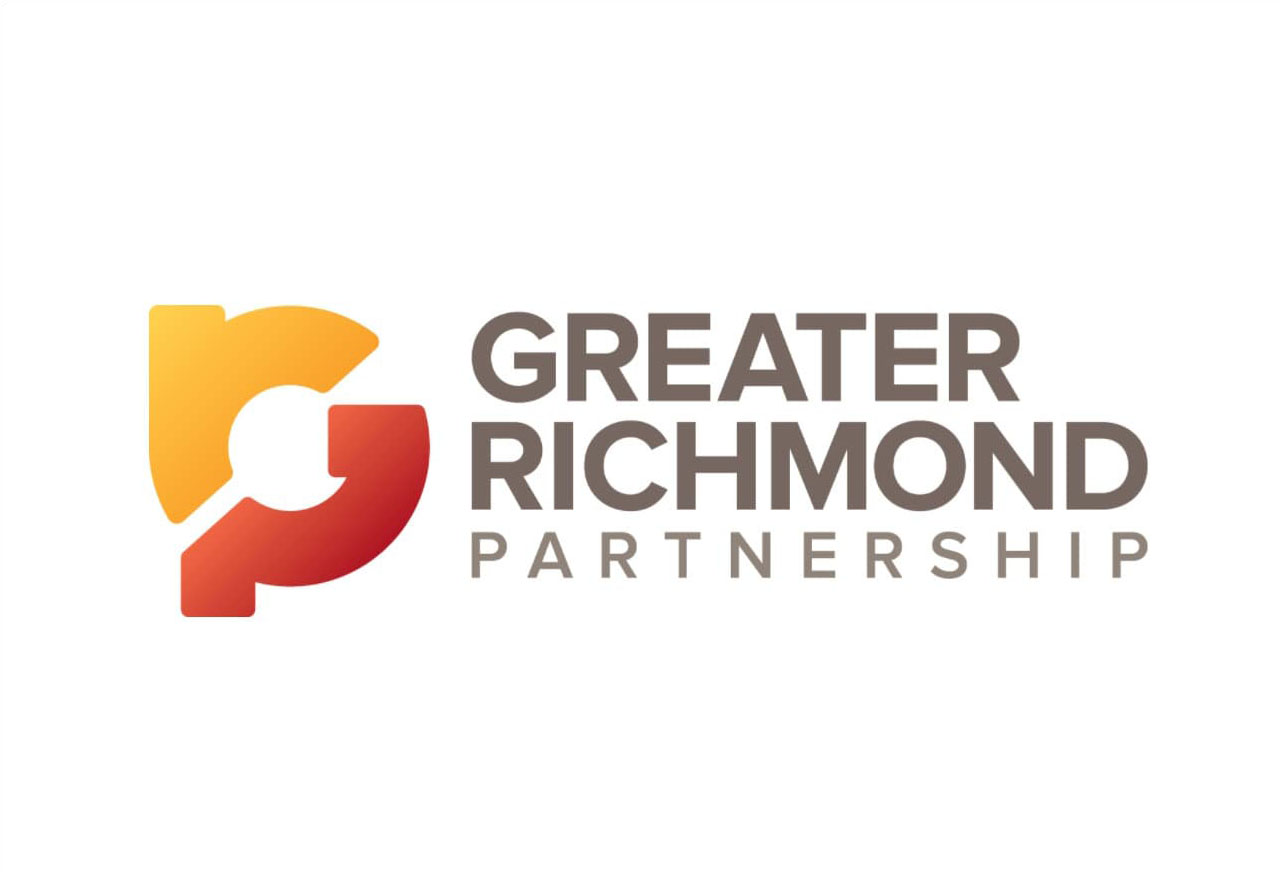 GRP Senior Vice President to serve one-year term in office
The Board of Directors of the International Economic Development Council (IEDC) has elected Barry Matherly, CEcD, Greater Richmond Partnership, Inc. Senior Vice President of Business Development, as Secretary/Treasurer of its Board of Directors.
"I sincerely value being a member of IEDC, the world's premiere membership organization of economic development professionals, and I am pleased to have been elected Secretary/Treasurer," said Matherly. "I am eager to work with Board leadership as IEDC continues to fulfill its mission of providing cutting edge information, first-rate education, and exceptional development opportunities to members and partners."
Matherly is a certified economic developer with over 18 years of leadership experience at the city, county, non-profit and university levels. Prior to joining the Partnership, he served as the executive director of the Lincoln Economic Development Association in Lincoln County, N.C., and Director of Economic Development for the communities of Goochland and Pulaski, Va.
"Barry has been climbing the ladder at IEDC for the last few years and is on track to becoming the chair of our trade's largest and most prestigious organization" said Gregory H. Wingfield, CEO and President of the Partnership.
Matherly has a bachelor's degree from James Madison University and a master's degree from Virginia Polytechnic Institute and State University. He is also a graduate of the Economic Development Institute at the University of Oklahoma and a recipient of the Robert B. Cassell Leadership Award.
Matherly serves on the Governance Committee of the IEDC Board and is the Chair of its Planning and Business Development Committee. He is also a member of the Economic Development Research Partners group.
About the Greater Richmond Partnership
The Greater Richmond Partnership, Inc. was launched in 1994 as a pioneering regional public-private initiative to serve as the regional economic development group for the City of Richmond and counties of Chesterfield, Hanover and Henrico. The mission is to help grow the regional economy through the attraction of high quality jobs and new capital investment, the retention of existing businesses, and the continued improvement of the region's business climate. Please visit www.grpva.com.
About the International Economic Development Council
The International Economic Development Council (IEDC) is a non-profit membership organization serving economic developers. With more than 4,000 members, IEDC is the largest organization of its kind. Economic developers promote economic well-being and quality of life for their communities, by creating, retaining and expanding jobs that facilitate growth, enhance wealth and provide a stable tax base. From public to private, rural to urban, and local to international, IEDC's members are engaged in the full range of economic development experience. Given the breadth of economic development work, our members are employed in a wide variety of settings including local, state, provincial and federal governments, public private partnerships, chambers of commerce, universities and a variety of other institutions. When we succeed, our members create high-quality jobs, develop vibrant communities, and improve the quality of life in their regions. Visit www.iedconline.org.
###