News | 2 min read
SBA Richmond office OK'd 537 loans in fiscal year
November 6, 2013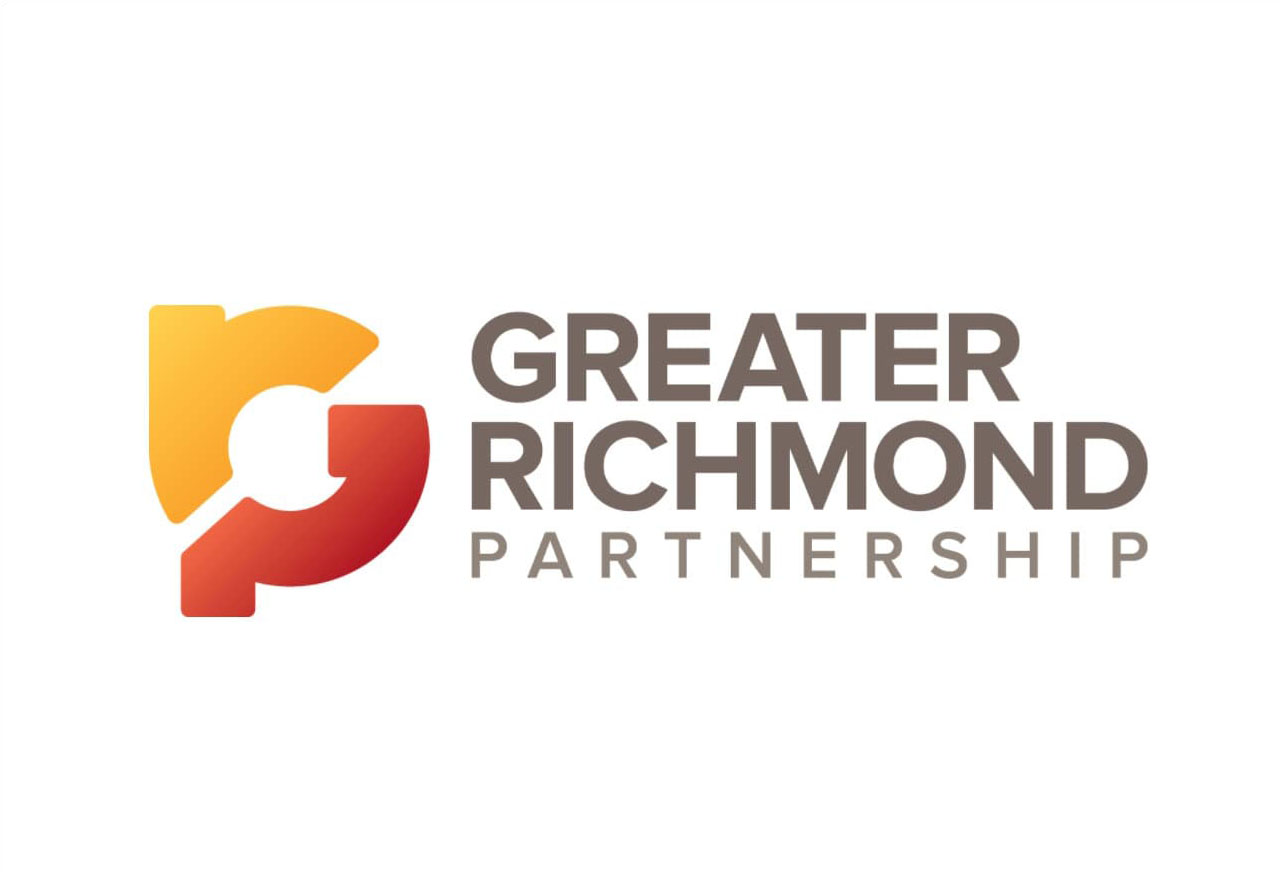 The Small Business Administration's Richmond District office approved 537 loans totaling $211.6 million in the fiscal year that ended Sept. 30, up 4.3 percent from 515 loans totaling $203 million in the previous fiscal year.
Nationally, the SBA supported $29.6 billion, or 54,106 loans, in government-guaranteed loans in its two main loan programs, 7(a) and 504.
"Access to capital remains a critical issue for small business, and this appears to be evidence of a solid post-recession turnaround," said Richmond District Director Jayne Armstrong.
Armstrong said community banks are returning to the SBA and small-business lending and creating SBA units within their institutions.
She credited the local SBA's partnership with the 28 Small Business Development Centers, eight SCORE chapters, two women's business centers and the Veterans Business Outreach Center, as well as state and local economic development agencies and lending partners, for creating opportunities for Virginia's small-business community.
The top 10 SBA lenders in Virginia based on the number of loans were:
BB&T Corp., 79 loans, $15.9 million;
Wells Fargo Bank, 71 loans, $32.9 million;
StellarOne Bank, 52 loans, $6.9 million;
M&T Bank, 39 loans, $5.3 million;
Sonabank, 24 loans, $17.6 million;
VantageSouth Bank, 18 loans, $17.7 million;
Fulton Bank, 18 loans, $7.3 million;
SunTrust Bank, 17 loans, $15.6 million;
TowneBank, 12 loans, $4.4 million; and
Superior Financial Group, 11 loans, $152,500.
The SBA Richmond District delivers programs and services to 92 counties in Virginia, excluding the counties of Arlington, Fairfax and Loudoun and the cities of Alexandria, Fairfax and Falls Church, which are served by the Washington Metro Area District Office.
Copyright Richmond Times-Dispatch. Used by permission.