News | 3 min read
Brazilian-based CTA Plus selects the Richmond Region
August 11, 2017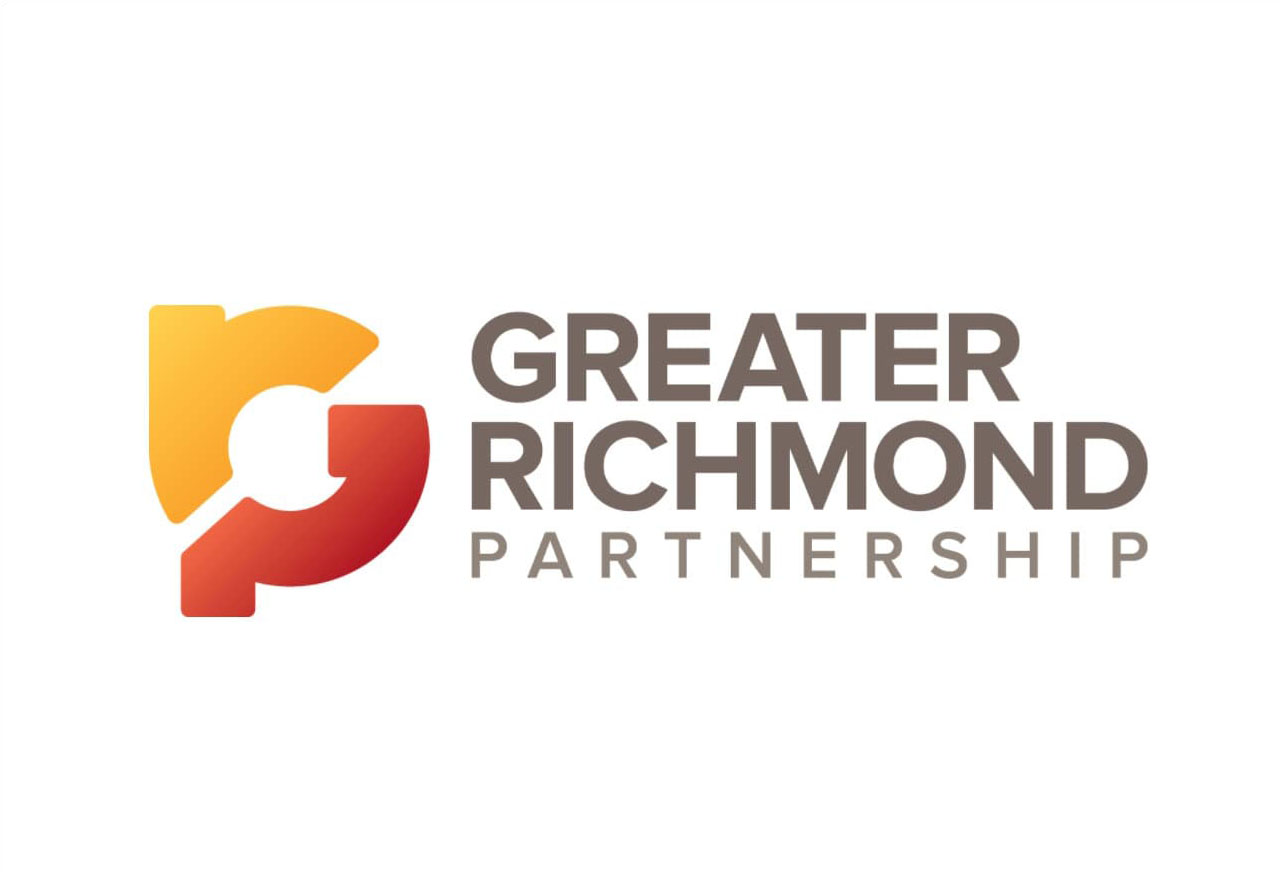 Tech company offers complete solution to control commercial fleets fueling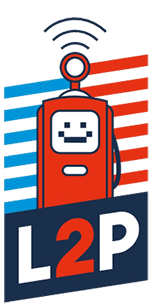 RICHMOND, VA – The Greater Richmond Partnership ("Partnership") announces that CTA Plus, a Brazilian-based company focused on transport systems, will open its North American headquarters in Henrico, Va., with the new American brand called Link2pump. The company plans to hire five employees within a year and invest up to $350,000.
CTA Plus was first contacted by the Partnership during a marketing mission to Brazil in April 2016. The company had considered locations such as Florida and California, but selected the Richmond Region because of its strategic location to market its product to Canadian, European and Latin American markets.
"The Greater Richmond Partnership made an excellent presentation of the region, and has great knowledge about business," said Felipe Borges, Founder of CTA Plus. "The professionals who work at the Partnership have a lot of competence, especially (Vice President, Global Investment) Olga Molnar, who is very fast with feedback."
CTA Plus is a technology company operating in the automotive industry with a focus on transport systems. The company developed Link2Pump, an innovative device for automated online fuel consumption control of company fleets. The web-based device can be accessed from any computer or smartphone and automates pumps located in yards and internal fueling garages. It provides real-time monitoring of fueling date and time, fueling volume, fueling agent, distance traveled/hours worked, average consumption and storage in the tank.
"We are delighted that CTA Plus will join Henrico's corporate community," states Patricia O'Bannon, Chair of the Henrico County Board of Supervisors. "Growing our international business sector is integral to building a strong local and regional economy. CTA's decision to select Henrico as their headquarters for expanding into the US market shows a commitment to our pro-business environment, skilled workforce and high quality of life. This unique technology company makes fuel controller systems for the automotive industry and is well positioned for success in the U.S."
The company signed a lease at 4908 Dominion Blvd. in Glen Allen's Innsbrook Office Park. Borges and his partner Cristiano Ramos first visited Richmond in early September 2016 when the Partnership connected them with several companies interested in using their firm's technology.
The tight-knit Brazilian business community is quick to help one another. The company's office selection was influenced by Rafael Marcussi, Vice President of Kels USA, another Brazilian firm which the Partnership assisted in early 2015.
"Since initiating a Brazilian marketing strategy a few years ago, we've been very successful in engaging firms looking to expand in the U.S.," said Barry Matherly, President/CEO of the Partnership. "There are now eight Brazilian-owned companies employing more than 560 people in the region."
About the Partnership
The Greater Richmond Partnership, Inc. is the lead economic development organization for the City of Richmond and counties of Chesterfield, Hanover and Henrico. The Partnership impacts the Richmond Region by recruiting companies from all over the globe, which provide employment opportunities and taxable capital investment for our local community. For more information, please visit www.grpva.com.
# # #