News | 4 min read
BlueGrace Logistics expands office in Hanover County
August 14, 2017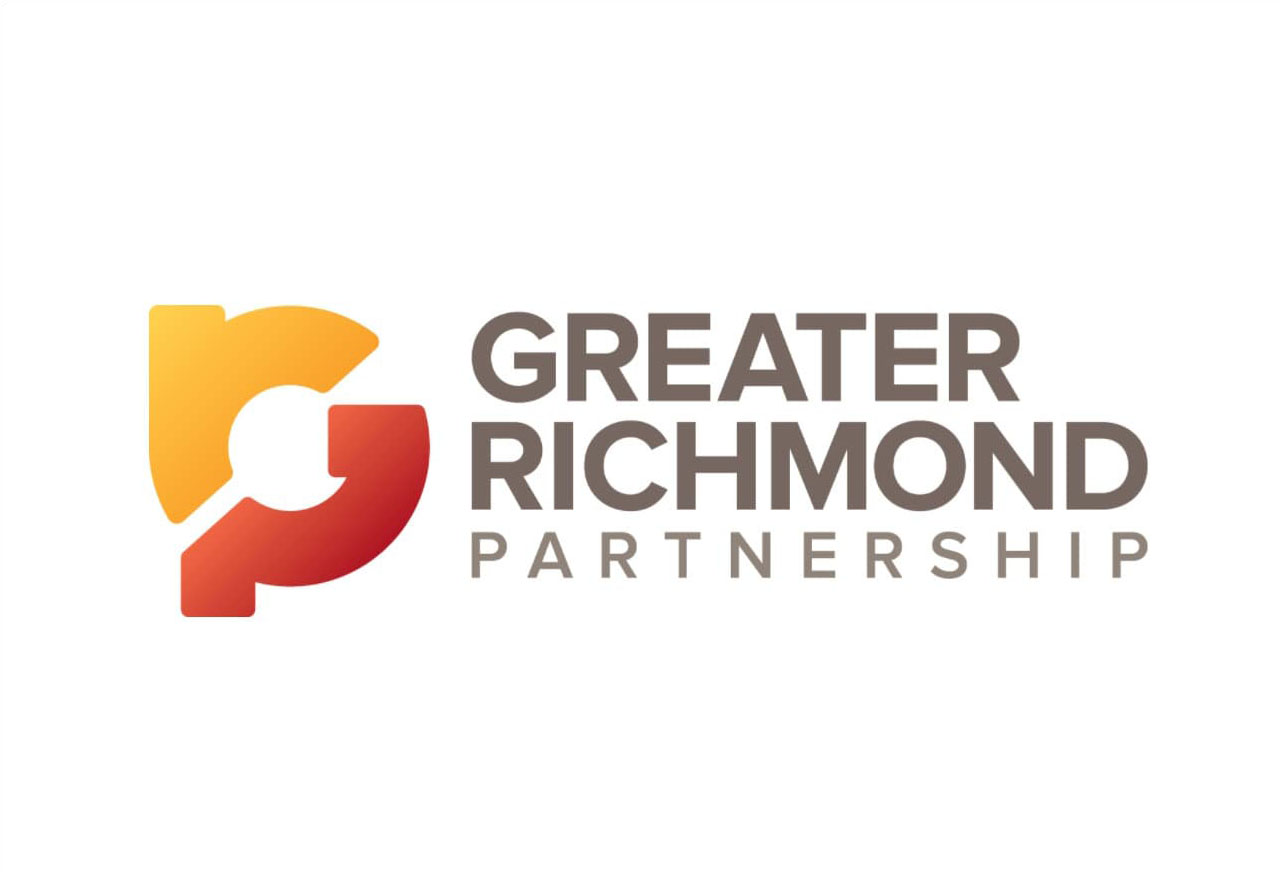 Logistics firm to expand in the Richmond Area
RICHMOND, VA – The Greater Richmond Partnership ("Partnership") announces that BlueGrace Logistics, a transportation management company in the freight and shipping industry, opened an office in Hanover County, Va. The company, which already employs 20 personnel locally, plans for heavy expansion at its new location in Mechanicsville and nationwide. 

"The Richmond Region is a central location on the east coast with a good pool of talent to choose from," said Tim Salavejus, Regional Vice President for BlueGrace. "Due to the near proximity of I-295 and improvements on the infrastructure our employees have easy access and little congestion from all areas of the Great Richmond area."
BlueGrace Logistics is an award-winning, full-service Third Party Logistics (3PL) provider that helps businesses manage their freight spend through industry leading technology with a large network of established carriers across the country. BlueGrace has designated Richmond as one of its Regional offices and looks forward to ramping up in Hanover.
"On behalf of the Partnership's Board of Directors and all of Hanover County, I extend a warm welcome to BlueGrace Logistics," said Angela Kelly-Wiecek, Chair of the Hanover County Board of Supervisors and of the Greater Richmond Partnership. "Their new location in the heart of Mechanicsville offers easy access to amenities and an environment where their business and employees can thrive."
"BlueGrace Logistics adds to the strong supply chain community already here in the Richmond Region," said Barry Matherly, President/CEO of the Partnership. "RVA's location is one of our natural strengths, and logistics is second-nature to us as evidenced by the 959 supply chain companies that employ more than 29,000 employees in the Richmond Region."
The logistics company signed a lease at 7443 Lee Davis Rd. in the Brandy Hill Plaza with 7,400 square feet of space and an option to expand to 15,000. John Simmons and Gareth Jones from Jones Lang Lasalle worked with BlueGrace to secure the Hanover location represented by Richard Thalhimer of Cushman & Wakefield | Thalhimer.
"We're looking for high energy people to join our logistics company, including sales, sales managers and customer support positions," said Salavejus. "We pride ourselves on creating a fun, inviting work environment, including community outreach activities, an open social media policy and even Free Beer Fridays for our employees."
BlueGrace's newly renovated Hanover office includes a cool, modern design, complete with a "chillarium." Salavejus continued, "We've built an environment where our employees are excited about coming to work."
"As the Director of Economic Development, I want to personally thank Tim Salavejus and his team for choosing Hanover County to do business!" said E. Linwood Thomas IV, Director of Hanover County Economic Development. "We realize this is just the first step for them. Our department hopes to be a catalyst to support their continued growth and expansion as one of the foremost leaders in transportation service management in North America. Economic Development is a team sport and we are grateful for the Greater Richmond Partnership's leadership on this project!"
About BlueGrace Logistics
Founded in 2009, BlueGrace Logistics is one of the fastest growing leaders of transportation management services in North America. As a full service third party logistics provider (3PL), BlueGrace helps businesses manage their freight costs through industry leading technology, high level freight carrier relationships and overall understanding of the complex $750 billion U.S. freight industry. BlueGrace is headquartered in Riverview, Fla., with locations across the U.S. For more information, please visit www.mybluegrace.com.
About the Partnership
The Greater Richmond Partnership, Inc. is the lead economic development organization for the City of Richmond and counties of Chesterfield, Hanover and Henrico. The Partnership impacts the Richmond Region by recruiting companies from all over the globe, which provide employment opportunities and taxable capital investment for our local community. For more information, please visit www.grpva.com.
# # #