News | 2 min read
Brink's Co. makes major organizational changes
December 3, 2014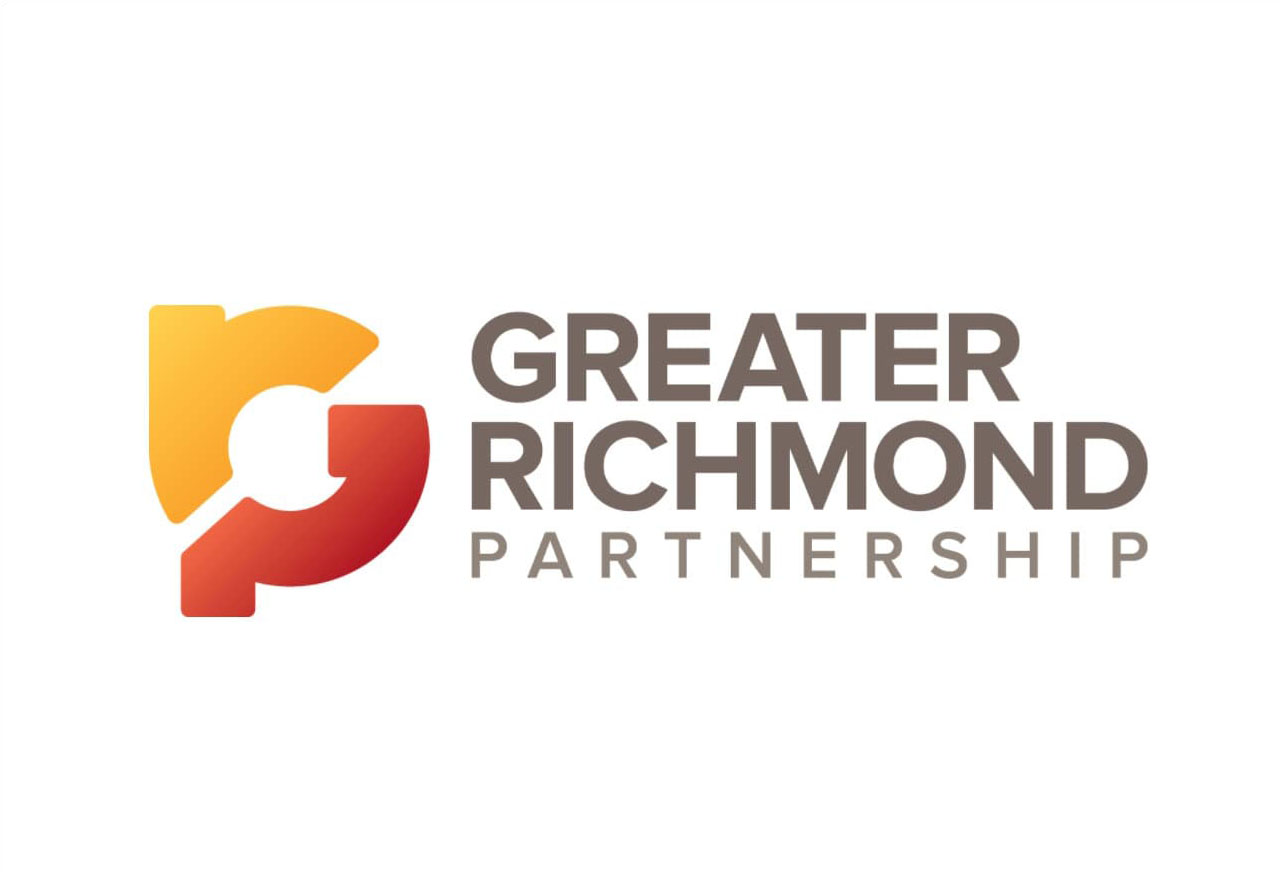 The Brink's Co., which has seen a recent decline in quarterly profits, said Tuesday that it is making organizational changes designed to accelerate the execution of its strategy and ensure the achievement of 2015 and 2016 financial targets.
The Henrico County-based global secure transportation and logistics company said the organizational changes include having four geographic segments that will be replaced by two operating segments. As part of the consolidation of operating segments, most of the senior roles and structures within the four former geographic segments will be eliminated.
The consolidation of operating segments is expected to generate cost savings of $10 million to $15 million in 2015.
Brink's also plans to make all of the country-based support functions, including information technology, human resources, finance, legal and procurement, to be centralized.
The company also made changes to its leadership ranks:
Michael F. Beech, the current president of the company's Europe, Middle East and Africa region since 2011, becomes executive vice president and president of strategy and focus markets, assuming operating responsibility for the company's five largest markets.
Amit Zukerman becomes executive vice president and president of global operations, overseeing all other country operations.
Joseph W. Dziedzic, the current chief financial officer at Brink's, becomes executive vice president and chief financial officer, assuming the additional responsibility for the company's global payments business.
Copyright Richmond Times-Dispatch. Used by Permission.