News | 3 min read
Brother International Corporation distribution warehouse coming to Richmond
January 15, 2019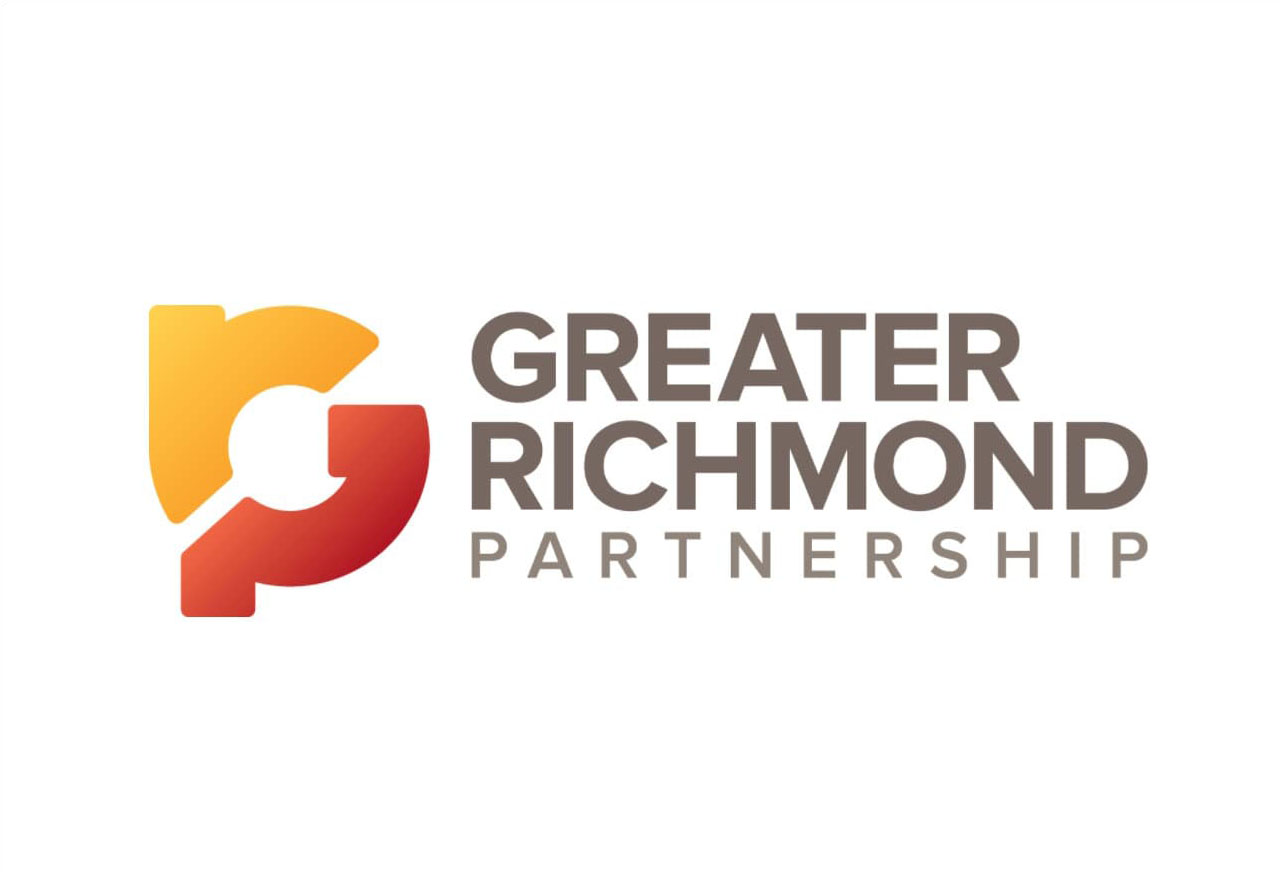 Richmond, VA – Colliers International is pleased to have represented Panattoni Development Co. in the warehouse lease for Brother International Corporation's relocation of its east coast distribution warehouse to Richmond, Va.
"We are happy to welcome another company that is going to bring jobs and investment to Richmond and cargo to the Port of Virginia," said John F. Reinhart, CEO and executive director of the Virginia Port Authority. "Brother has selected a distribution site that provides them easy access to their cargo via the Richmond Marine Terminal and to their customers via I-95. We also want to thank Panattoni Development Company for its foresight to build speculative warehouse space in this market. Public and private infrastructure development outside our gates, combined with ongoing terminal improvements, promises continued job and investment growth of Virginia."
Relocating its east coast distribution center from New Jersey, Brother will occupy the entire 461,700 square foot warehouse, the largest spec warehouse ever developed in Richmond, starting Q2 of 2019. This strategic move puts them in a prime location in the mid-Atlantic region next to the Richmond Marine Terminal and I-95, and will bring new jobs to the Richmond area.
"We are very excited to be joining the Richmond community and moving to a state-of-the-art facility," said Tony Melfi, Senior Vice President and Chief Financial Officer of Brother International Corporation. "I am particularly grateful to John Reinhart at the Port of Virginia and Selena Cuffee-Glenn at the City of Richmond and their teams for their assistance in making this happen."
"We selected the Commerce Road site because of its strategic location both to Interstate 95 and to the POV's Richmond Marine Terminal and we are thrilled that Brother saw the strategic value of the location and selected the City of Richmond as its strategic mid-Atlantic home. A special thanks to the support from John Reinhart's Port of Virginia team and Selena Cuffee-Glenn's City of Richmond team," said William A. Hudgins, Senior Development Manager at Panattoni Development Company, Inc.
"Richmond's central location, talented workforce and inclusive and welcoming quality of life make it a great place to do business," said Mayor Levar M. Stoney. "Projects like this take a collaborative team effort, and I am grateful for the continued commitment of Panattoni Development, the Port of Virginia and our economic development professionals to connect our competitive city to the global market. We welcome Brother and wish them much success in our great city!"
Matt Anderson of Colliers International represented the landlord, Panattoni Development Co., and Gregg Christoffersen and Andy Zezas of JLL represented Brother International Corporation.