News | 3 min read
Business outsourcing company to add 400 call center jobs in Henrico
August 6, 2015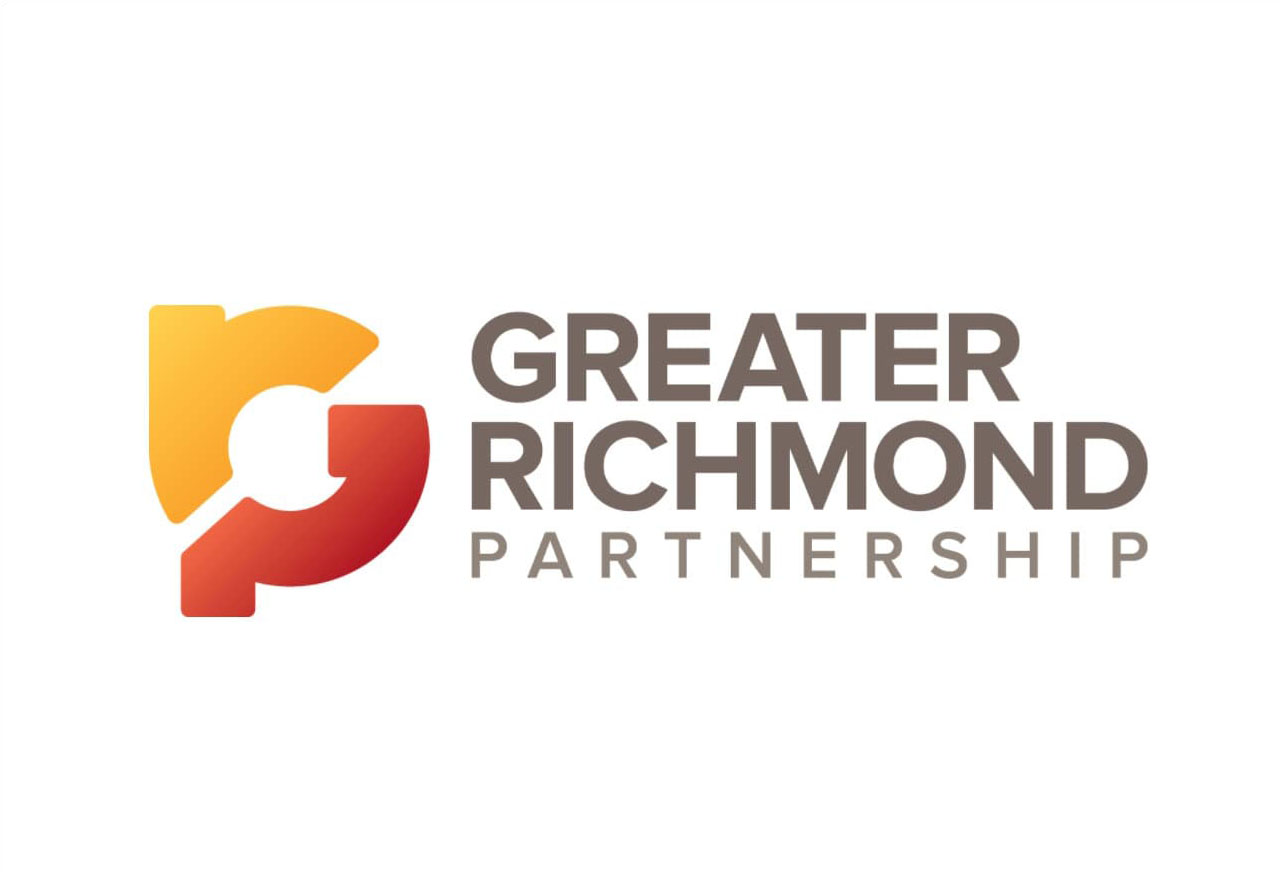 Minacs, a business solutions outsourcing company, plans to add about 400 full-time employees to its call center in Henrico County
The India-based company is experiencing accelerated growth in response to an increase in call volumes for a long-standing health care client. A company spokeswoman said she can not say who the client is due to contract restraints.
The announcement comes after hiring sprees in Canada and new office openings in Montreal, Canada; Pune, India; and Luton, United Kingdom. Minacs announced in June that it was adding about 2,000 global jobs in response to existing contract expansions and new client requirements.
For the Richmond-area positions, the company seeks call center representatives as well as team leaders and supervisors to manage inbound calls from members, providers and physicians.
"Working at Minacs can be a great stepping stone to a long-term career in customer service, operations, recruitment and training," Gus Gikas, Minacs' chief delivery officer for North America, said in a statement. "The sky is the limit."
The company opened its Henrico call center off Mayland Drive in May 2013 on the third floor of the building that houses the U.S. headquarters for Allianz Global Assistance, a travel insurance provider. The building was part of the headquarters complex for the former Circuit City Stores Inc.
Minacs employs 200 people in Henrico.
"As per our projections, we will quadruple in size by the end of 2015," Gikas said. "We have found the pool of qualified candidates in the Richmond area to be great these past two years. We look forward to adding to our ranks and helping the Richmond community."
Minacs said in a statement that it offers competitive wages and perks such as performance incentives, paid training, a benefits program and tuition reimbursement. Employees can take advantage of a full-service cafeteria, gym, recreation room, coffee shop and break rooms.
The company provides opportunities for professional development and said it is dedicated to boosting employees' careers. Many employees have utilized opportunities to move into management positions.
Minacs expects potential employees to possess solid customer service and sales experience, strong computer skills and the ability to work flexible schedules. Candidates can apply online at rvacallcenter.com.
Minacs is an outsourcing partner in the manufacturing, retail, telecom, technology, media and entertainment, banking, insurance, health care and public sectors.
It employs 21,000 people in 35 centers worldwide. Many call centers provide back-office, information technology and marketing services from the same location, making Minacs a full-service business process outsourcing firm.
The Henrico operation is made up of a call center and back-office work at this time, said Deborah Katz, company executive director of marketing. It could be expanded to support all types of business process outsourcing functions, including information technology and marketing services, she said.
Minacs is based in Bangalore, India, and also has corporate offices in Ontario, Canada, and Farmington Hills, Mich.
Copyright Richmond Times-Dispatch. Used by Permission.