News | 3 min read
City stables purchased for $395,000, work underway on revamped Blue Bee Cider
August 5, 2015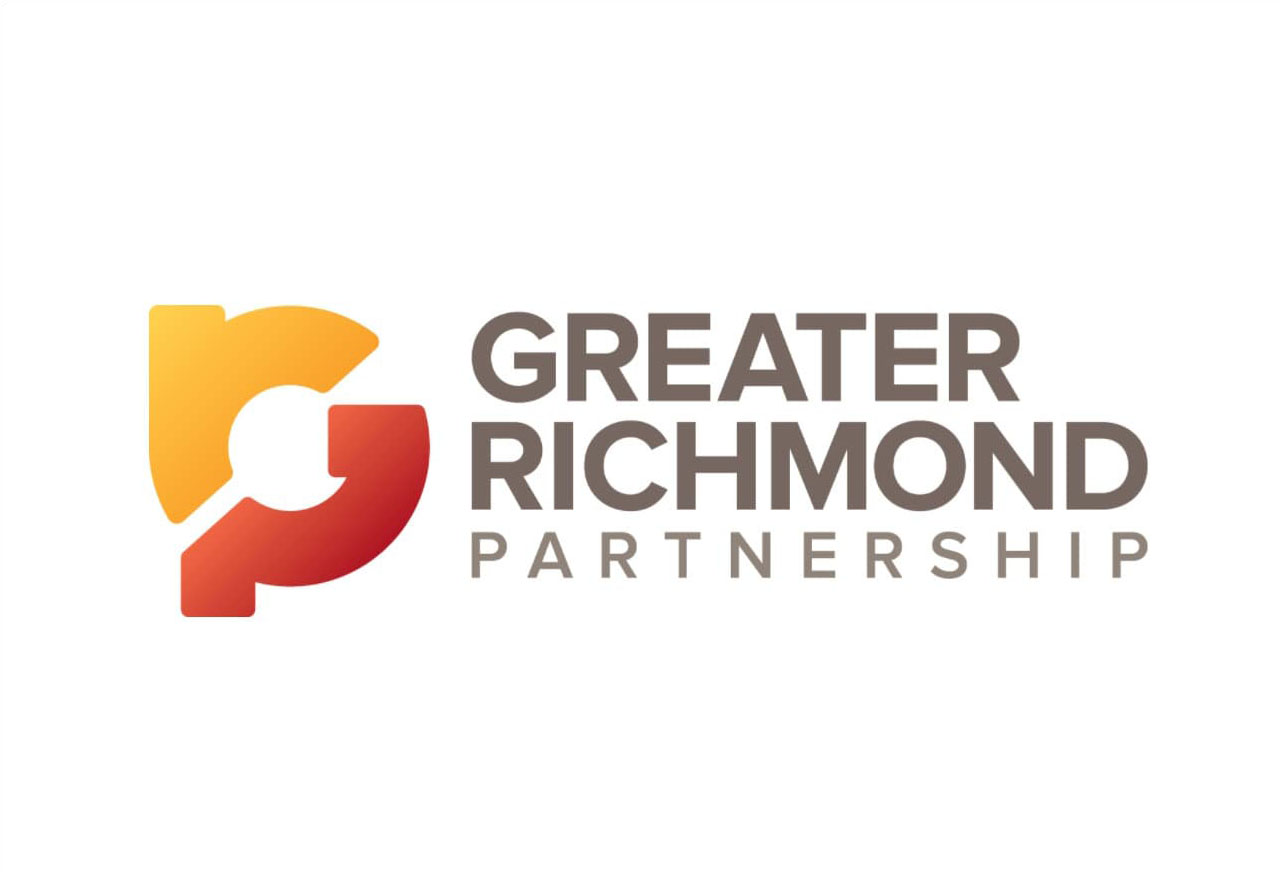 After years of competition over the old city stables property, the winning bidder's plans for an urban cidery in Scott's Addition are beginning to take shape.
Now home to odds and ends stored by Richmond's parks department, the largely abandoned stone complex at West Clay Street and Summit Avenue will hold a cider production lab, outdoor tasting and event space, and a small orchard, according to plans on file with the city.
Summit Stables LLC has agreed to pay $395,000 — the assessed value of the property — on behalf of Blue Bee Cider for the .35-acre site, records show.
City officials announced in May that Blue Bee had beaten out several other contenders for the facility, which had drawn eight unsolicited bids in recent years and has sat vacant for decades.
Cidery owner Courtney Mailey said she is busy planning the relocation and expansion of the Manchester-based business she founded in 2012. She plans to open up shop in 11 or 12 months.
"I'm hopeful that we will at least double or even triple our production capacity in the new space," Mailey said.
She considered sites in historical manufacturing districts both in and out of the city but ultimately was relieved to secure a site in Scott's Addition.
"I really wanted to stay in the city if I could," Mailey said.
Renderings of the site show 16 on-site parking spots — 10 new and six grandfathered in. Parking was a sticking point for the city in dealing with past offers, officials have said. Design plans note that 15 spaces were required.
City planners have raised concerns about the impacts of rapid residential and commercial growth on an area that was not laid out to accommodate an influx of vehicles.
But it is precisely the neighborhood's unchanged character that attracted the blend of development Scott's Addition is experiencing, Mailey said.
"There's been pressure in cities to transform all the old warehouses into residential units, and the fact that Scott's Addition stayed primarily as it was allowed for the development we're seeing now with all of these businesses moving in," she said.
Blue Bee joins a rapidly expanding list of boozy businesses to locate in Scott's Addition. Ardent Craft Ales, Isley Brewing Co., Buskey Cider, and Black Heath Meadery already operate in the neighborhood. The Veil Brewing Co. plans to open on Roseneath Road in November.
Visitors to the Blue Bee site as envisioned would enter off of Summit Avenue. Parking spots would be available on the left and around a loop cutting through the center of the property. An outdoor patio flanked by trees would anchor the center of the site, with retail, manufacturing and office space encircling the compound.
Mailey noted that redevelopment is subject to the U.S. secretary of the interior's guidelines for historic properties, but said any resultant complication is worth the reward.
"It comes with some sticks, but also some carrots," she said.
Other finalists for the property were Michael Hild, founder and owner of Anderson's Neck Oyster Co.; Tap 26 owner Jon Lintvet; and Legend Brewing Co.
Proceeds from the sale will be deposited into a city fund earmarked for use on properties under the portfolio of the Department of Parks, Recreation and Community Facilities.
Copyright Richmond Times-Dispatch. Used by Permission.