News | 2 min read
Local company to make signs for cycling's world championships
August 4, 2015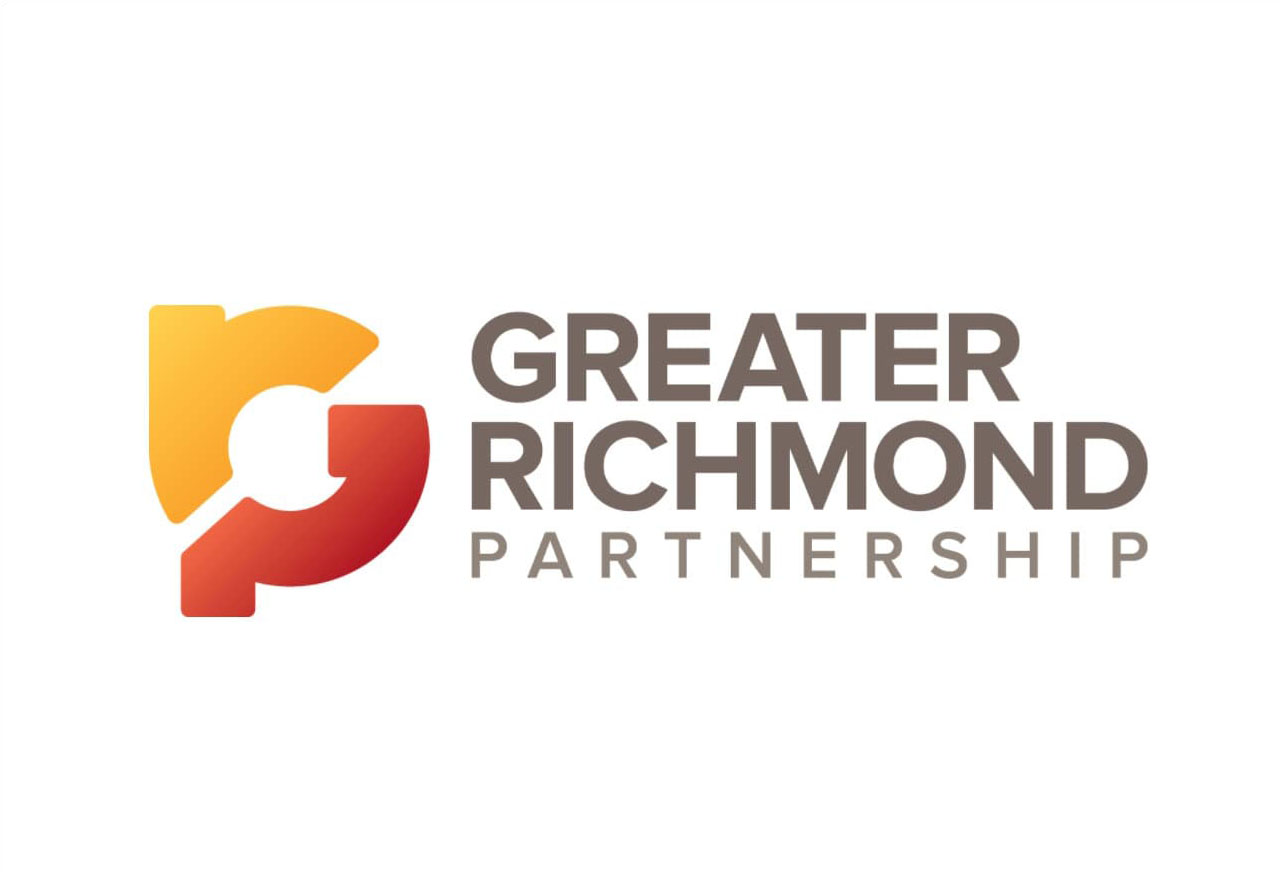 Richmond-based Bizport will produce the signage for next month's UCI Road World Championships, an opportunity for the company to showcase its work to a global audience.
Glenn Childress, the company's president and CEO, said Monday that Bizport will produce the signs lining the courses and the wayfinding signs as well as the huge signs at the start/finish lines and at the Time Trial booths.
Any new signage created for the event will be done by Bizport, race organizers said.
Details of the agreement were not made public, but Childress, a competitive cyclist himself, said the order is for "tens of thousands of dollars" and it is probably the largest "sign order that has ever been produced in the city."
"We do all the (Richmond) Sports Backers' signage for all their big events — the Richmond Marathon, the 10K," he said. "This is exponentially larger than all of them."
The world championships, one of the biggest events in professional cycling, is in Richmond on Sept. 19-27. It is expected to draw about 450,000 spectators over nine days and a worldwide television audience of about 300 million.
That a local company beat out competitors from around the country for the contract was good news for Richmond 2015, the event's organizer.
"We've always said, first and foremost, we want to engage with local companies," said Lee Kallman, vice president of marketing and business development for Richmond 2015.
In this particular case, local has an added meaning. Richmond 2015's Third Street office is two blocks from Bizport's, which, in turn, is a couple of blocks from the Greater Richmond Convention Center on Broad Street, the epicenter of next month's racing.
"To be able to produce this signage for a once-in-a-lifetime (event) and look out my window and see it, it's just amazing," Childress said.
Bizport, a printing and reprographics company, was founded in 2002 when Dave Jones and Associates and Main Street Reprographics merged.
The company's Richmond and Hampton Roads offices will produce the thousands of pieces involved.
Copyright Richmond Times-Dispatch. Used by Permission.