News | 3 min read
C3 Nexus to launch study with Mayo Clinic
June 17, 2015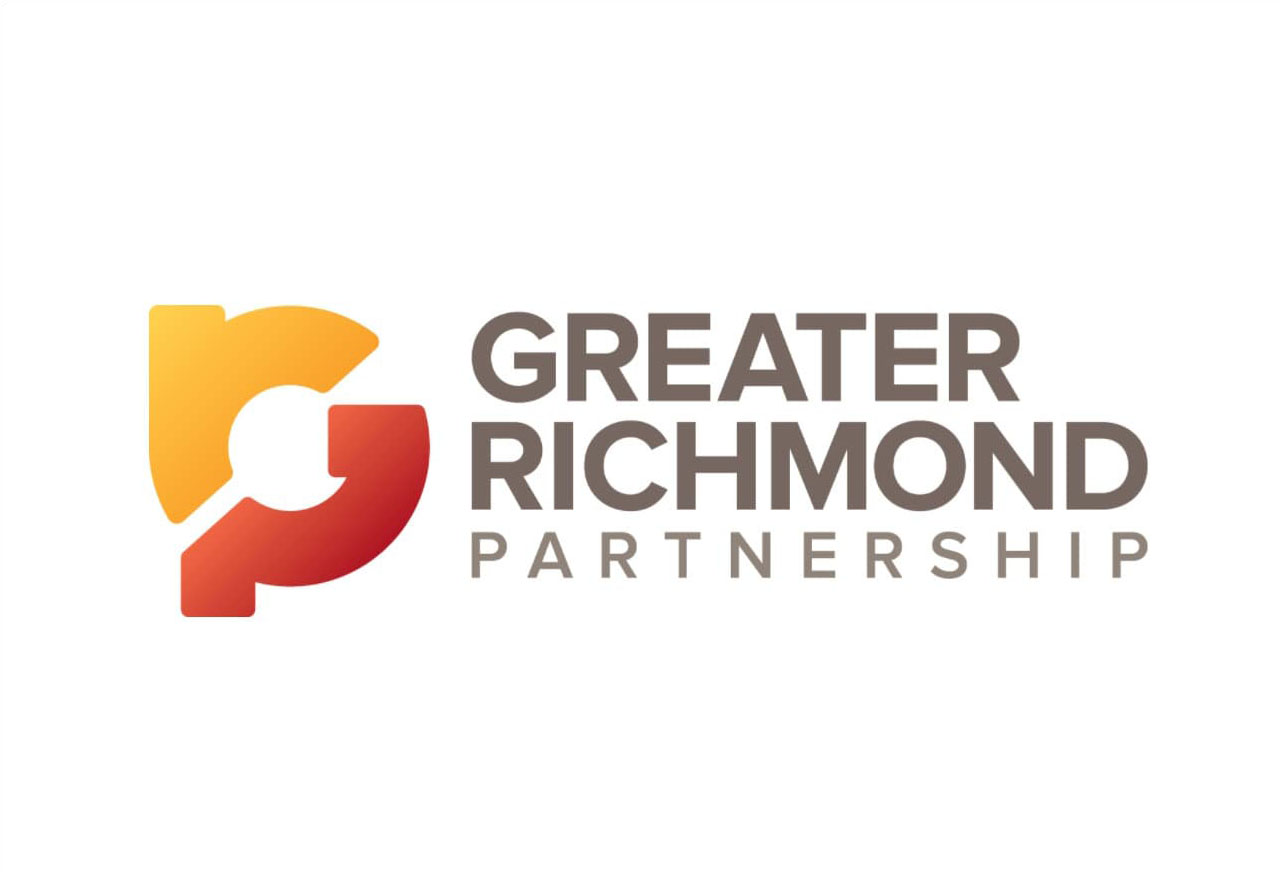 Richmond-based C3 Nexus will test its strategy to prevent hospital readmission in a study with the Mayo Clinic and the National Institutes of Health.
C3 uses a heart monitor that tracks the blood pressure, heart beat and rhythm of heart failure and heart attack patients after they are discharged from the hospital. Nurses monitor the data, call and visit patients and try to catch potential problems before a patient winds up back in the hospital.
"Mayo actually developed the device we use at C3, and we met some of their doctors at a conference about six months ago," said Dr. Shaival Kapadia, co-director of the Bon Secours Heart & Vascular Institute and a co-founder of C3 Nexus. "They were going to do a study on the device, but without the care infrastructure or analytics that we have."
Mayo had NIH funding for the study, so the Rochester, Minn.-based clinic decided to team up with C3. Working with C3 also gave Mayo access to a more diverse hospital population.
The company first tested its technology and techniques in a study at Bon Secours St. Francis Medical Center that ran from May 2013 to May 2014.
In the new study, 150 cardiac patients at Bon Secours St. Mary's Hospital and Bon Secours Memorial Regional Medical Center will receive care from C3 Nexus, which includes a pre-discharge meeting, dietary advice and frequent phone calls from nurses who monitor a patient's heart data electronically.
Another 150 patients will serve as a control group that receives Bon Secours' standard post-discharge care. The study also may expand to Mayo-run hospitals in Wisconsin and Jacksonville, Fla.
"We want to prove that remote care will cross state lines," Kapadia said. "We will monitor patients for 60 days, and we hope to complete the study within a year."
A Bon Secours spokeswoman declined to comment, and Mayo did not respond to multiple phone calls and emails seeking comment.
Kapadia said the randomized, multiple-hospital structure of the study will allow C3 and Mayo to submit their findings to peer-reviewed medical journals.
"We already have proof of concept (from the earlier study)," Kapadia said. "Now we want to prove the model is more robust."
Nuno Valentine, C3's co-founder and chief executive officer, said the company's business plans fits with the national trend toward health care payments that are based on accountability, with hospitals and doctors penalized if they fail to control readmissions.
"We're going to a penalty and accountable care model, and hospitals don't have models outside of their own four walls to deal with that," he said.
Copyright Richmond Times-Dispatch. Used by Permission.