News | 1 min read
Capital One ranks No. 2 on technology list
April 10, 2014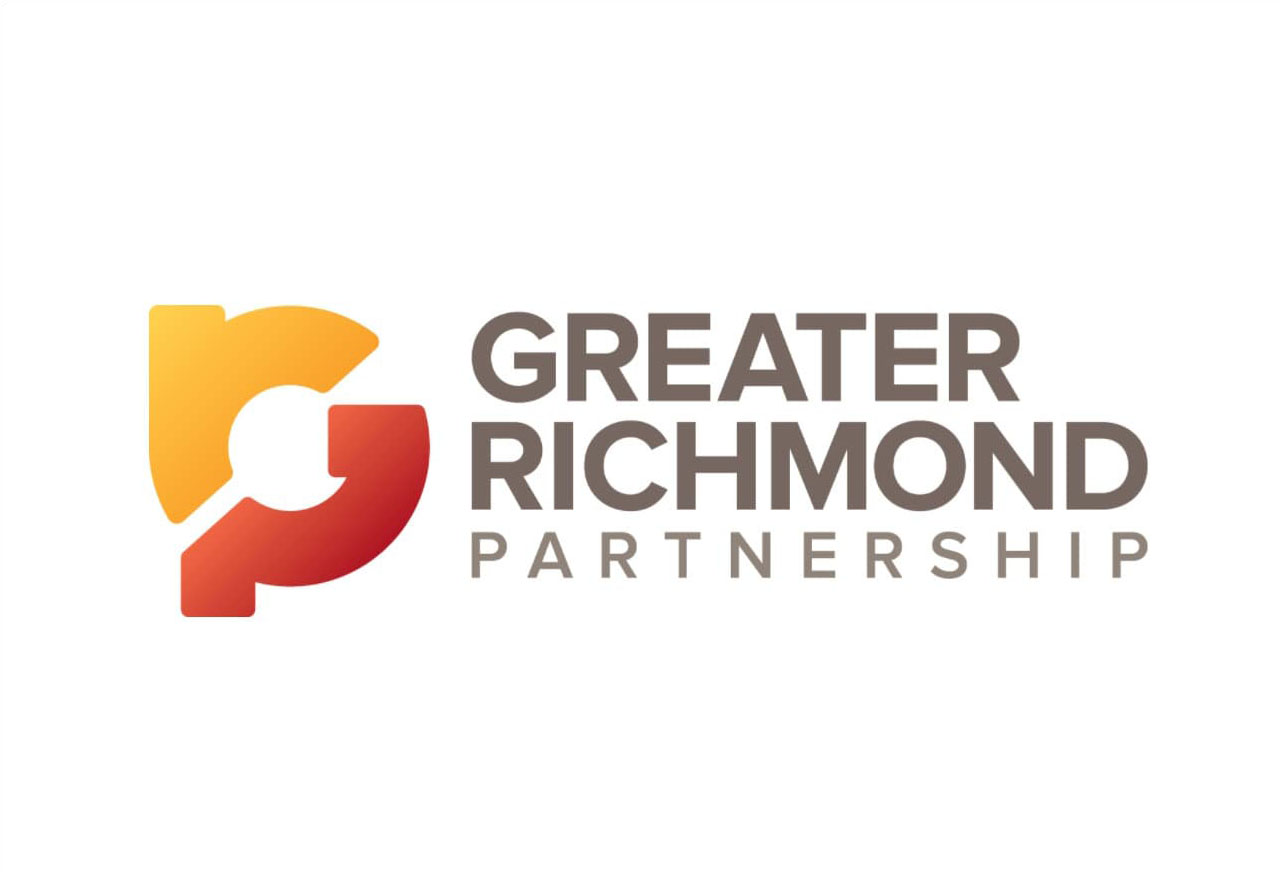 Capital One Financial Corp. ranked No. 2 on this year's InformationWeek Elite 100, a list of the top business technology innovators in the U.S. The Elite 100 is a successor to the InformationWeek 500 ranking that InformationWeek has done the previous 25 years.
"Technology and innovation have always been central to the Capital One business culture," said Rob Alexander, chief information officer of the McLean-based financial services and credit card company.
"To be recognized as one of the most innovative users of technology in the U.S. is no small feat and is a testament to our talented IT associates."
The InformationWeek Elite 100 selection team noted that Capital One's focus on software engineering enables the company to deliver digital products and services with increased speed and efficiency.
"The digital business movement is a force CIOs can't ignore. … The 2014 InformationWeek Elite 100 highlights companies that are leading this digital business revolution, redefining business models and reshaping industries," said InformationWeek Editor-in-Chief Rob Preston.
Copyright Richmond Times-Dispatch. Used by permission.