News | 1 min read
Capital Region Small Business Development Center opens in Richmond area
December 1, 2020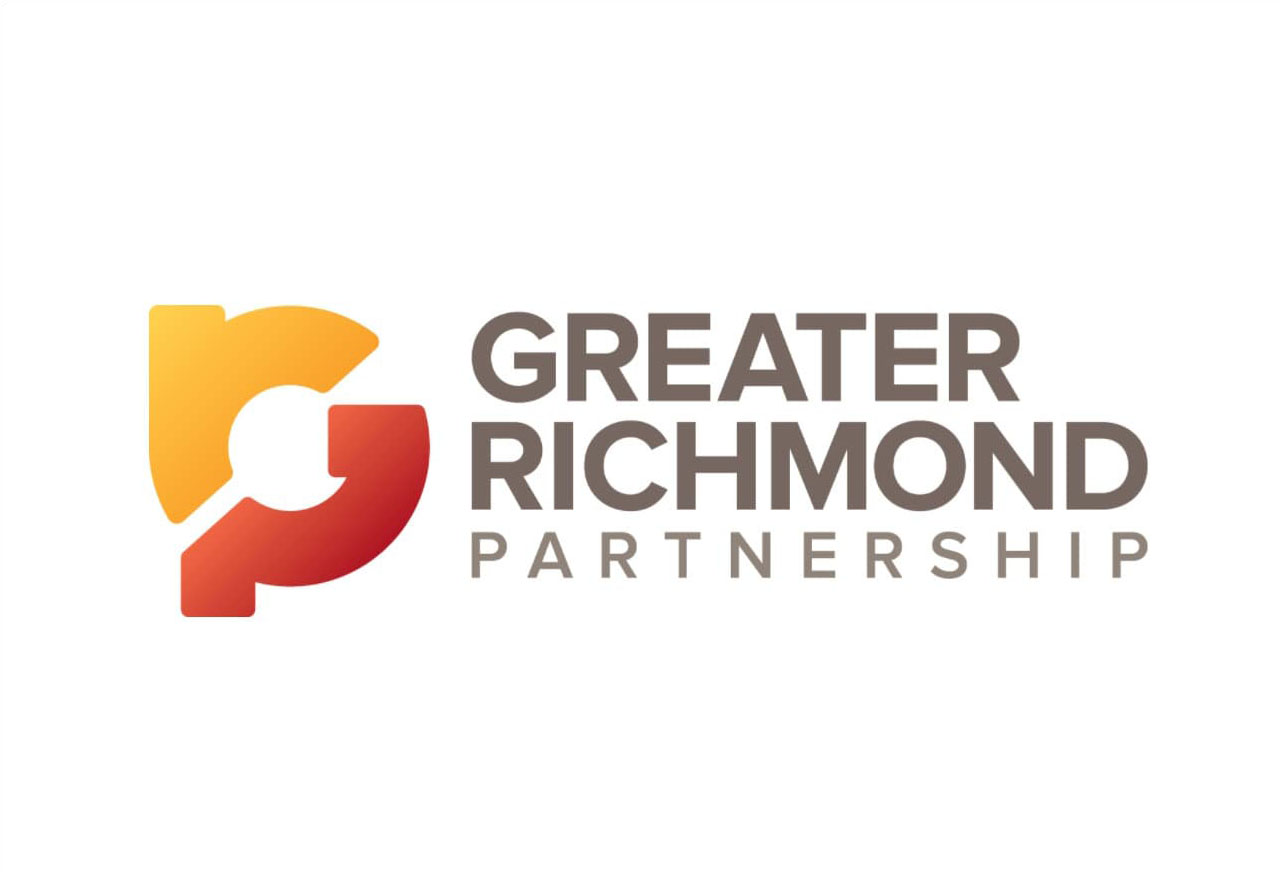 Now part of the state's Small Business Development Center (SBDC) network, the Capital Region SBDC opened this month to assist Richmond-area small business owners, Virginia Community Capital announced Monday.
Funded by the U.S. Small Business Administration with $192,000 in CARES Act money, plus matching grant funds from regional sources, the center will provide COVID-19 assistance, business counseling, development workshops, challenge programs and digital resources. It will serve businesses in Chesterfield, Goochland, Hanover, Henrico, New Kent and Powhatan counties, as well as the city of Richmond and the town of Ashland.
Local governments, as well as Atlantic Union Bank and Region 4 of GO Virginia, are supporting the center, which is seeking members for a regional advisory board.
Read the full story here.