News | 1 min read
CapTech to hire 100
October 8, 2014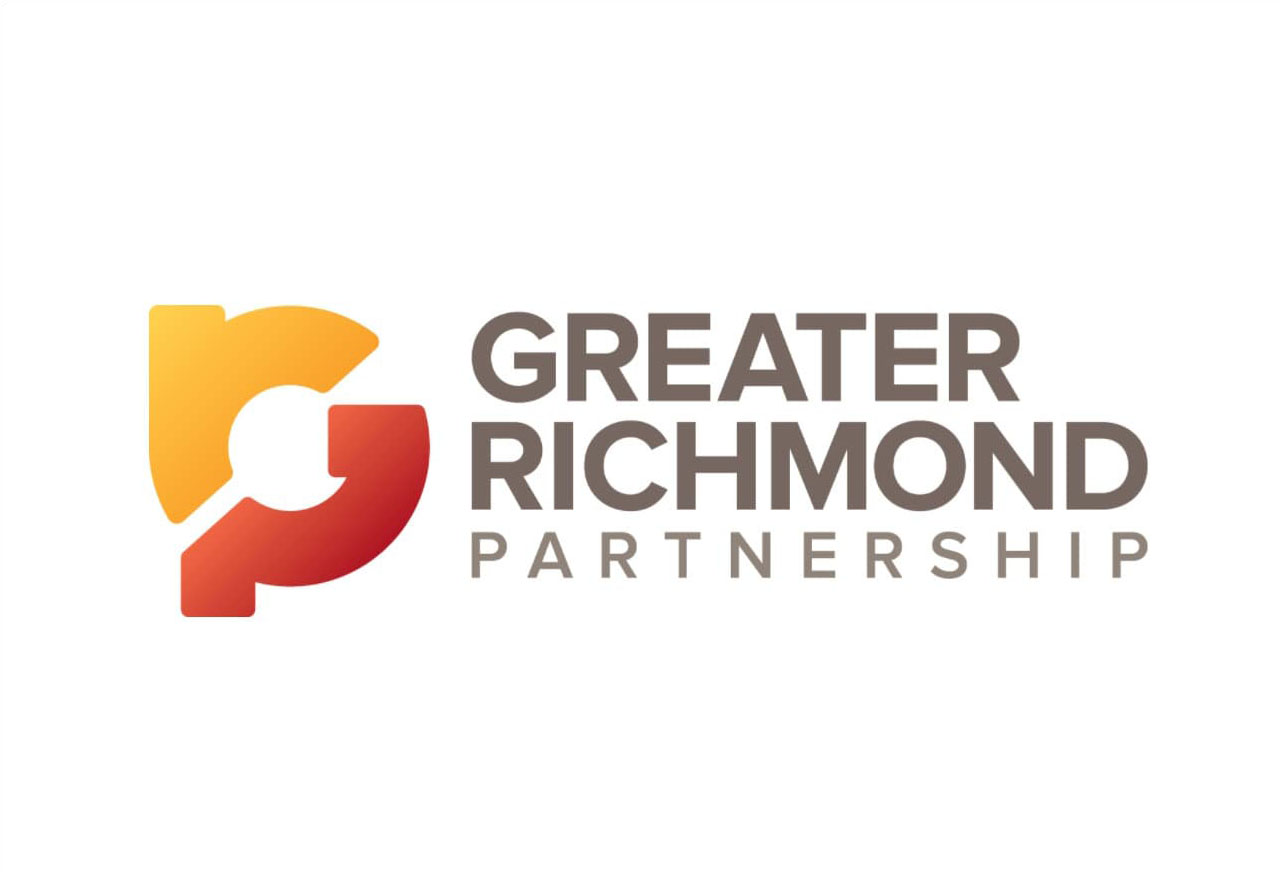 CapTech, a Henrico County-based information technology firm, will hire more than 100 employees in the next year.
The company announced the plans in a press release. It did not say how many of the positions would be based in Richmond. A spokeswoman said the company currently has 470 employees at offices in Richmond, Reston, Philadelphia and Charlotte, N.C. A year ago the company announced plans to hire 100 employees; at the time it had a staff of 430.
CapTech has made the Inc. 5000 list of the nation's fastest-growing businesses seven years in a row. The company provides data and development services to large businesses and to state government.
Richmond Times-Dispatch. Used by permission.