News | 1 min read
Dominion cranks up work on $80M facility
October 3, 2014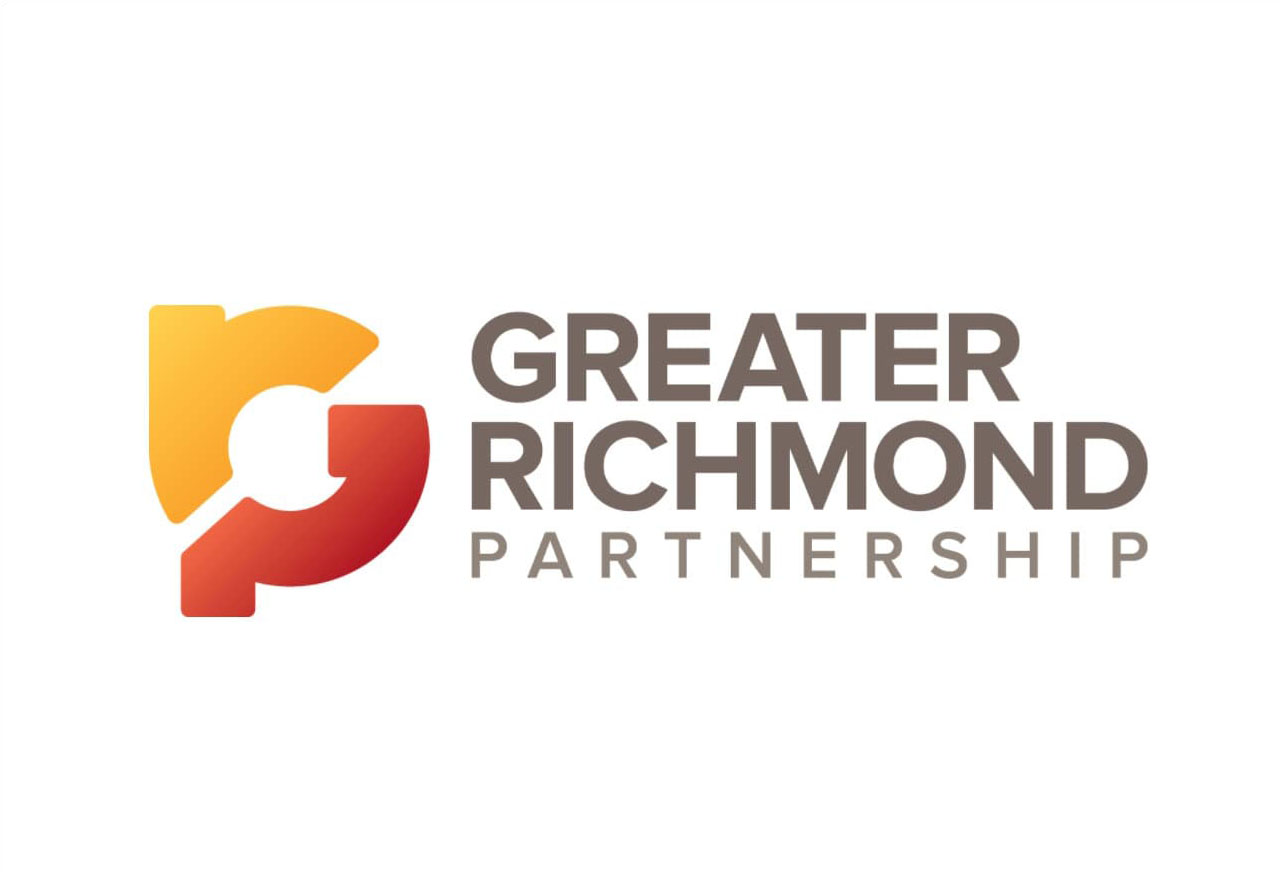 Dominion is powering up a massive new Henrico County energy command center.
The power company began work this summer on a new $80 million systems operation center on Scott Road in Henrico County. The roughly 100,000-square-foot facility will serve as a control room for the company's long-distance and high-voltage power transfer systems that carry electricity directly from power stations to substations.
The Scott Road building will replace Dominion's current operation center at Innsbrook that opened in 1992. Dominion Spokesperson Le-Ha Anderson said it was needed both to keep up with Dominion's service demands and changes in federal regulations governing the power industry.
From Richmond BizSense. Read the full article here.