News | 5 min read
LiveToServe.com promotes shopping & charity at the same time
October 8, 2014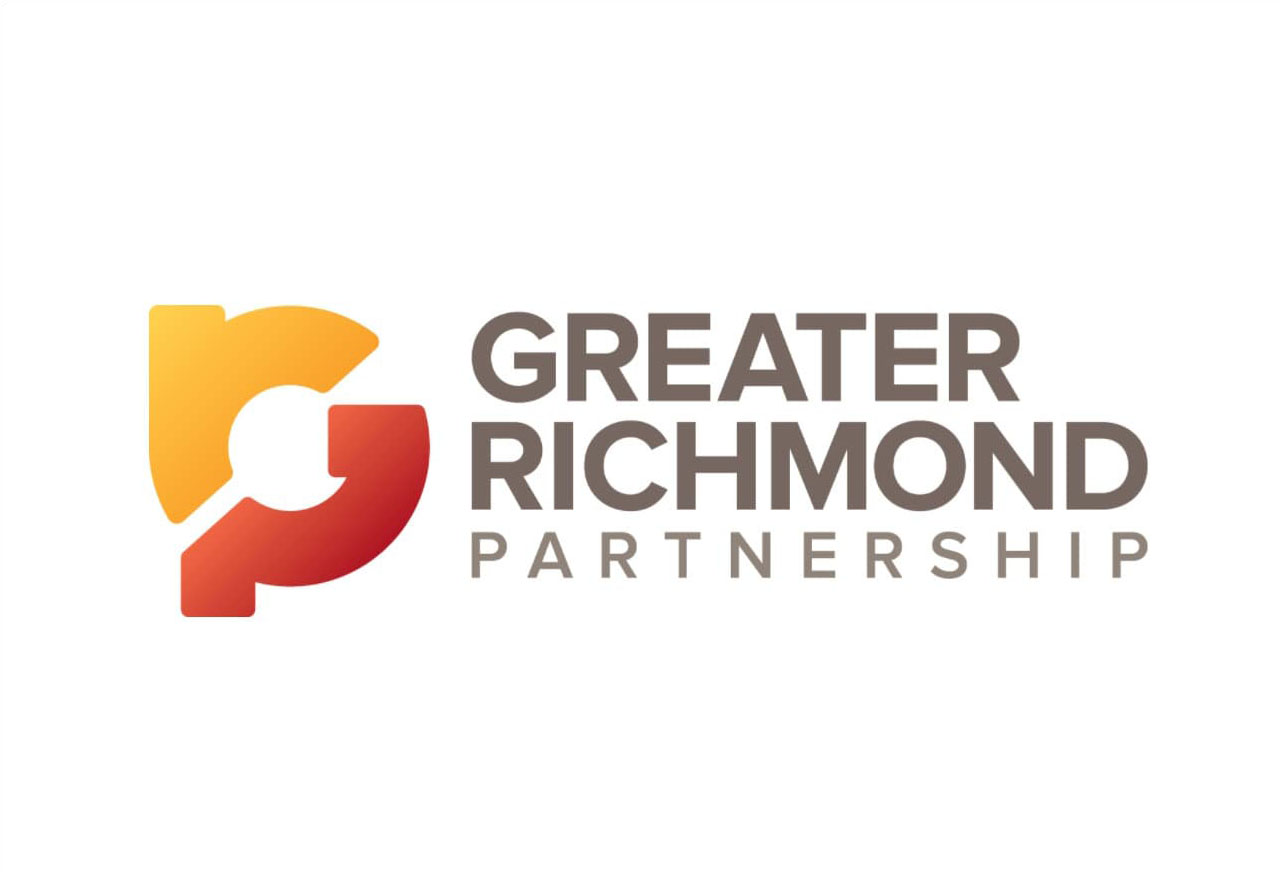 Going out to a nice dinner, visiting a spa, going bowling or playing mini-golf are all fun ways to spend money.
Yet no one would think of those things as typical ways to give money to philanthropic causes, outside of some special charity event.
The Internet and social media are unleashing new ways for people to both fulfill their consumer desires while also giving to charitable causes. Two Richmond-area entrepreneurs have entered that space recently, launching a new website that combines buying and giving.
Rob Courain and Daniel O'Flaherty started Live to Serve LLC in April. The company's website — livetoserve.com — went live this summer and taps into several trends in social media and online shopping.
It utilizes elements of the online shopping model pioneered by Groupon, along with the growing trend of online crowdfunding to raise money for charities.
"What we have done is unleash the purchasing power of people through their daily transactions to make those transactions acts of service," said Courain, the president of Live to Serve.
Shoppers who go to the site first choose a local nonprofit that they would like to support through their spending. Once a shopper has done that, they can browse a selection of product and service offerings from local merchants on the website and buy a voucher.
A portion of the sale value — at least 50 percent but as much as 70 percent — goes to the chosen nonprofit to support a particular fundraising campaign.
The shopper gets the full value of the voucher. Businesses that sign up for the website agree to forgo some revenue from voucher sales, but the merchants gain customer foot traffic and also get free advertising on the website.
There is no charge to nonprofits that use the site. Courain and O'Flaherty said their company gets revenue from taking a small percentage of the portion of the voucher sale that goes to merchants.
"We realize that consumers ultimately want to give back, businesses ultimately want new customers, and nonprofits ultimately need to raise money," said O'Flaherty, the company's business development and relationship manager.
"So we have found a win-win solution for these three segments. We are partnering community-minded merchants with consumers and nonprofits, with the general purpose of helping Richmond."
Live to Serve isn't the only company that is tapping into the public's desire to shop and support good causes.
Richmond-based PlanG, for instance, has a website that helps people organize, track and expand their charitable giving. It also has a program in which it partners with retailers that agree to donate "giving dollars" to shoppers who have PlanG accounts.
Online retail giant Amazon.com also started an initiative last year called AmazonSmile in which it donates to charities when consumers buy from the website.
The idea is to use altruism as a way to motivate consumer behavior, said Eric Martin, director of the innovation and entrepreneurship program at the University of Richmond's Robins School of Business and founder of the business incubator 80amps.
The challenge for start-up companies like Live to Serve is whether they can change consumer behavior in a lasting way, and scale up the model. It requires coordinating the financial and social interests of merchants, nonprofits, consumers and the business that manages the platform.
"It is not a cakewalk to make it work," Martin said.
However, "I am enthusiastic that people are experimenting with these models," he said. "I hope they find a way to crack the code that some others have not. I think it would be great for Richmond."
***
About 30 merchants are now offering vouchers on Live to Serve, and 12 local nonprofits are using it to raise money. The potential amount that can be raised for charitable campaigns on the site right now is about $300,000.
Paula Rhoads, owner of home decor retailer Urban Interiors in Carytown, said she decided to offer vouchers on Live to Serve specifically because she wants to help one of the nonprofits that is raising money on the site — The Byrd Theater Foundation.
"All of the causes are worthy causes, and I certainly am happy to give to those as well," she said. Urban Interiors is currently offering a $35 voucher, with 50 percent going to a nonprofit of the customer's choice.
"It is not something that I would do year-round, but it is something I would do part of the time," Rhoads said of the vouchers. "The good thing is it brings people into the store who are willing to pay full price for things. It is an opportunity for me to get exposure with people that might not normally come to the store."
Ultimately, Courain, 31, and O'Flaherty, 28, want to expand Live to Serve beyond the Richmond area.
"If we can prove this model in Richmond, then we are off to a good start," Courain said. "We believe we can go to 300 cities worldwide, and not just make a big impact in Richmond, but in cities around the world."
Richmond Times-Dispatch. Used by Permission.