News | 2 min read
Car Max hiring 1,200, including 90 in Virginia
February 27, 2014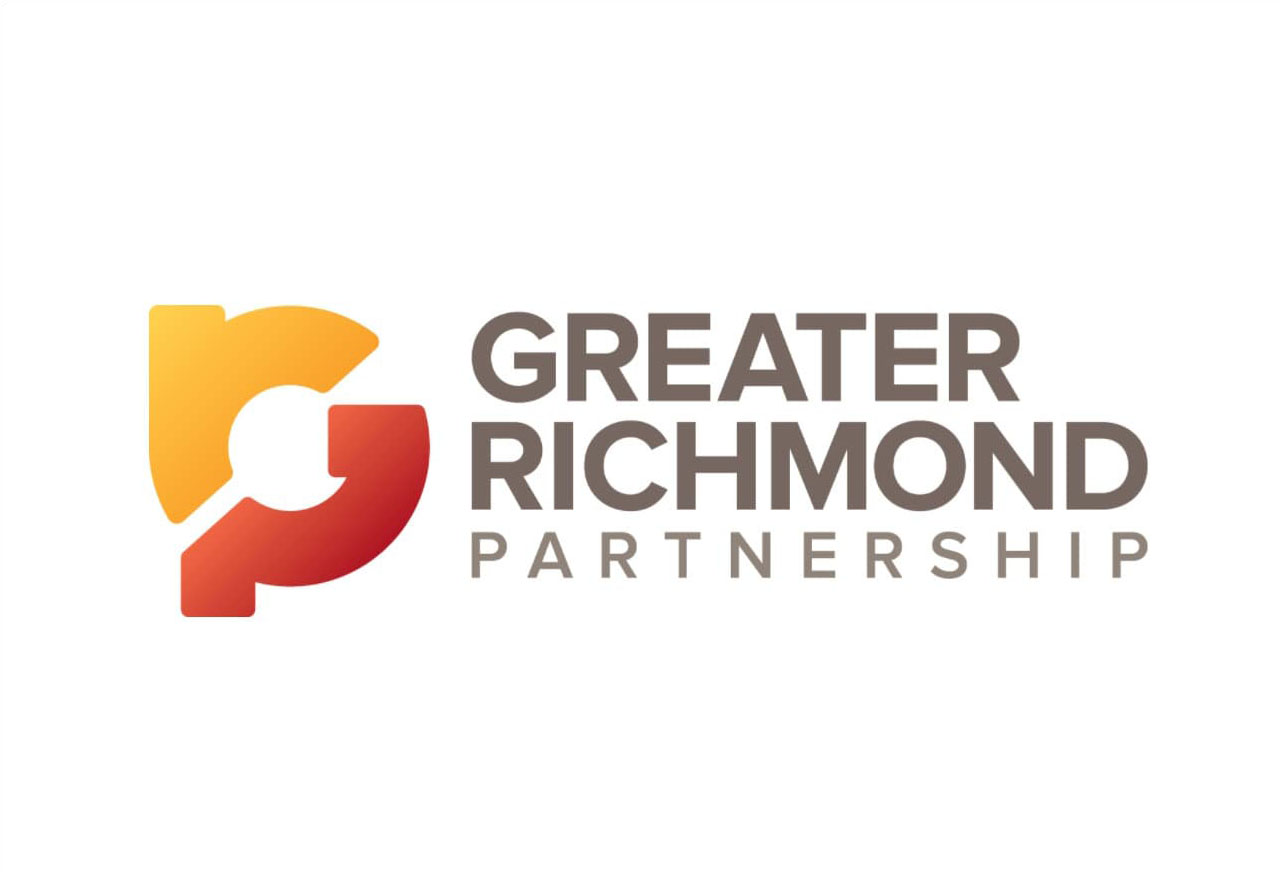 CarMax will hire 1,200 new employees across the country during the next three months.
About 90 of the openings are in Virginia, including 40 at the company's corporate headquarters in Goochland County and 10 other positions in its two Richmond-area stores — on Midlothian Turnpike in Chesterfield County and on West Broad Street in western Henrico County.
The used-car dealership chain announced Wednesday that most of the new hires will be in sales, with additional positions in service, purchasing and business operations.
The openings are for full-time and permanent part-time employees, the company said, with day and evening shifts available.
Knight Miller, recruiting manager for CarMax, said the company hopes to hire most of the employees by the end of May. He said the company expects several thousand applications for the positions.
CarMax has become a fixture on Fortune magazine's list of the 100 best companies to work for, with 10 straight appearances. The automotive retailer was 54th on the latest list, released in January.
Miller said the repeated honor makes his job easier.
"Many applicants have shared with us that they applied for a job at CarMax because they've seen us on the Fortune '100 Best Companies to Work For' list," he said. "It is a great recruiting tool that speaks for itself for those applicants who are looking for a reputable company to dedicate their career to."
Fortune lists annual pay for CarMax's most common salaried job – purchasing – at $58,169. The most common hourly job – sales associate – pays $34,847 per year, the magazine said.
CarMax operates 131 used-car superstores in 64 markets, including its first store that opened two decades ago in Henrico. The company has opened 11 stores in the past 12 months, and plans to open 10 to 15 stores in each of the next two fiscal years.
The company added about 7,000 employees in 2013 and has a total workforce of 20,000, including 12,000 in its Virginia stores and 900 at its headquarters.
CarMax said that the Washington-Baltimore area, Albuquerque, N.M.; Hartford, Conn.; and Baton Rouge, La., are markets with a large number of sales openings.
The company accepts only online applications at www.carmax.com/careers.
Copyright Richmond Times-Dispatch. Used by permission.