News | 2 min read
Richmond visual studio acquires New York business
February 26, 2014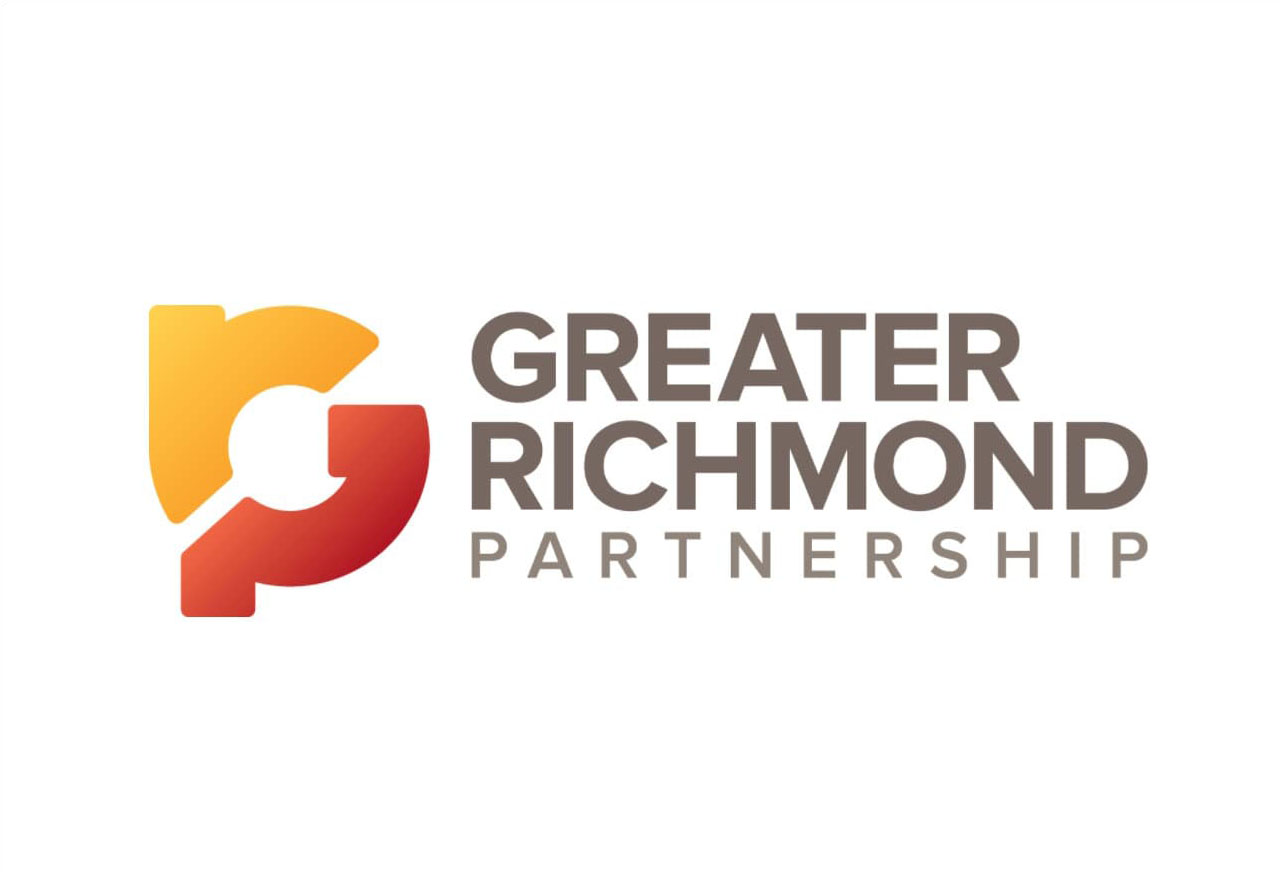 Alice Blue, a small visual creation studio in Richmond's Shockoe Slip, has bought a larger New York company with a portfolio that includes work for high-profile clients whose ads have shown up in such magazines as Vogue and Harper's Bazaar.
Alice Blue confirmed Monday that it has acquired New York-based Nucleus Imaging. Terms of the deal, which closed in December, were not disclosed.
Alice Blue — named after the light-blue color favored by Alice Roosevelt Longworth, daughter of President Theodore Roosevelt — has seven employees, led by creative director Meredith Ott.
The 8-year-old company at 1329 E. Cary St. had revenue of $2.5 million in 2013, routinely partnering with Cream Studio, a motion-design business also in Richmond.
Nucleus Imaging, with a history of work in the fashion, cosmetics and jewelry industries, will become NucleusAB – An Alice Blue Studio. Nucleus is 20 years old, has a staff of 15 and did $3.1 million in business last year.
Ott said her company has clients in New York and the rest of the Northeast. "We were looking to expand into that market and to add to our presence, especially in the New York area."
She said Nucleus was an ideal acquisition candidate because of its reputation for attention to detail, and an approach to visual creation that matches that of Alice Blue.
The Alice Blue studio works in photography, computer-generated imaging and digital illustration in both print and motion media. The studio's client list includes The Martin Agency and other local companies, and ad agencies and corporations across the country in overseas.
Nucleus specializes in photo illustration and design, as well as the development of Web-based photo editing and color management. Clients include major ad agencies, brands such as Tiffany's and David Yurman. The company's work has appeared in Vogue, Harper's Bazaar, GQ, Glamour and Allure.
George Dash, vice president of operations at Nucleus, said the company's commitment to quality and artistry "will not change nor be compromised, and we look forward to continuing to not only serve our clients through our traditional services but also expand our capabilities in new and meaningful ways."
Copyright Richmond Times-Dispatch. Used by permission.