News | 3 min read
Evonik Industries to invest $15 million in Business and Innovation Center
February 27, 2014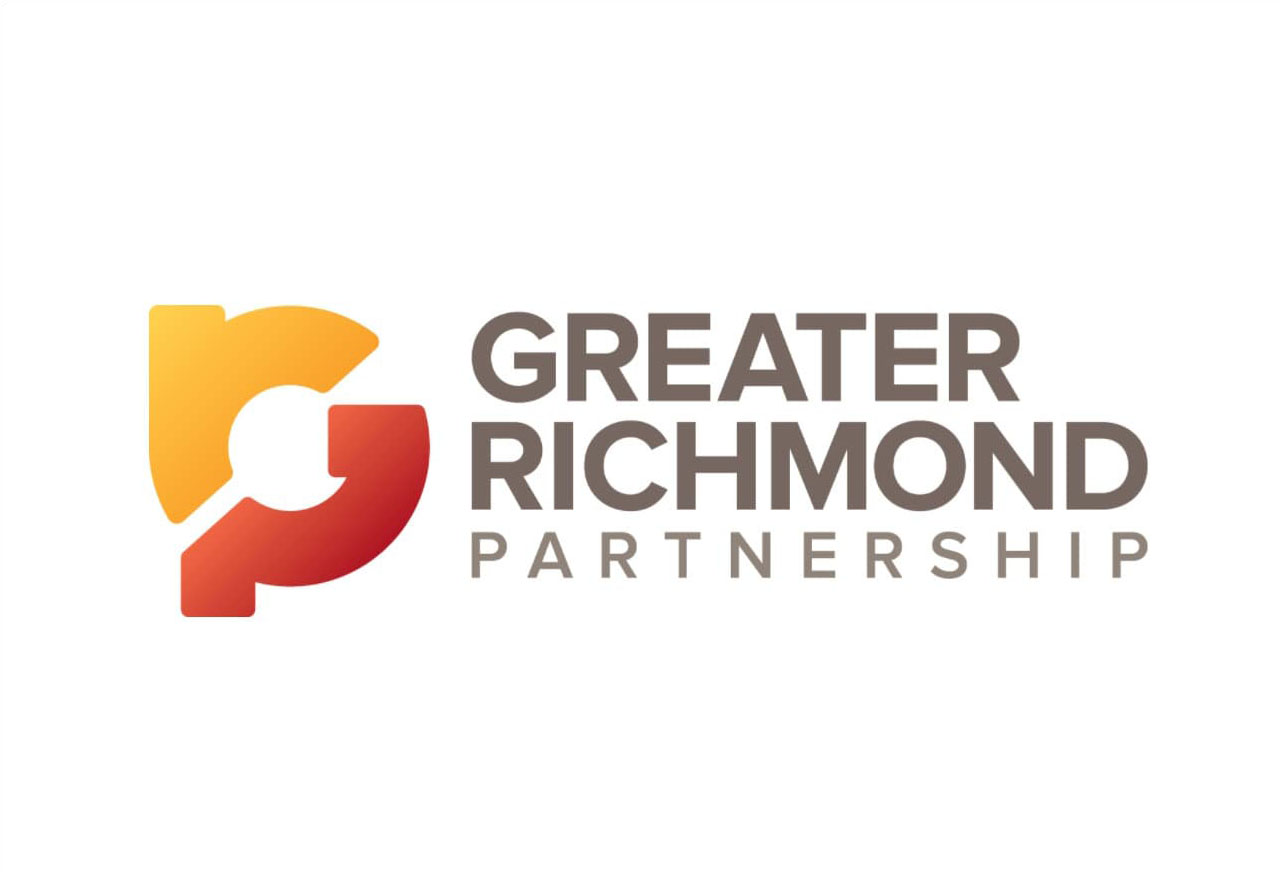 RICHMOND – Governor Terry McAuliffe announced in North Chesterfield today that Evonik Industries, one of the world's leading specialty chemicals companies, will invest $15 million to relocate and expand its Business and Innovation Center in Chesterfield County. The company will maintain its manufacturing operation in the City of Hopewell. Virginia successfully competed against New Jersey and Indiana for the project, which will create 50 new jobs over five years and retain 130 jobs.
Speaking at today's announcement, Governor McAuliffe said, "Evonik's decision to stay in Virginia is a win-win for the state and for the Greater Richmond region. Evonik Corporation's expansion of its research and development facilities in Chesterfield County and the creation of 50 new jobs is a testament to Virginia's ability to attract innovative and growing companies to the Commonwealth and will contribute to the long-term economic sustainability of the community."
"The addition of 50 new high-tech and high-paying jobs in Chesterfield County is great news for the region," said Maurice Jones, Virginia Secretary of Commerce and Trade. "As Evonik expands its footprint in Virginia, welook forward to continuing a long corporate partnership between the company and the Commonwealth."
Evonik, the creative industrial group from Germany, is one of the world leaders in specialty chemicals. Profitable growth and a sustained increase in the value of the company form the heart of Evonik's corporate strategy. Its activities focus on the key megatrends health, nutrition, resource efficiency, and globalization. Evonik benefits specifically from its innovative prowess and integrated technology platforms. The company is active in over 100 countries around the world.
"Virginia is a great place to do business," said Dr. Reinhold Brand, senior vice president and general manager of Evonik's Consumer Specialties business unit in North America. "The state is known as very business-friendly. The region has highly-educated workforce. Talent from all over the world can be attracted to work and live here in Virginia. And it was extremely easy to work with the Governor and his economic development team. Our employees are happy to be in Virginia—and very excited about our bright future with the new facility."
The Virginia Economic Development Partnership worked with Chesterfield County and the Greater Richmond Partnership to secure the project for Virginia. Former Governor Bob McDonnell approved a $500,000 grant from the Governor's Opportunity Fund to assist Chesterfield County with the project. Through its Virginia Jobs Investment Program, the Virginia Department of Small Business and Supplier Diversity will provide funding and services to support the company's recruitment and training activities.
"We are proud to welcome Evonik to our corporate family," said Jim Holland, Chairman of the Chesterfield County Board of Supervisors. "As a world leader in the manufacturing and developing of specialty chemicals, we are extremely pleased that they have chosen Chesterfield County for their new Business and Innovation Center. Research and development is one of our target growth markets and this announcement certainly fits well into our economic base. We look forward to their continued growth."