News | 2 min read
Car resale startup CarLotz goes public with plans to expand
October 30, 2020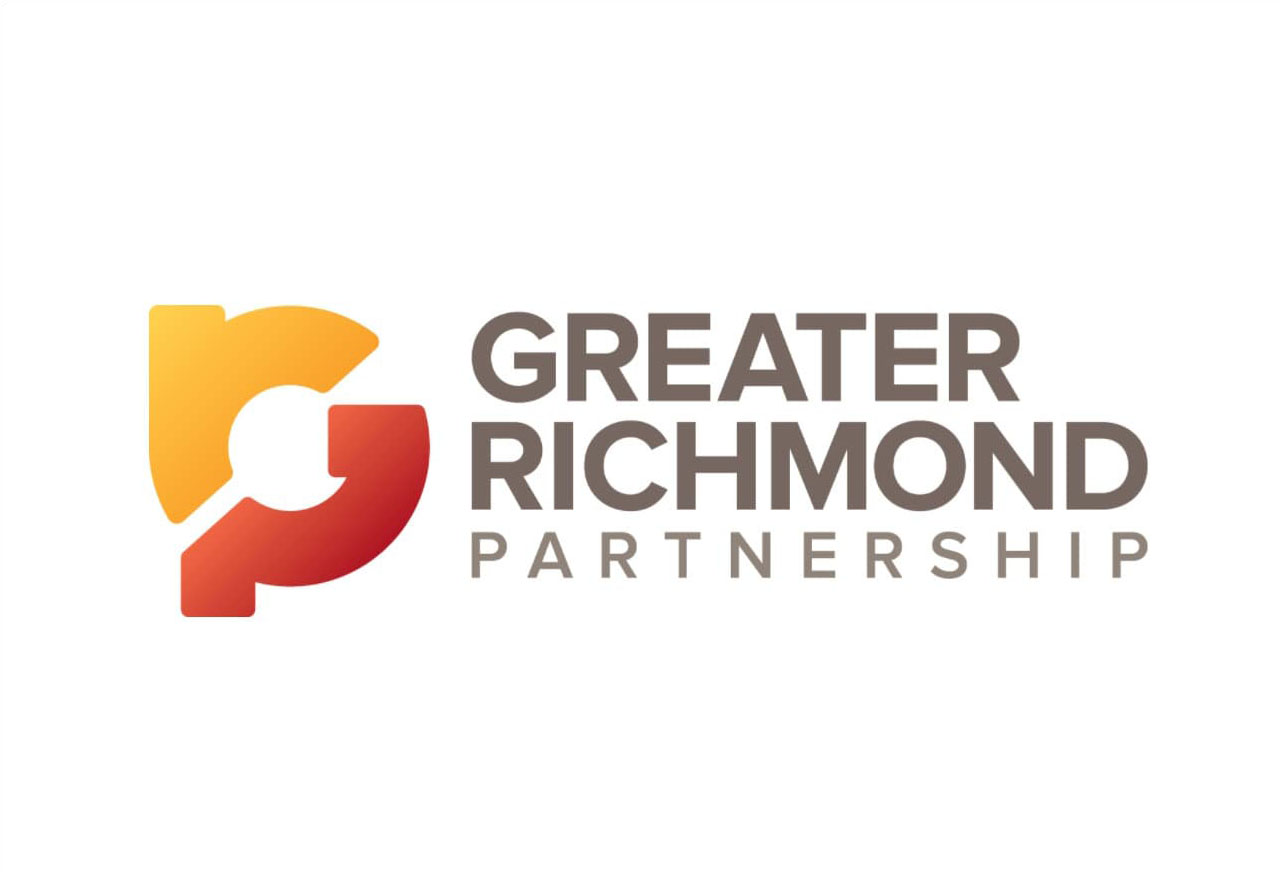 Following a pattern of growth and profitability that began a decade ago, Richmond-based CarLotz will become a public traded company as it works to grow and scale.
CarLotz focuses on taking the pain out of buying and selling used cars by operating a consignment, non-commission sales model.
The car resale startup operates nationwide with offices in several states and plans open new hubs in multiple locations over the next few years, CarLotz Chief Executive Officer Michael Bor said.
The October 22 announcement that CarLotz will become a publicly-traded company came after finalizing a merger agreement with Acamar Partners Acquisition Corp. Acamar is currently traded under the ticker symbol ACAM. When the transaction is complete, CarLotz will be the surviving entity and trade under the symbol LOTZ, Bor said.
The CarLotz growth plan targets three-to-four new hubs per quarter over the next several years in major geographies in the United States, including the Pacific Northwest, the Southeast, and New England, Bor said. They expect to open larger facilities that will enable them to process more vehicles and perform onsite reconditioning
Bor said when he and cofounders Aaron Montgomery and Will Boland started the company in Richmond in 2010, they found tremendous resources for their talent and capital needs.
Read the full story here.