News | 2 min read
Richmond-based Averhealth sees growth in substance-abuse testing and monitoring
November 9, 2020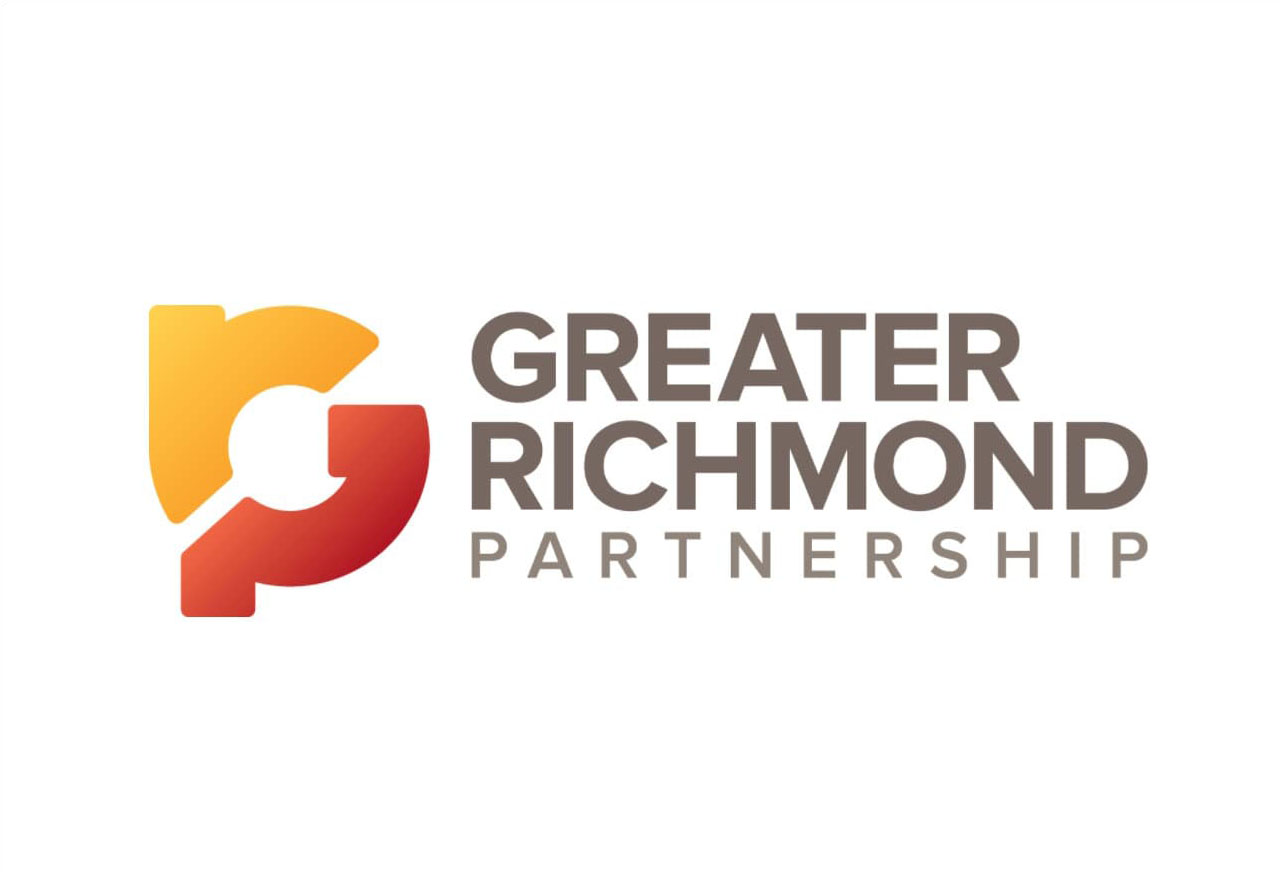 Amission statement posted in the Richmond headquarters of Averhealth says the company's goal is to "reclaim lives, unite families and strengthen communities."
It is a mission statement that the company's executives say continues to be the underlying, motivating force for the company's staff, even as Averhealth itself has grown significantly from a small business with a dozen employees 10 years ago to a company that now has a nationwide reach and more than 500 workers.
Averhealth works at the intersection of the justice system and healthcare.
The company contracts with drug courts, mental health courts and substance abuse programs around the nation to manage drug-testing programs for individuals who have been referred to treatment programs because of addiction.
Averhealth has seen rapid growth in the last few years, fast enough to put it on the Inc. 5000 list of the nation's fastest-growing privately held companies two years in a row.
It was one of 41 companies based in the Richmond region to make this year's Inc. 5000. With a three-year growth rate of 166%, the company ranked No. 2,490 on this year's list, which was announced in August. Averhealth also made last year's Inc. 5000 at No. 3,233.
Read the full story here.