News | 1 min read
CarLotz opens motorcycle showroom
February 23, 2015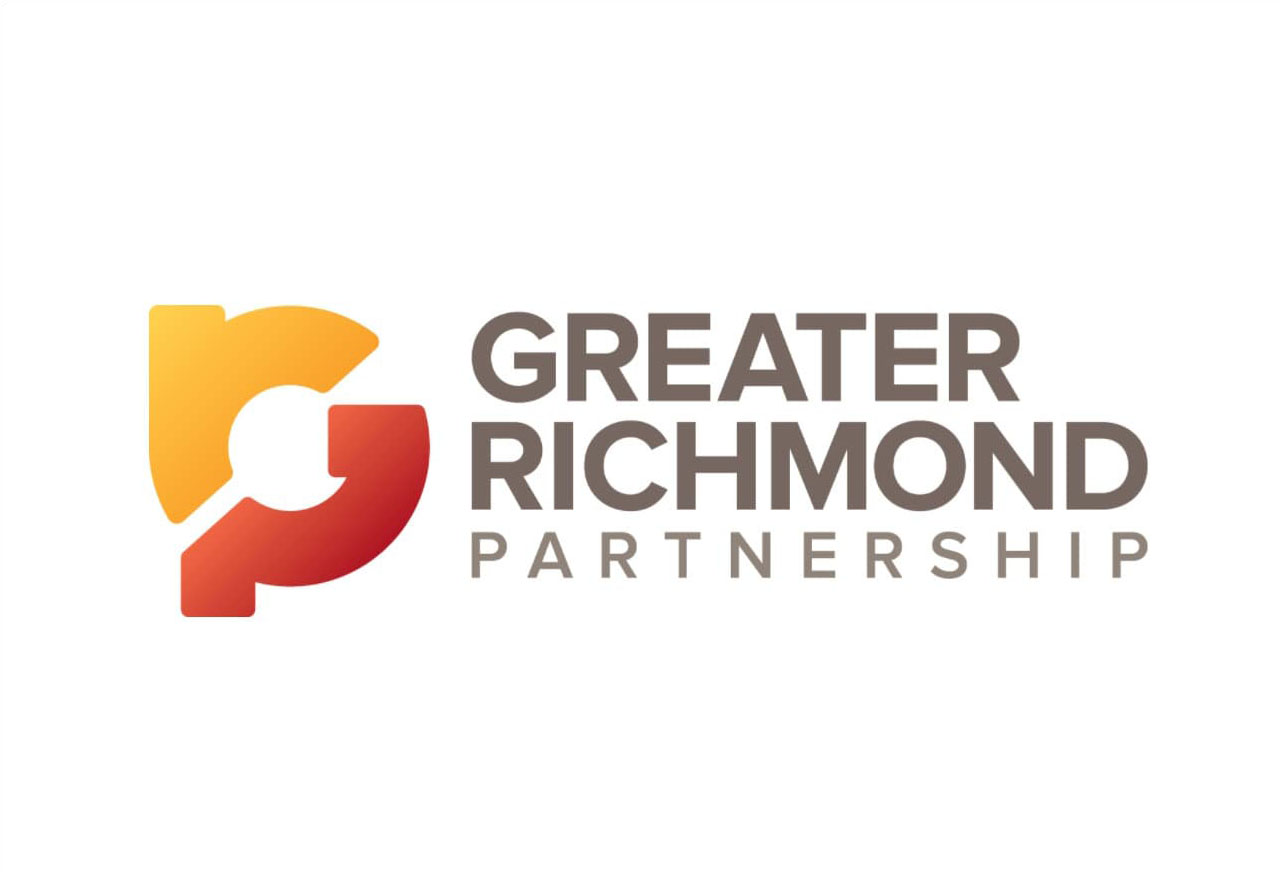 CarLotz opened the doors to its first motorcycle showroom a week ago, just in time for the winter's first significant snowstorm.
"Not exactly the best biking weather," said CarLotz CEO Michael Bor, "but it's really a good time to sell motorcycles." He said bikers are suffering cabin fever, ready to purchase two-wheelers in time for spring.
The showroom, next door to the CarLotz Inc. flagship store at 11944 Midlothian Turnpike, has room for 45 motorcycles in a 1,500-square-foot space that was previously a car-rental shop.
CarLotz sold bikes before but didn't have a dedicated showroom.
The used-vehicle consignment retailer also has a store at 8406 W. Broad St. and another in Chesapeake.
Copyright Richmond Times-Dispatch. Used by Permission.