News | 3 min read
Richmond area to benefit from new state tourism grants
February 19, 2015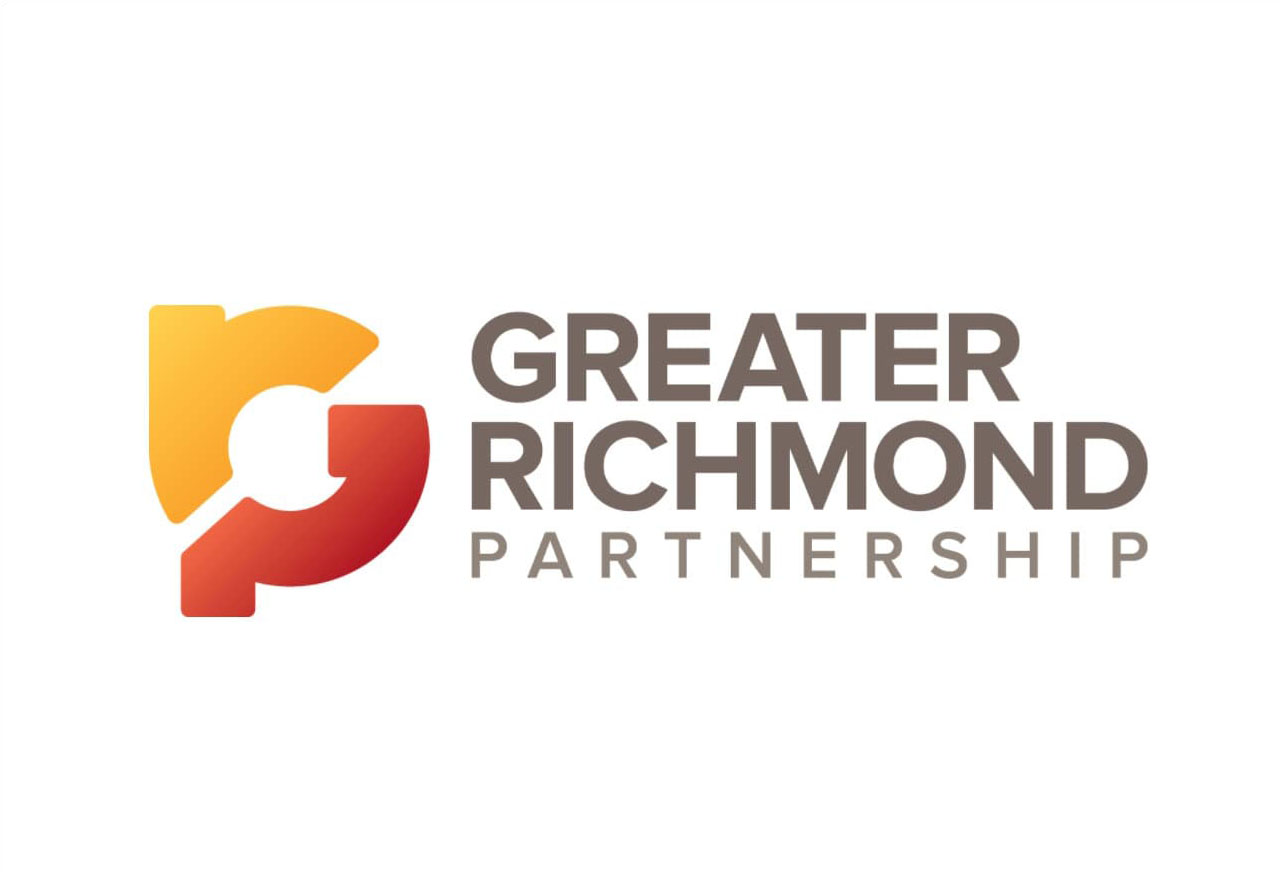 Richmond's foodie culture and blossoming restaurant scene will get a boost from new matching state grants for tourism marketing.
So will an impending celebration of the 40th anniversaries of the Busch Gardens and Kings Dominion theme parks.
The two tourism projects are among 51 that will receive $773,000 in state grants that local partners will match 2-to-1.
"Today, we're talking about unleashing $3 million across the commonwealth for tourism marketing initiatives," said Secretary of Commerce and Trade Maurice A. Jones.
A dozen legislators from both parties celebrated the grants at a kickoff announcement Wednesday at the General Assembly Building.
The grants range from marketing Southwest Virginia through the movie "Big Stone Gap" to promoting the East Coast Surfing Championships in Virginia Beach. The state also awarded grants for marketing the Virginia Capital Trail, Charles City County tourism, and Route 5 tourist destinations.
"The state understands the economics of tourism," said John F. Berry Jr., president and CEO of Richmond Region Tourism, which is a partner in two of the projects awarded grants.
The Visit Richmond VA Culinary Video is a joint marketing effort by Richmond Region Tourism, the city of Richmond, and the Greater Richmond Partnership. The state granted $10,000 for the project, which the partners will have to match with $20,000.
Virginia's Gateway to Family Thrills is a 40th anniversary celebration for Busch Gardens and Kings Dominion that will feature joint tickets for both parks. The state awarded $75,000 to a partnership led by Busch Gardens and including Kings Dominion, Richmond Region Tourism, and the Williamsburg Convention and Visitors Bureau.
The Valentine received a $5,000 grant for its tours.
Tourism has been a high priority for Gov. Terry McAuliffe, whose administration also is pushing expansion of a state gap financing program to promote large tourism projects.
"We have picked strategic sectors that we believe can grow and that are not dependent on the public sector for their growth," Jones said after the announcement. "Tourism is one of those strategic sectors."
Other grants include:
The rebranding of Natural Bridge Park, $50,000
Shenandoah Apple Blossom Festival, $24,413
Virginia Beach Chill Fest, $25,000
Friends of Southwest Virginia's Southwest Virginia: Authentic, Distinctive, Alive Outdoors program, $50,000
Marketing the Northern Neck, $10,000
Bath County ad campaign and website upgrade, $25,000
Charles City tourism task force marketing program, $30,250
Luray-Page County Chamber of Commerce, $25,000
Weekend getaways in Virginia for the Virginia Arts Festival, $50,000
Taubman Museum of Art, $25,000
Multimedia marketing and branding campaign for the birthplace of country music, $50,000
Copyright Richmond Times-Dispatch. Used by Permission.