News | 7 min read
Apartment boom underway downtown
February 16, 2015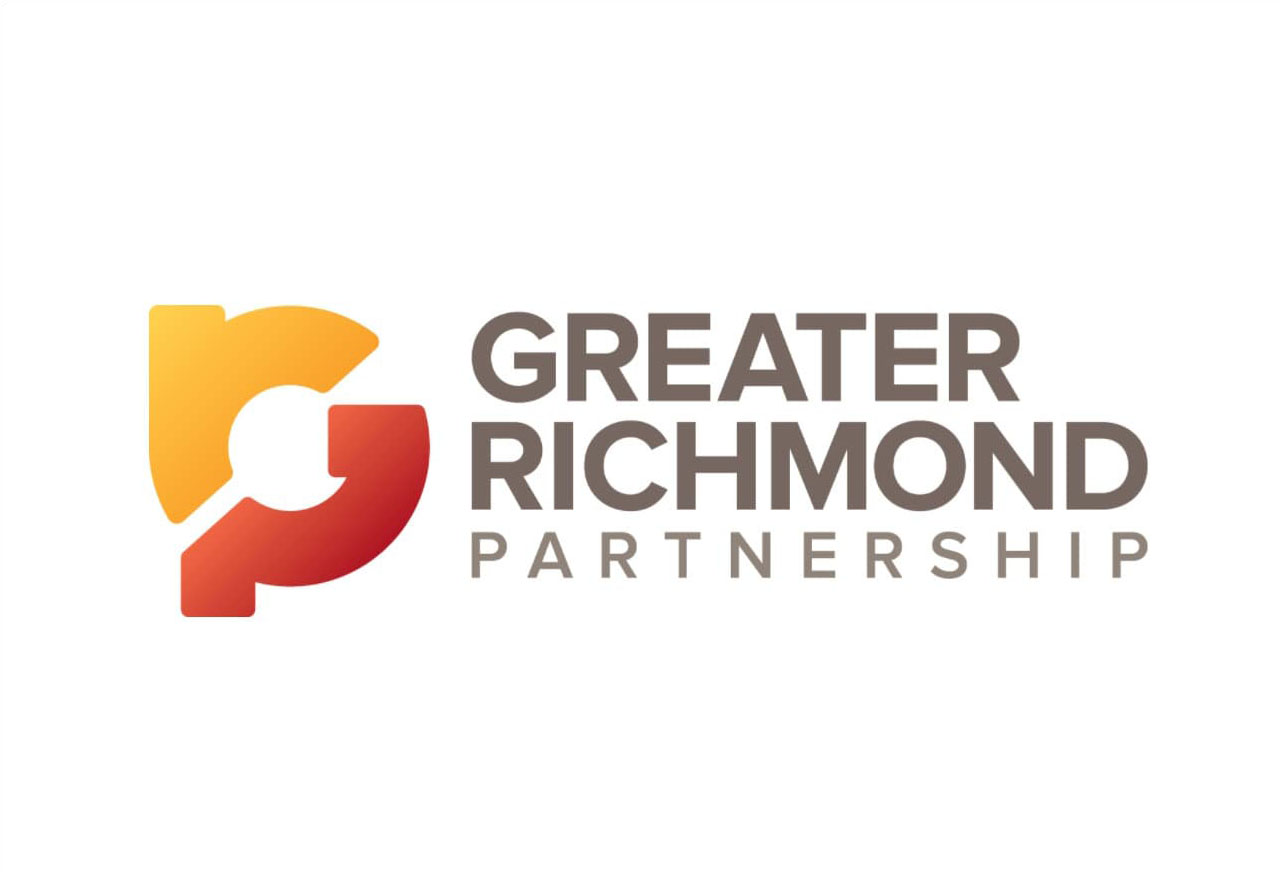 The apartment boom in Richmond's urban core, going on for at least five years, shows no signs of tapering off.
Developers keep building units, and people keep renting them. As more people gravitate to urban living, more demand is created.
The new unmet demand is for luxury, high-end apartments, developers say.
Robin Miller, Dan Gecker and majority owner and general contractor Mark Purcell are betting their latest project on it.
The Terraces at Manchester, under construction at 800 Semmes Ave. south of the James River, will have one- and two-bedroom apartments — some with terraces bigger than entire units in downtown Richmond and monthly rents as high as $3,000.
The heated square footage of these units will range from about 550 to 1,400 square feet, but the terraces — with an emphasis on outdoor living — will increase the livable space. Two will have terraces as large as 1,000 square feet.
The 148-unit high-rise — scheduled to open in June — will feature a 10th-floor lounge with a large terrace, a 24-hour rooftop dog park, a fitness center, pool and clubhouse.
It will have a secure lower-level parking garage and — for the riverside city dweller — secure bike and kayak storage. Monthly apartment rents will start at about $1,000.
"Increasing numbers of baby boomers want to sell their large homes and move to a condo or apartment downtown, where the action is," Miller said. "Since there are no new condos, high-end apartments are the only option. This trend is happening all over the country, not just in Richmond."
Miller said their success at 1200 Semmes Apartments, "a fairly high-end apartment building" with 129 units that opened in August, proves that demand is there. "We are almost leased up in half the time we projected. The Terraces will be much more high-end, with lots more amenities."
All the improvements in downtown Richmond feed off one another, he said. "The more people living, working and walking downtown, the more everyone feels safe and comfortable downtown, particularly those with high incomes."
Is the market reaching a saturation point? "That is the $64,000 question," said Charles Macfarlane, another developer who has taken on major projects in Manchester.
"The flip side of any new project is that it lends credibility to the next project. It contributes to a critical mass."
Macfarlane pointed out that it took six or seven years in the mid 2000s to bring 1,500 apartments to Manchester. Currently, an additional 1,500 units are under construction.
"We will see how they are absorbed," Macfarlane said. "Everyone will be watching that closely."
A total of 2,250 apartments were completed in downtown Richmond from the second half of 2012 through the second half of 2014, according to a report by Integra Realty Resources — Richmond, a real estate consulting and valuation firm in Henrico County.
An additional 2,400 units are in the pipeline, with about half on the drawing board and the rest under construction. The data are for an area encompassing the central business district, Shockoe Slip, Shockoe Bottom, Tobacco Row and Scott's Addition, but not Manchester.
"The market statistics suggest that the downtown apartment market is reaching maturation, not necessarily saturation," said Ken Brown, senior managing director at Integra Realty Resources.
The average monthly rental rate of $1,300 in the urban core is stable and leads the Richmond-area market, Brown said. The vacancy rate — for apartments built in the best locations and typically constructed within the past 15 years — ticked up to 10 percent in the second half of 2014, up from 7.7 percent two years earlier.
"But the market is able to absorb the new supply at a steady rate," Brown said.
"The downtown market has grown in stature and market awareness to the point that it is behaving more like an established and desirable suburban submarket," he said.
High-end apartments appeal to people who in an earlier decade would have been the first-time homebuyers, developers say.
Or, they appeal to empty-nesters who want a downtown apartment and may own a house at the river or in the mountains, they say.
Kit and Tom Leppert sold their home in Richmond's West End a year and a half ago to rent a downtown apartment.
"We are in our mid-60s and have met many a boomer down here who are downsizing or simplifying," Kit Leppert said.
"Moving downtown has been a quite a transition, 95 percent positive," she said. "We enjoy exploring the river and all the wildlife as well walking along the canal and trying all the new restaurants. It has been so busy — the city is so alive."
The move allowed Tom Leppert, president of Sam Miller's Restaurant, to be close to his business on East Cary Street in Shockoe Slip. But that wasn't the primary reason, he said. "Our kids are grown and live out of state," he said. "We didn't need to have four bedrooms."
The Lepperts travel between the city and Mathews County, where they have a house on Winter Harbor. "We go down there when we can, as a days-off spot," she said.
They are among nearly 20,000 people who live downtown, an estimate provided by Venture Richmond, a downtown advocacy organization. That's up from 10,244 residents who lived in the city's urban core in 2010 and more than three times the 6,117 people who lived there in 2000.
Many urban dwellers are renters by choice, Miller said. "These are people who could buy, but prefer not to because they want the flexibility to move, they don't believe home values will increase rapidly and/or they don't want the maintenance. It's a different world now."
Conversely, tight credit standards and difficulty getting home mortgage loans contribute to demand for apartments, developers say.
Yet another factor driving demand for urban living is the sheer size of the millennial generation, Miller said. "They have to live somewhere, and most don't want their parents' suburbs."
"Some people (in this age group, roughly those born between 1983 and 2001) feel like they don't need to own cars. That may be more true in New York or Philadelphia, but I hear about it here, too," Macfarlane said.
Many use bicycles for their main form of transportation, call Uber — a ride-sharing service — or rent cars for longer distances, he said.
The market dynamics continue to change, Macfarlane said. "People want to be close to the action — the river, the bike trail and public transit.
Macfarlane is a partner on a two-building warehouse at 2323 E. Main St. in Tobacco Row that's being converted into 71 apartments with a swimming pool, clubhouse and fitness center — and 6,000 square feet of commercial space.
"It won't be the top of the market, but it will be higher end," he said about the project, which is expected to open this summer. One- and two-bedroom apartments will feature tall ceilings and nice finishes with monthly rents ranging from $800 to $1,500.
"Each year, we see an exponential increase in the number of developers who are investing and building downtown," said Lucy B. Meade, marketing director for Venture Richmond. "They keep freshening up the market."
Copyright Richmond Times-Dispatch. Used by Permission.