News | 2 min read
Brazil-based manufacturer Kels chooses Henrico
February 12, 2015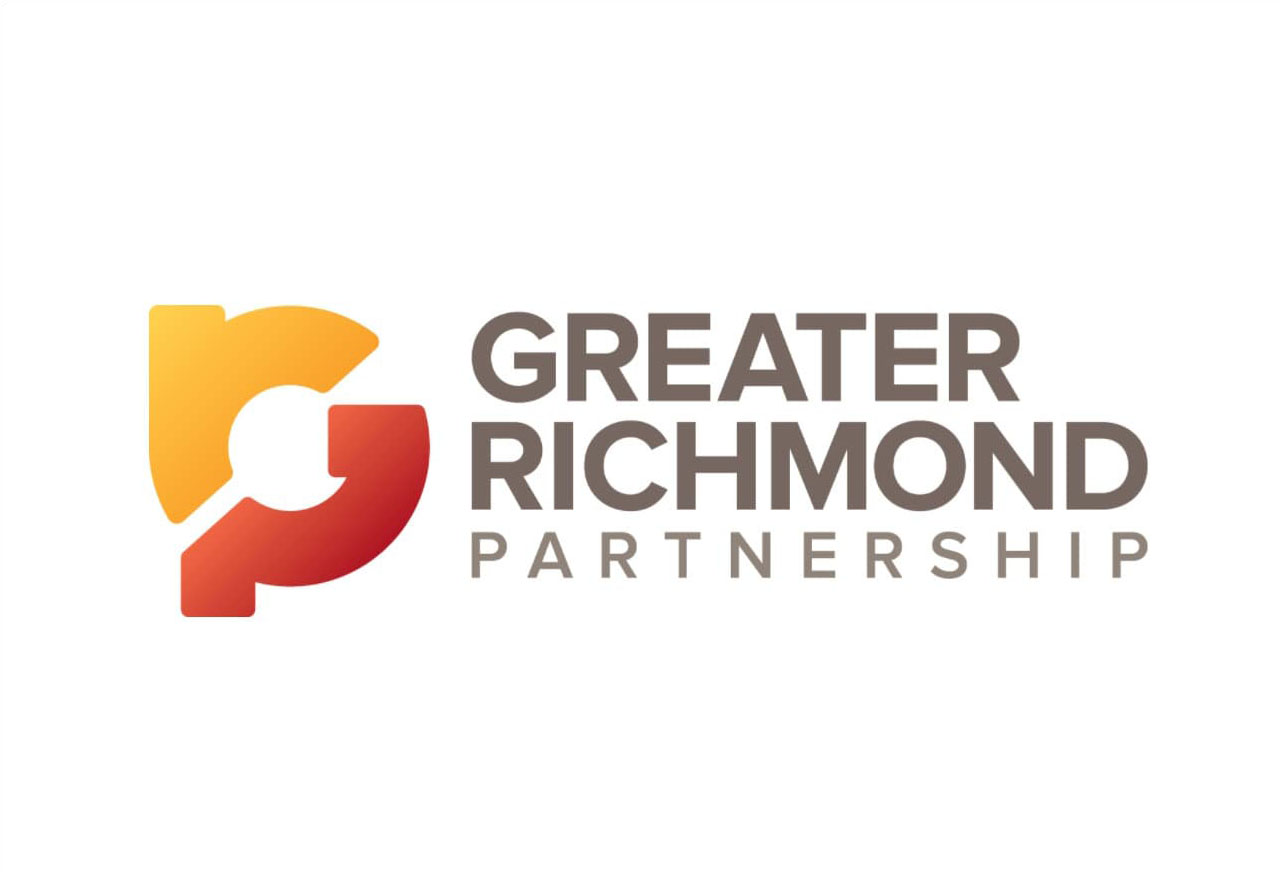 Kels to invest up to $7 million, hire 100 in three-phase project
RICHMOND, VA – The Greater Richmond Partnership announces that Kels USA Corporation has chosen Henrico County for the location of its expansion to the United States. The electrical contact material company has started business with a small sales office with plans to expand to manufacturing their products locally in the next 2-4 years.
"The Richmond Region was chosen because of the relationship we started with the Greater Richmond Partnership in 2012 in Germany, and all the information and the services that the Partnership provided before our decision," said Rafael Marcussi, Kels Vice President of New Operations.
The Partnership first met with Kels during a marketing mission to Hannover Messe, the world's largest industrial trade fair. Subsequent meetings and visits followed, including three visits to the Richmond Region and three to the Kels headquarters in Brazil during marketing missions. Before choosing Henrico, the company considered locations in Illinois, North Carolina, Massachusetts and Georgia.
"Greater Richmond welcomes Kels USA to Henrico County," said Partnership CEO Greg Wingfield. "Over the last three years the Partnership has identified Brazil as an emerging market for expanding companies that want to do business in America. We're looking forward to recruiting more Brazilian companies to the region."
Kels cited their main reason to expand to the U.S. is for market entry and proximity to the current customers to provide better service. Kels, founded in 1976, manufactures metal-based products for the electro-electronics, automotive and appliance industries. Kels also plays a great role in refrigeration, tooling and metallurgical industries supplying brazing alloys.
By 2019, the company estimates that it will be successful enough to expand its facility to a 100-person manufacturing center.
About the Partnership
The Greater Richmond Partnership, Inc. was launched in 1994 as a pioneering public-private initiative to serve as the regional economic development group for the City of Richmond and counties of Chesterfield, Hanover and Henrico. Over the course of 20 years, the 501(c)(3) non-profit organization has assisted more than 450 companies that have invested $10.7 billion in capital investment in the Richmond Region. For more information, please visit www.grpva.com.
# # #