News | 4 min read
Gov. McAuliffe announces $38 million expansion for San-J
February 11, 2015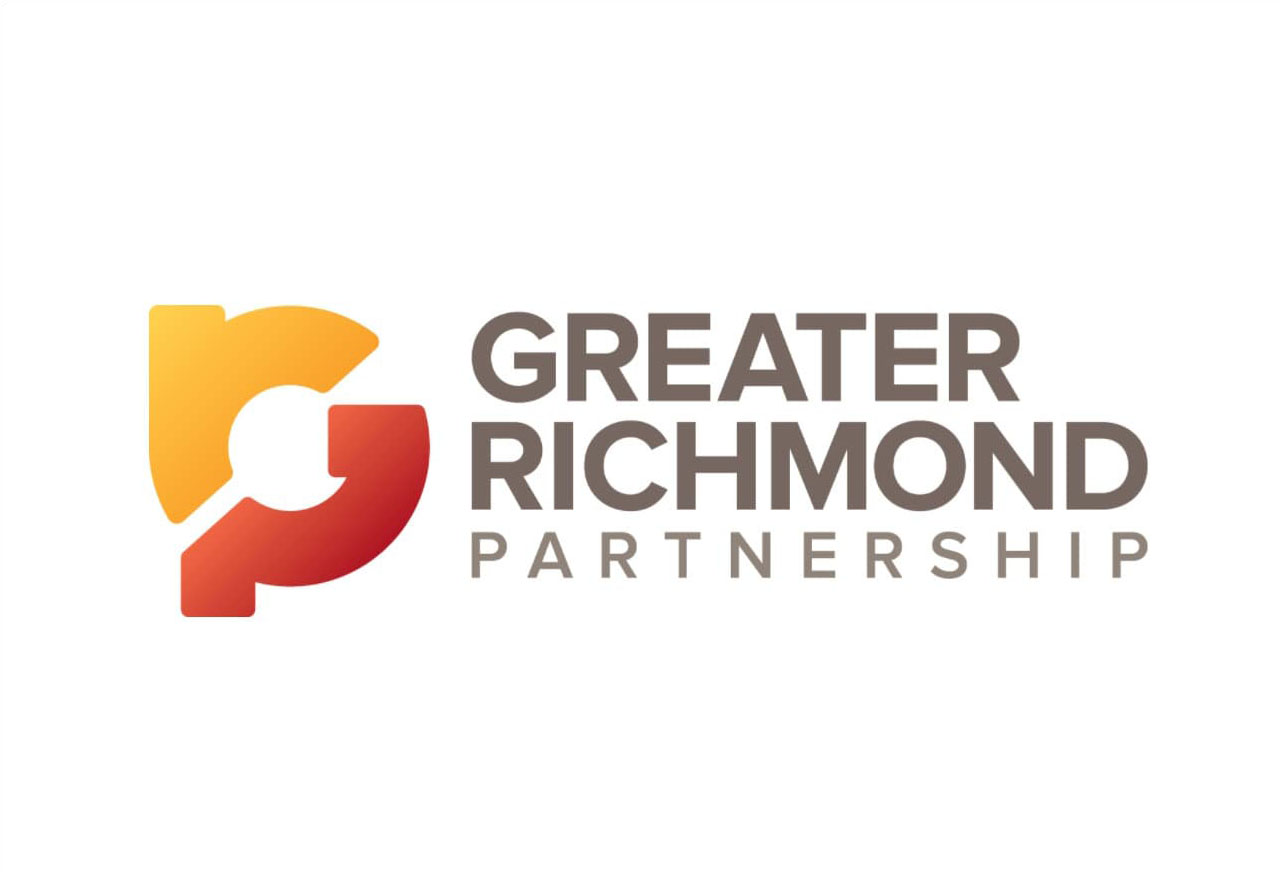 San-J International, Inc. to expand operation and create 18 new jobs
Project result of Governor's meeting with company officials in Tokyo during Asia Marketing Mission
Governor Terry McAuliffe announced today that San-J International, Inc., a leading producer of tamari sauce, will invest $38 million to expand its operation in Henrico County. With a significant rise in customer demand for gluten-free products, the Henrico facility will increase production volumes with state-of-the-art equipment and create 18 new jobs. Virginia successfully competed against Oregon for the project, which is a result of the Governor's meeting with company officials in Tokyo during his Asia Marketing Mission in October 2014.
Speaking about today's announcement, Governor McAuliffe said, "Creating advanced manufacturing jobs is critical as we work to build a new Virginia economy, and I am proud that San-J is a part of that effort. With this tremendous investment and expansion, San-J International can meet increasing demand by making more of its product right here in Virginia. I had the honor of meeting with company officials in Tokyo last October, and I am thrilled to celebrate the fruition of this significant win."
"San-J has been a corporate staple on Virginia's roster of international companies for nearly 30 years and continues to invest in its Henrico County operation," said Maurice Jones, Virginia Secretary of Commerce and Trade. "The Henrico plant was the first Tamari brewing facility built in the U.S., and product demand continues to grow. An expansion of this size ensures the company's future longevity in the Commonwealth and is a great testament to San-J's success in our first-class business environment."
San-Jirushi was founded by the Sato family as a tamari and miso company in 1804 in Mie, Japan. Current San-J President, Takashi Sato, is an eighth-generation member of the founding family. The company began brewing the first tamari from its Henrico, Virginia facility in 1987, continuing the 200-year tradition of Japanese brewing mastery. The existing Henrico County plant employs 55.
"We have long appreciated the commitment of the Commonwealth and Henrico County to our company's continued prosperity," noted Takashi Sato, President of San-J International, Inc. "Governor McAuliffe's personal visit with our corporate leadership during his recent trade mission to Japan, along with the many years of support from Henrico, assured us that making such a large investment to serve the growing U.S. market from right here was the best choice for us."
The Virginia Economic Development Partnership worked with the Henrico County Economic Development Authority to secure the project for Virginia. Governor McAuliffe approved a $300,000 performance-based grant from the Virginia Investment Partnership program, an incentive available to existing Virginia companies. Funding and services to support the company's employee training and retraining activities will be provided through the Virginia Jobs Investment Program.
"Henrico is pleased that San-J has chosen to expand its manufacturing facility in eastern Henrico County," stated Frank J. Thornton, Chairman of the Henrico County Board of Supervisors. "Henrico County has been working with the company for a long time on this expansion, and we are pleased that San-J will be providing the world even more high-quality, gluten-free tamari sauce from this expanded facility. Landing new companies is always nice, but having one of our existing companies decide to expand here is especially gratifying."
"This is excellent news for Henrico County," said Senator Donald McEachin. "This kind of economic development and job creation will continue to make Henrico the kind of first-class community in which to work, live and raise a family. I will continue to work with the Governor and his outstanding team to bring more jobs and growth to our district."
"The cornerstone of any government is to have a vibrant economy," said Delegate Delores McQuinn. "This economic opportunity provides so many benefits to our citizens and this Commonwealth through new jobs, new investment and additional revenues. These benefits result in an enhanced prosperity for our region and Commonwealth."
Since the beginning of the McAuliffe administration, 285 economic development deals have been closed in Virginia with more than $5.6 billion in capital investment, more than twice the amount of capital investment brought to the Commonwealth in any Governor's first 13 months in office.
###
For Immediate Release: February 11, 2015
Contacts: Office of the Governor: Rachel Thomas, (804) 225-4262, [email protected]
Virginia Economic Development Partnership: Suzanne Clark: (804) 545-5806: [email protected]
San-J International, Inc. Contact: Masaki Nakagawa Phone: (804) 226-8333