News | 2 min read
Mosby, O'Neill join Partnership Board
February 5, 2015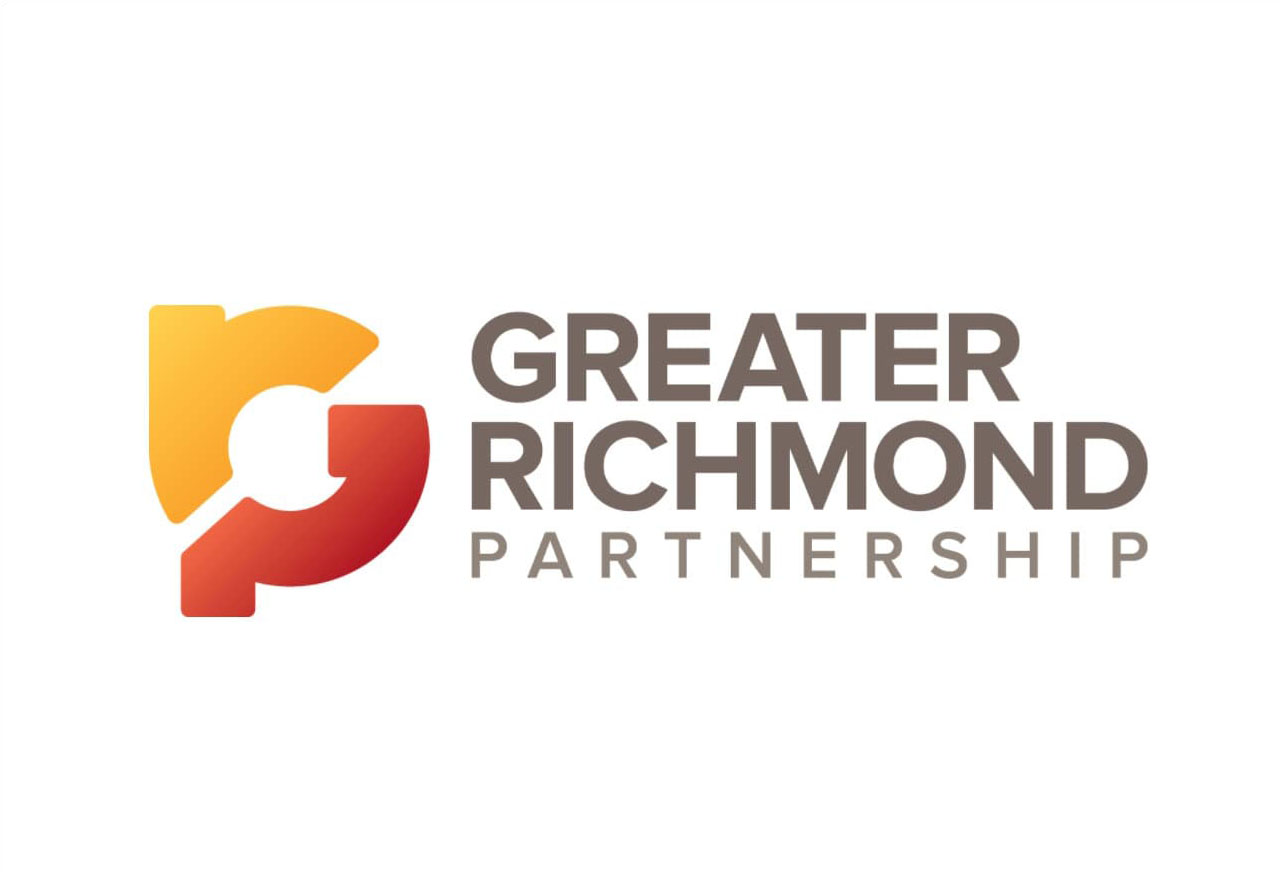 City Council member succeeds Samuels; Broaddus steps down as General Counsel
RICHMOND, VA – The Board of Directors of the Greater Richmond Partnership, the regional economic development group serving the City of Richmond and counties of Chesterfield, Hanover and Henrico, proudly announces the appointment of the Honorable Michelle R. Mosby, 9th district representative and President of the Richmond City Council, as the newest public sector Board member. Also joining the Board as its new General Counsel is John D. O'Neill, Managing Partner of Hunton & Williams LLP.
"On behalf of the Board, I would like to welcome Ms. Mosby and Mr. O'Neill to the Board of Directors and thank Mr. Samuels and Mr. Broaddus for their service," said Patricia O'Bannon, of the Henrico County Board of Supervisors, and chair of the Partnership's Board of Directors. "Our new Board members' unique experience will strengthen our organization and widen our reach to educate the public and private sectors regarding the value of regional economic development."
Mosby, succeeding Charles R. Samuels as the City's representative on the Partnership's Board, will join representatives from the Counties of Chesterfield, Hanover and Henrico. It will be Mosby's first term on the Partnership Board. The appointment was effective Jan. 5, 2015, when Mosby was elected President of the City Council, making history as the first African-American woman to hold that position.
O'Neill, returning to the Board after serving as a co-general counsel in 2007-2008, succeeds William G. Broaddus of McGuire Woods LLP. O'Neill's recent work has included a particular focus on complex public-private partnerships and similar transactions.
A former Attorney General of Virginia, Broaddus served as the Partnership's general counsel since its inception in 1994. He recently retired from McGuire Woods after a successful career as one of the Richmond Region's leading attorney in the area of government and municipal law.
About the Partnership
The Greater Richmond Partnership, Inc. was launched in 1994 as a pioneering regional public-private initiative to serve as the regional economic development group for the City of Richmond and counties of Chesterfield, Hanover and Henrico. Over the course of 20 years, the 501(c)(3) non-profit organization has assisted more than 450 companies that have invested $10.7 billion in capital investment in the Richmond Region. For more information, please visit www.grpva.com.
# # #