News | 2 min read
Chesterfield-based Sweet Frog sold to private equity firm
February 2, 2015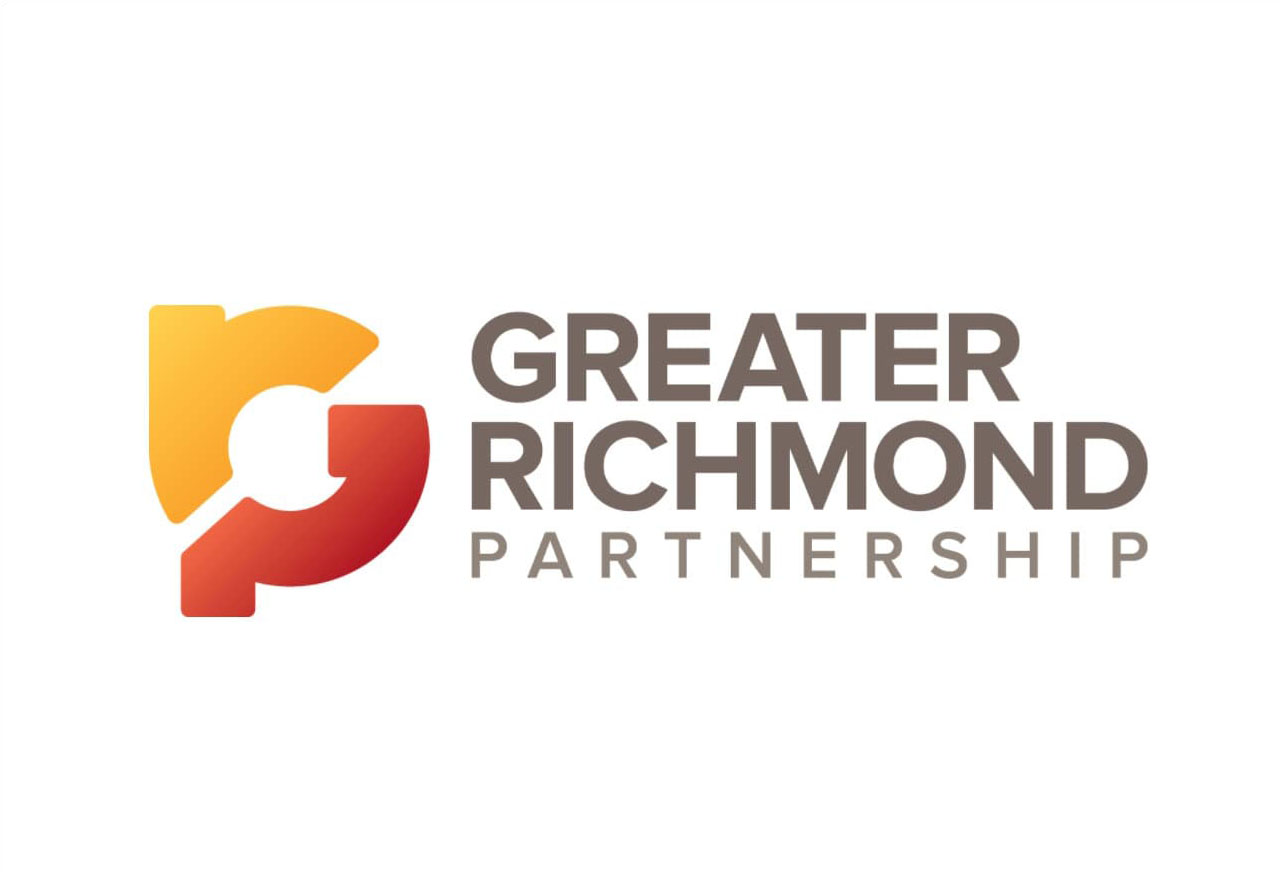 The owners of Sweet Frog Yogurt have sold the company to a private equity group.
Chesterfield County-based sweetFrog Enterprises, LLC announced the sale to Boxwood Capital Partners Monday. Boxwood has been a minority investor in the hugely-popular frozen yogurt chain since April 2012.
Derek Cha, the company's founder, will retain 15 of the company's 348 stores. Cha said the deal will make him Sweet Frog's largest franchisee.
"We welcome Boxwood Capital Partners' further investment in sweetFrog and look forward to collaborating with them in the future," Cha said.
Sweet Frog was founded in 2009 and became one of the nation's fastest-growing companies. Last year it was No. 22 on Inc. magazine's list of the fastest-growing privately-held businesses in America.
The company has 348 stores open or under contract, including company-owned, franchise and independently licensed. The stores are in twenty four states across the U.S, the Dominican Republic and the United Kingdom. The company's first store in Egypt is slated to open later this year.
Boxwood Capital Partners, which is based in Richmond, describes itself as a private equity group that invests in small- to mid-size companies with "defensible competitive advantages and attractive growth prospects in a variety of industries."
Terms of the deal were not disclosed.
Copyright Richmond Times-Dispatch. Used by Permission.