News | 1 min read
CarLotz raises $30 million to finance national expansion
September 19, 2017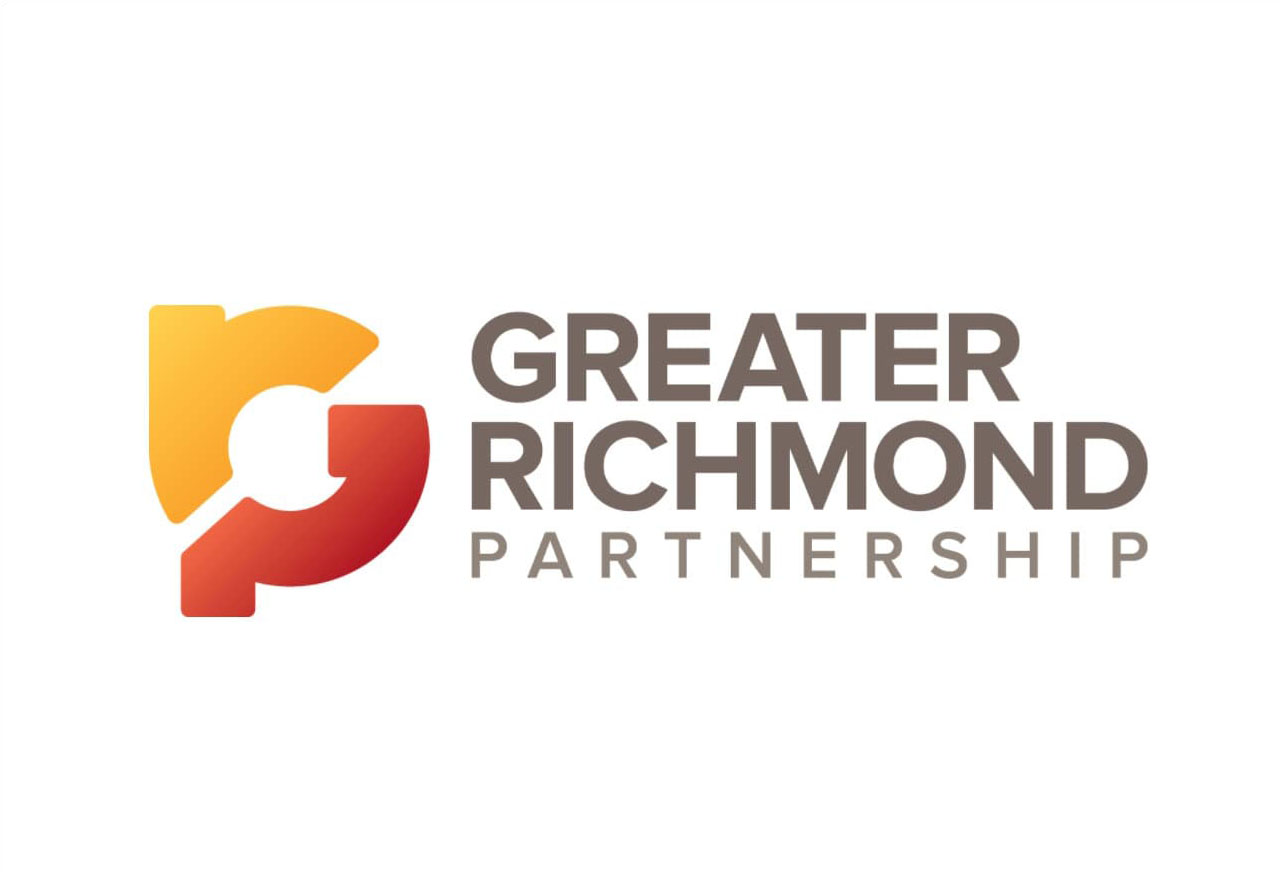 Richmond-based CarLotz has raised $30 million in equity capital through TRP Capital Partners to fund continued expansion of the six-year-old used vehicle consignment business.
The company, founded in 2011, plans to use the capital to add a minimum of 10 new locations over the next two years, said Michael Bor, CarLotz co-founder and CEO. It now has five locations – three in Virginia and two in North Carolina.
"I think these investors recognize the scalability of our business and how we've grown like we have with just a few stores in two states," Bor said.
"Our national accounts are very interested in us being able to service them nationwide. They all believe this will dramatically change the way they sell their vehicles around the country. Our investors were very interested in how big this idea could be if it's a national concept," Bor said.
Read the full story here.