News | 3 min read
CarMax makes best-places-to-work list for 10th year
January 17, 2014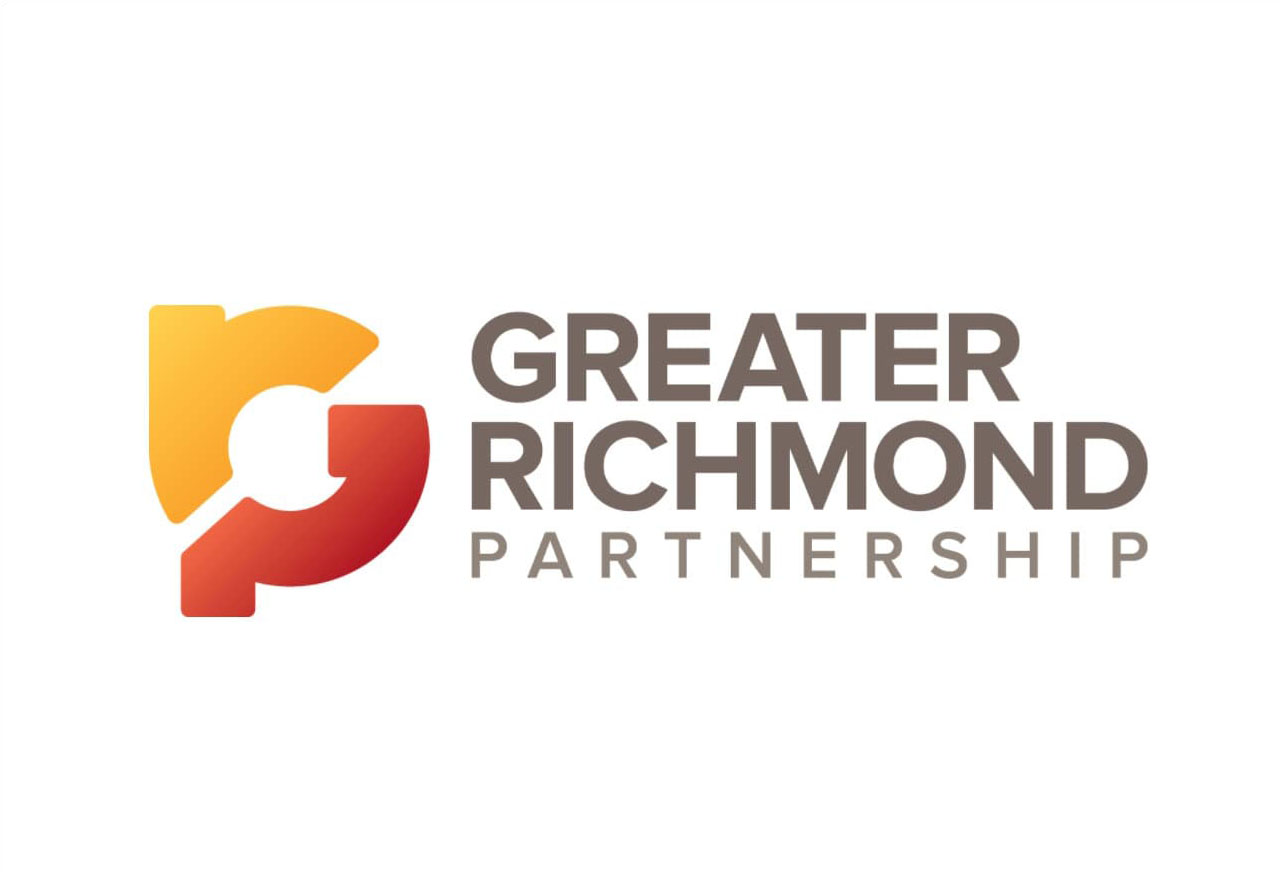 For the 10th straight year, CarMax Inc. has made Fortune magazine's list of the 100 best companies to work for.
The Goochland County-based automotive retailer is one of four Virginia-based companies — all repeats from last year's rankings — on the 2014 list released Thursday.
The others are McLean-based Capital One Financial Corp., the Richmond area's largest private employer; Vienna-based Navy Federal Credit Union; and Mars Inc., also based in McLean.
CarMax ranks 54th on the Fortune workplace list, rising 20 spots from 74th last year. Mars ranks 76th, Capital One is at No. 85 and Navy Federal Credit Union is 96th.
Google made the top spot in the Fortune ranking again.
Bill Nash, CarMax's executive vice president of human resources and administrative services, said, "We want each associate to love where they work and to look at their job as a career. We want them to come here and grow here."
Tom Folliard, president and CEO, said CarMax employees "are our most important asset. Take care of them, they will take care of our customers, and the rest will take care of itself."
CarMax is the nation's largest retailer of used cars, with 129 used-car superstores in 64 markets.
CarMax recently marked 20 years since its founding as a division of the former Circuit City consumer electronics chain.
Folliard said CarMax is a young company, and "our culture of integrity, diversity and respect has been in place since day one. CarMax associates have the opportunity to build fulfilling careers, with strong personal and professional development and a sense of family. A decade on this list is a testament to that."
The Fortune website highlights reasons why companies made the list. In CarMax's case, the reason is "a 'time away' policy that allows associates to take off as much time as they need, without a quota."
In a list of company details, Fortune lists annual pay for CarMax's most common salaried job — purchasing — at $58,169. The most common hourly job — sales associate — pays $34,847 per year.
CarMax has a 40 percent minority workforce, the Fortune website says, and 24 percent of its employees are women. The company's nondiscrimination policy includes sexual orientation, and it offers domestic-partner benefits for same-sex couples.
The company has job-sharing and compressed-workweek programs and allows telecommuting for some employees. On-site fitness centers and subsidized gym memberships are among its benefits.
CarMax has opened 11 stores in the fiscal year that ends late next month, with two more scheduled, and plans to open 10 to 15 stores each of the next two fiscal years.
The company has more than 18,000 employees nationwide, and said Wednesday that it has 1,400 job openings across the country in sales, purchasing, business office and service operations.
To pick the 100 best workplaces, Fortune partnered with the consulting firm Great Place to Work Institute to survey employees at 257 participating companies.
Copyright Richmond Times-Dispatch. Used by permission