News | 2 min read
Tredegar subsidiary says it will expand in Asia
January 16, 2014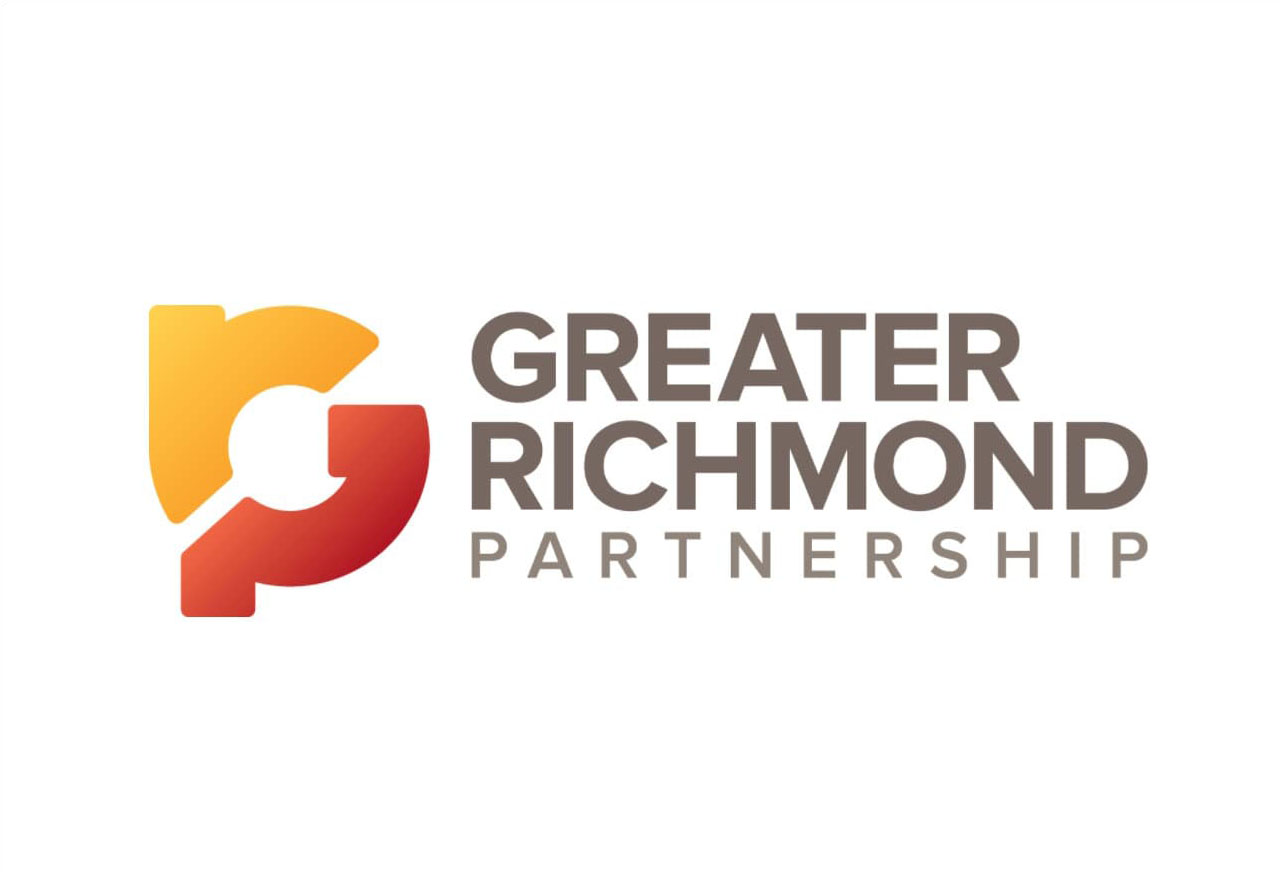 A subsidiary of Chesterfield County-based Tredegar Corp. is planning to expand its manufacturing presence in Asia.
Tredegar, a maker of aluminum extrusions and plastic film products, said its Tredegar Film Products subsidiary will invest $18 million in a new state-of-the-art extrusion line in Guangzhou, China.
Tredegar already has manufacturing in China, but the company said the new investment will expand the company's capability to make surface protection films for the growing display market, which is being driven by "double-digit demand" for small devices such as tablets and smartphones, along with ongoing demand for larger displays.
The production line is expected to be operational by early 2015 and will be equipped with a high-performance clean room environment and inspection capabilities, enabling the company to meet higher quality-control standards in the display industry.
Polymer Group to spend $7.4M in Waynesboro
Polymer Group Inc. will invest $7.4 million to upgrade machinery and manufacturing space at its Waynesboro plant and add 20 more employees for research and development, the city of Waynesboro announced.
The North Carolina-based company is the world's leading manufacturer of nonwovens and has a presence across the hygiene, health care, wipes and industrial markets. Polymer Group's products include infant and adult diapers, surgical gowns and patient drapes, and food packaging.
Slightly more than 200 employees now work at the Waynesboro facility. The company operates in 13 countries and has about 4,000 employees.
Polymer Group will update more than 22,000 square feet of workspace and upgrade an existing research and development machine.
SNL of Charlottesville acquires IntierraRMG
Charlottesville-based SNL Financial LC has acquired business intelligence company IntierraRMG and will rebrand its SNL Metals Economics Group as SNL Metals & Mining.
SNL said the acquisition will allow the company to add mining claims data for more than 60 countries and coverage of coal and other commodities to its offerings of data, news and analysis.
Copyright Richmond Times-Dispatch. Used by permission.