News | 4 min read
North Carolina-based Park Sterling Bank to enter the Richmond market
January 8, 2014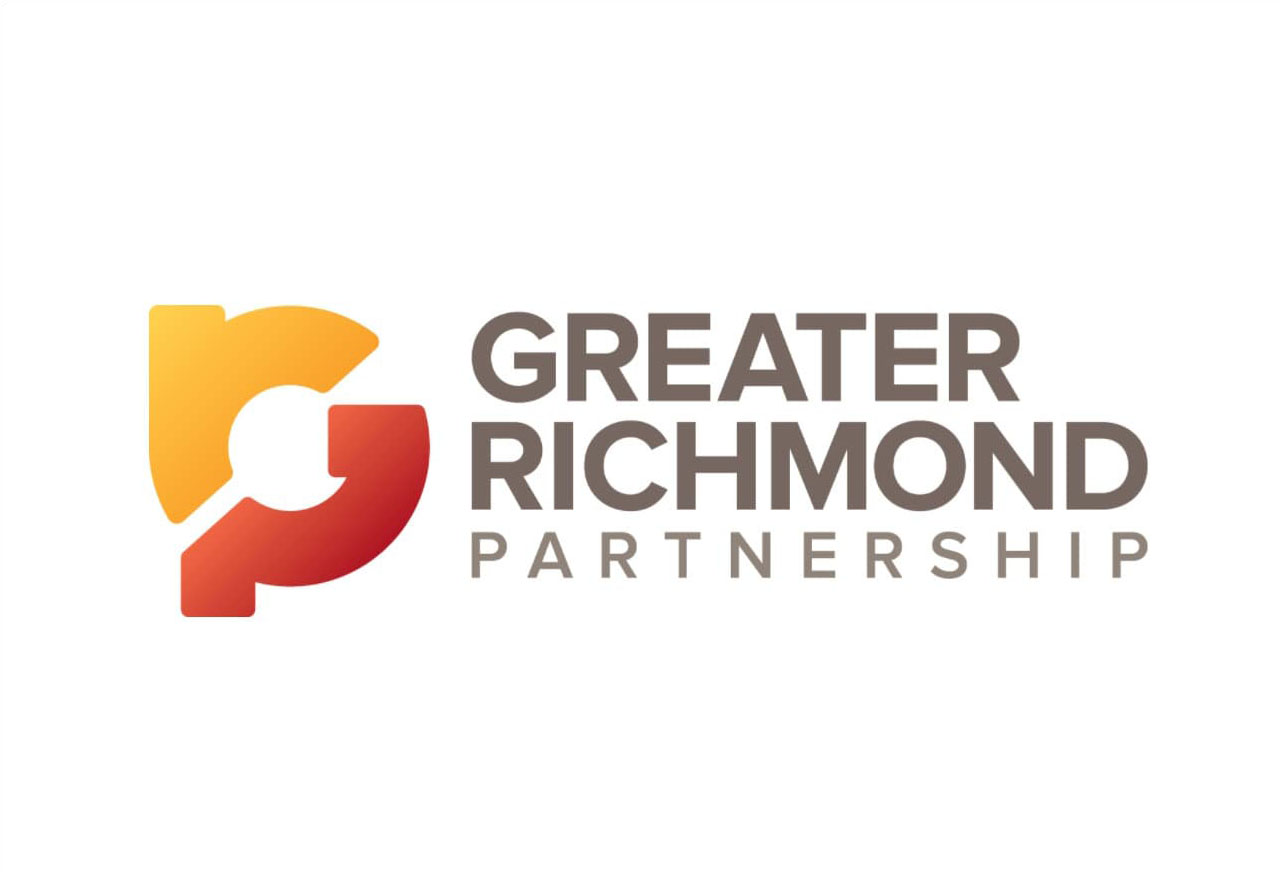 A North Carolina-based community bank, some of whose top executives and board members have strong roots in Virginia, is expanding into the Richmond area.
Park Sterling Corp., the holding company for Park Sterling Bank, said Friday that it will open a branch and loan office in the Richmond region sometime in the next six months.
More branches will come later, or the company might merge or acquire a local bank to increase its local footprint, said James C. Cherry, Park Sterling's chief executive officer since 2010.
"We want to establish a significant presence in Richmond," said Cherry, the former chairman and chief executive officer of Wachovia Bank's Mid-Atlantic region that was based in Richmond.
In addition to the new office and branch, Park Sterling has hired two banking executives and three seasoned commercial banking officers from StellarOne Corp., the Charlottesville-based banking company that completed its merger with Richmond-based Union First Market Bankshares this week.
The two executives — Michael Williams, who will lead Park Sterling's wealth management team, and Steve Farbstein, who will lead its mortgage banking group — will oversee those corporate jobs from the Richmond area.
"Richmond becomes a very important location for us," Cherry said. "We have always wanted to be in Richmond. Now we are putting leadership here and putting an office here."
Charlotte, N.C.-based Park Sterling is a community bank with about $2 billion in assets. It has 43 branches across the Carolinas and into northern Georgia.
The company was created in 2006. It conducted an initial public offering in 2010, trading on the Nasdaq stock market. Cherry joined the bank then.
The company is now focusing its branch expansion in the Richmond and Hampton Roads markets, said Cherry, who graduated from Hampden-Sydney College.
The Richmond market is ripe for another bank, he said.
Besides, a significant number of Park Sterling's board members and senior executives, like him, have deep personal roots in Virginia by either working here or going to school in the state, or both.
For instance, Leslie M. "Bud" Baker Jr., the retired chairman of Wachovia Corp., received his undergraduate degree from the University of Richmond and his MBA from the University of Virginia.
Walter C. Ayers, the former longtime president and CEO of the Virginia Bankers Association, is a Park Sterling board member.
"So naturally, we are excited about this opportunity to expand our franchise into the commonwealth," Cherry said about the Virginia connections. "Having enjoyed a significant part of my career in Richmond, I especially look forward to spending time in the market helping our team build business and serve the community."
The company will set up temporary offices in Henrico County. It expects to identify its first branch office in the next 90 days.
• Williams, who was most recently director of wealth management for StellarOne. He becomes Park Sterling's group senior vice president and head of wealth management.
• Farbstein, the former director of mortgage banking for StellarOne. He will be the group senior vice president and head of mortgage banking.
• Rob Leitch, who was most recently a regional commercial banking manager at StellarOne. He joins Park Sterling as group senior vice president and head of central Virginia commercial banking.
• Tom Zachry, who had been StellarOne's senior vice president and commercial relationship manager. He will be the senior vice president and senior commercial banker.
• Bobby Cowgill, StellarOne's former senior vice president and commercial real estate relationship manager. He becomes senior vice president and central Virginia real estate executive.
Copyright Richmond Times-Dispatch. Used by permission.