News | 2 min read
Medical products maker Intelliject changes name to Kaleo
January 7, 2014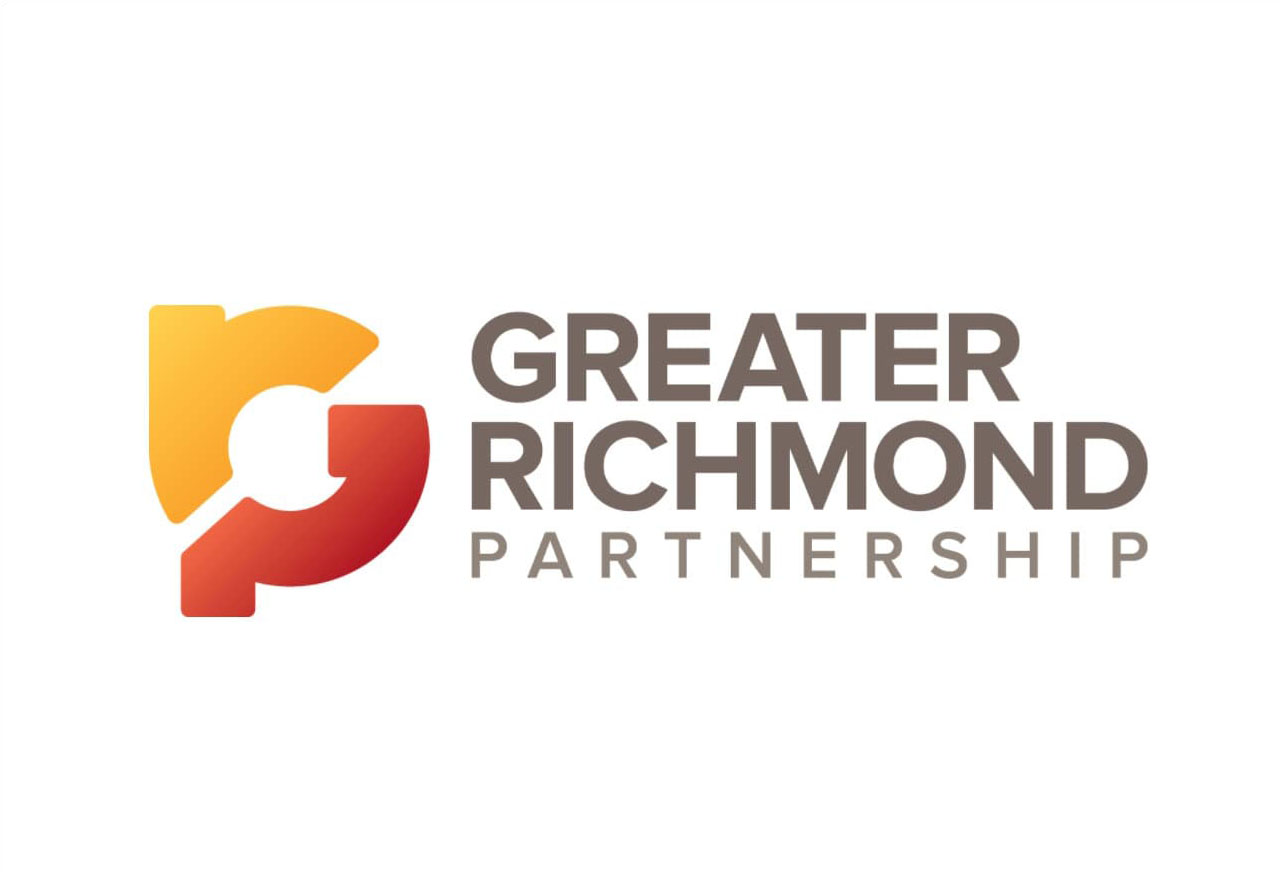 The Richmond-based pharmaceutical company Intelliject has changed its name to Kaleo Inc.
The company, which has developed and marketed an auto-injector product that treats severe allergic reactions, announced the name change Monday.
The name "kaleo" is derived from the Greek word for "a calling" or "purpose" and better reflects the company's mission, its top executive said.
"It is bittersweet in some ways" to drop the Intelliject name, said Spencer Williamson, the company's president and CEO.
"We do feel like our value proposition has expanded to a point where the Intelliject name does not accurately reflect the company's potential, and that is why we decided to go to the Kaleo name."
Intelliject was founded in 2004 by local brothers Eric and Evan Edwards, who suffer from severe allergies, to develop medical products to treat sudden, life-threatening reactions.
The company, which now employs more than 20 people, worked for years to develop its first product and receive FDA approval. Early in 2013, the company's Auvi-Q device became available by prescription at pharmacies in the United States.
Auvi-Q is an auto-injector about the size of a cellphone that provides medication to people suffering from a severe allergic reaction or anaphylactic shock. The device is designed to provide recorded, step-by-step instructions to the patient or caregiver, walking them through the process of injecting epinephrine.
The company has licensed the commercialization rights for the product to pharmaceutical giant Sanofi-Aventis in the U.S. and Canada, where the device is called Allerject. Kaleo has retained commercialization rights for the rest of the world.
Williamson said the company is "very pleased with its adoption in the marketplace" of the Auvi-Q product in its first 12 months of sales.
Kaleo is privately held and does not report revenue.
The company said it has other products in its development pipeline.
Copyright Richmond Times-Dispatch. Used by permission.