News | 2 min read
NorthMarq Establishes Richmond Office
January 3, 2014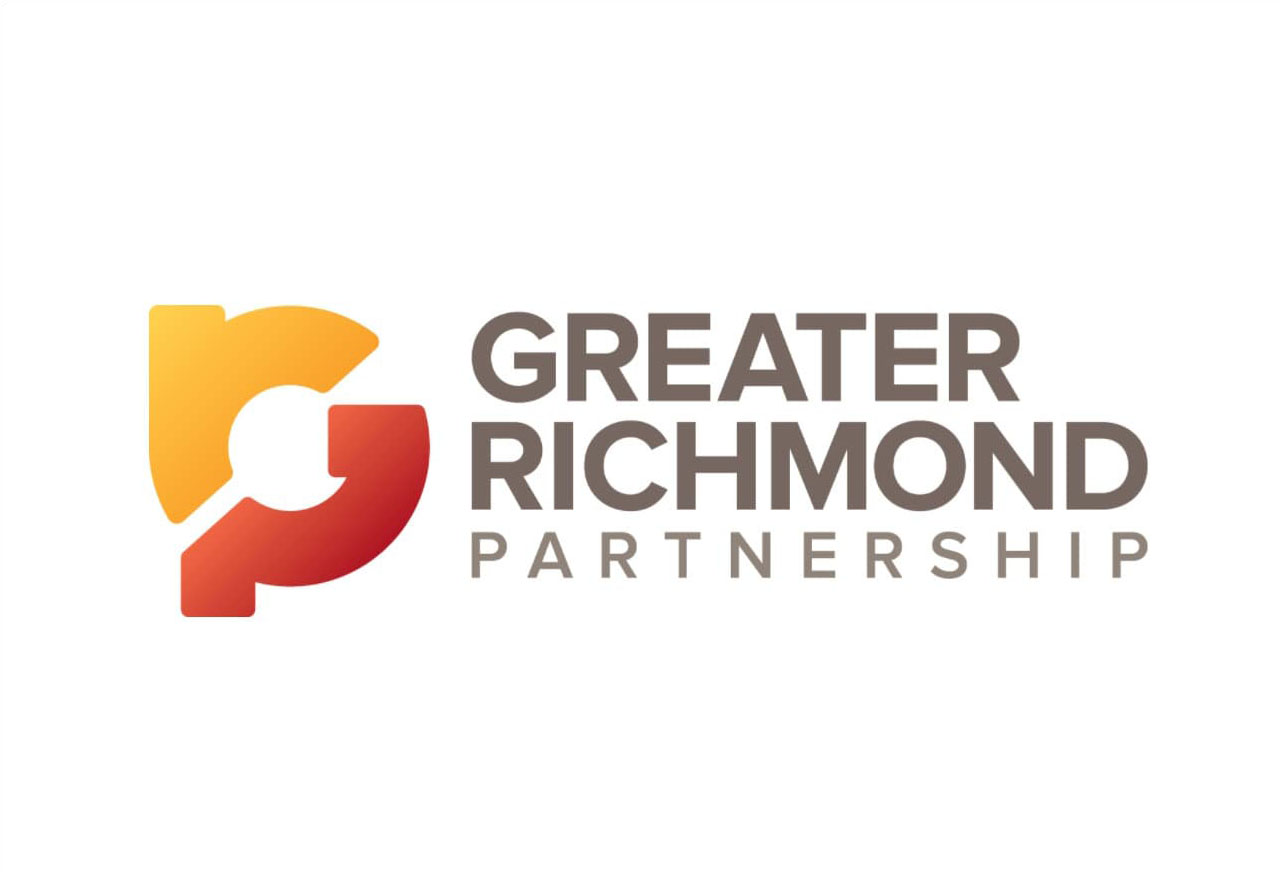 MINNEAPOLIS (Dec. 16, 2013) – NorthMarq, the largest privately held commercial real estate financial intermediary in the United States, has established its 34th office in Richmond, Va.
Keith Wells will serve as managing director of the office. Wells has served in the mortgage banking industry for Weaver Bros.; Carey Winston; First Union; and Suntrust. He received his undergraduate degree from the University of Virginia and his MBA from The George Washington University School of Business.
Michael Lowry has been named senior vice president of the Richmond office. Lowry has held positions at First Union Mortgage Corporation; Highwoods Properties; and Harrison & Bates. Most recently, Lowry started his own firm, providing sales and consulting services. A real estate broker in the Commonwealth of Virginia, he is a graduate of Virginia Commonwealth University, where he currently serves as an adjunct professor and a member of the VCU Real Estate Circle of Excellence.
Vicki Watson is the investment analyst for the office.
"Richmond is the capital of Virginia and a dynamic community. After looking at our history in Richmond, we decided to commit more resources to the market. Keith Wells is a long-time colleague of NorthMarq, and brought his accomplished associates with him. Now we have a whole team in Richmond and we couldn't be happier," said Lawrence Stephenson, senior vice president of NorthMarq.
The office is located at 9701 Gayton Road in Richmond.
About NorthMarq
NorthMarq, the largest privately held commercial real estate financial intermediary in the U.S., provides mortgage banking and commercial loan servicing in 34 offices coast to coast. With more than $10 billion in annual production volume and servicing a loan portfolio of more than $41 billion, the company offers expertise to borrowers of all size. The company has a long track record of multi-family financing as a Freddie Mac Program Plus™ Seller-Servicer, and through its affiliation with Fannie Mae DUS lender AmeriSphere Multifamily Finance. In addition, NorthMarq has long loan production and loan servicing relationships with more than 50 life companies, many CMBS platforms and hundreds of local, regional and national banks. For more information, please visit www.northmarq.com.
Contact:
David Dozier
214.435.0234
Mark Drake
952.346.4670