News | 4 min read
Union First Market completes merger with StellarOne
January 2, 2014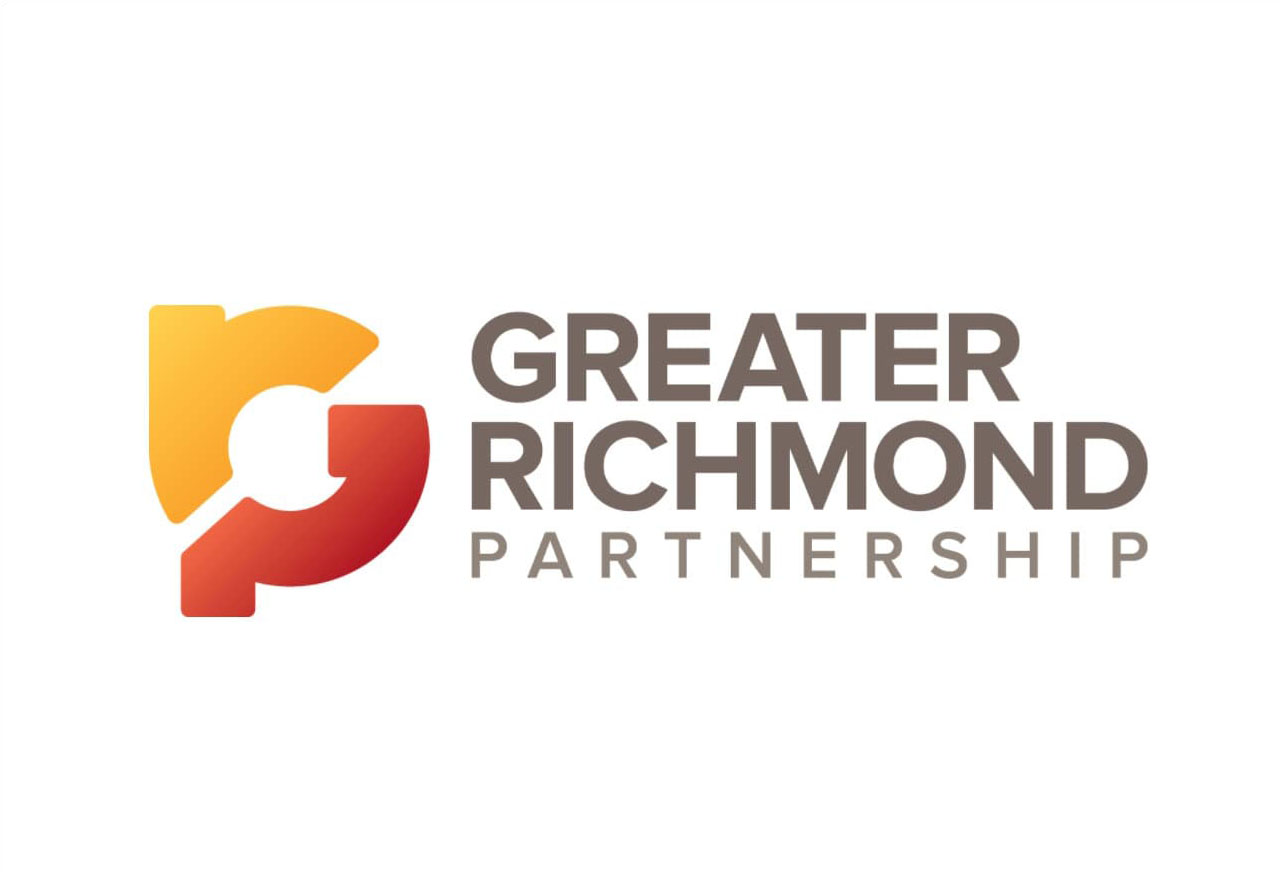 G. William "Billy" Beale remembers contacting the top executives of StellarOne Corp. on multiple occasions for a couple of years about a possible merger.
"We had on-and-off conversations about that possibility," Beale, the president and CEO of Richmond-based Union First Market Bankshares Corp., said about combining two of Virginia's largest financial institutions.
"It was just a conversation."
But the timing never seemed right — until March.
StellarOne's top executive had announced his retirement would take place by late 2013. And Beale told Charlottesville-based StellarOne how the two banking companies would complement each other and create value for shareholders.
StellarOne's board liked what it heard. The two companies announced a plan to combine in June.
On Wednesday, the all-stock deal, valued at $445.1 million, was completed. Under the terms of the agreement, StellarOne shareholders will receive 0.9739 shares of Union First Market stock in exchange for each share of StellarOne stock.
"I feel really good about this," Beale said. "There is a real opportunity for us to do something great. Our size gives us the opportunity to go knock on doors that we could not knock on before."
The combined company creates the largest community bank based in Virginia.
It has total assets of $7.1 billion, deposits of $5.7 billion and loans of $5.3 billion, based on financial results as of the end of September. In comparison, the company had assets of $3.8 billion after it merged with First Market Bank in early 2010.
Union First Market will operate in all major Virginia markets and will have the fifth-largest branch network in Virginia.
The combined company will have the sixth-largest deposit market share in Virginia and the fifth-largest in Richmond, the company said.
The company will continue to operate Union First Market Bank and StellarOne Bank branches separately until their systems are integrated in May.
"It's been nearly 15 years since Virginians have had a bank with the footprint and scale of Union's to call their own," Beale said.
Beale, 64, said the merger provides Union First Market with an asset base and footprint to handle the borrowing needs of large private and publicly traded Virginia-based companies.
"We couldn't play in their ball fields before, and now we can," he said.
The deal has enabled the company to add some depth to its management team. For instance, Stellar-One's chief financial officer will take a new position in the combined company, while Stellar-
One's chief risk officer will assume that same role.
Beale expects the company's bigger size will enable Union First Market to invest in new technology, including mobile banking. "The asset size will help us keep our costs down."
The branch footprint is bigger — Union First Market has 90 branches, while StellarOne operates 55 branches.
But the company will close 13 branches, mostly in the Fredericksburg area.
Three Union First Market branches and 10 Stellar-
One branches will be closed in May. In the Richmond area, the StellarOne branches at Patterson and Libbie avenues and on Robious Road will close.
In addition, the company will close its branch that was inside the now-closed Martin's Food Markets store at Gayton Crossing Shopping Center. It will consolidate that into the StellarOne branch at 9605 Gayton Road over the weekend of Jan. 17 and change the name to Union First Market.
Raymond D. Smoot Jr., former CEO of the Virginia Tech Foundation and the StellarOne board chairman, becomes chairman of the combined 19-person Union First Market board.
O.R. Barham Jr., Stellar-
One's president and CEO, retired effective Tuesday. He had announced in early 2012 of his intention to retire.
It was Smoot and Barham whom Beale had contacted over the years about a possible merger, but none of those inquiries progressed beyond preliminary discussions.
"In all of the mergers we have done since 1994, there always was some dating going on," Beale said.
"And there usually is something that takes you from the dating to getting engaged," he said. "For us, it was Ed (Barham)'s retirement, it was the stock price and the opportunity to prove to them that the numbers would work and combined we could be better than either one of us could do separately."
Copyright Richmond Times-Dispatch. Used by permission.