News | 2 min read
Bio-fuel plant in Hopewell back on track
December 27, 2013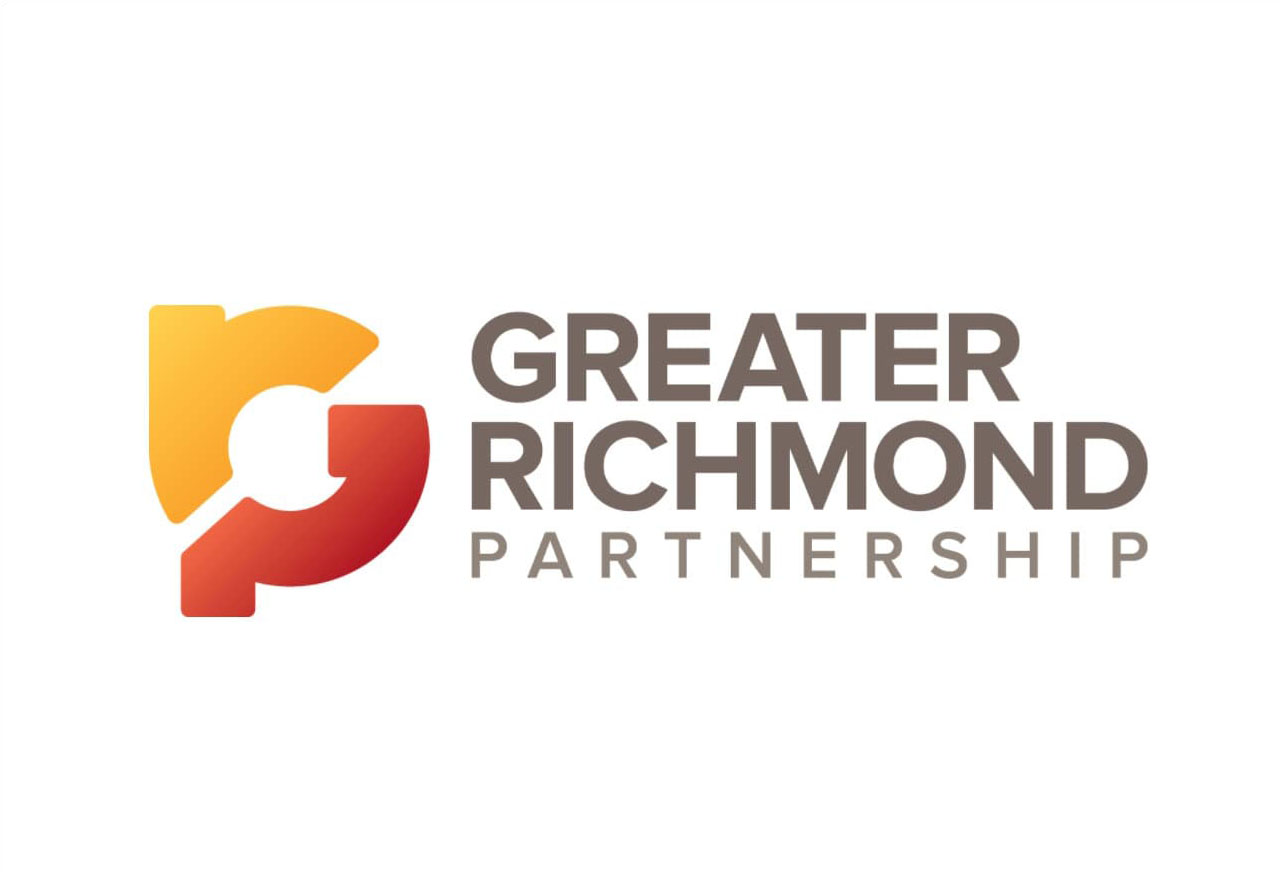 A biofuel plant in Hopewell that was idled in 2011 and scheduled to be dismantled is now expected to be opened.
The owner, Vireol Bio-Industries PLC, had planned to ship the equipment to its plant in Grimsby, England, but now says it intends to operate the facility.
Vireol technical director Ged Russell told The Progress-Index in Petersburg that the plan changed when funding for the company's overseas operations was delayed.
The Hopewell plant will produce ethanol from corn and other grains. It is designed to produce up to 62 million gallons a year, Vireol said.
Russell said he expects the plant to be operational sometime in 2014, but that will depend on the price of grains and their local availability.
The plant's previous owner, Osage Bio Energy, completed the factory in 2010 but never opened it. Vireol's investor, Future Capital Partners, bought it for $13 million.
Vireol, based in the United Kingdom, posted on its website on Dec. 10 that it plans to recommission the plant and recruit for jobs, but the company did not specify how many jobs.
It said, "Through a refreshed business strategy, and with the ongoing support of a number of local stakeholders, Vireol has determined that recommissioning is a viable option."
The company said that grain silos were returned to full operation at the end of August and that soybeans are now being stored at the plant.
Osage Bio Energy was founded in 2007 with plans to make ethanol for gasoline blends used in local markets. The company started construction in 2008 on the $160 million plant, which was expected to yield up to $2 million a year in taxes for Hopewell when fully operational.
Copyright Richmond Times-Dispatch. Used by permission.