News | 5 min read
At DuPont, a new plant manager and new products
December 26, 2013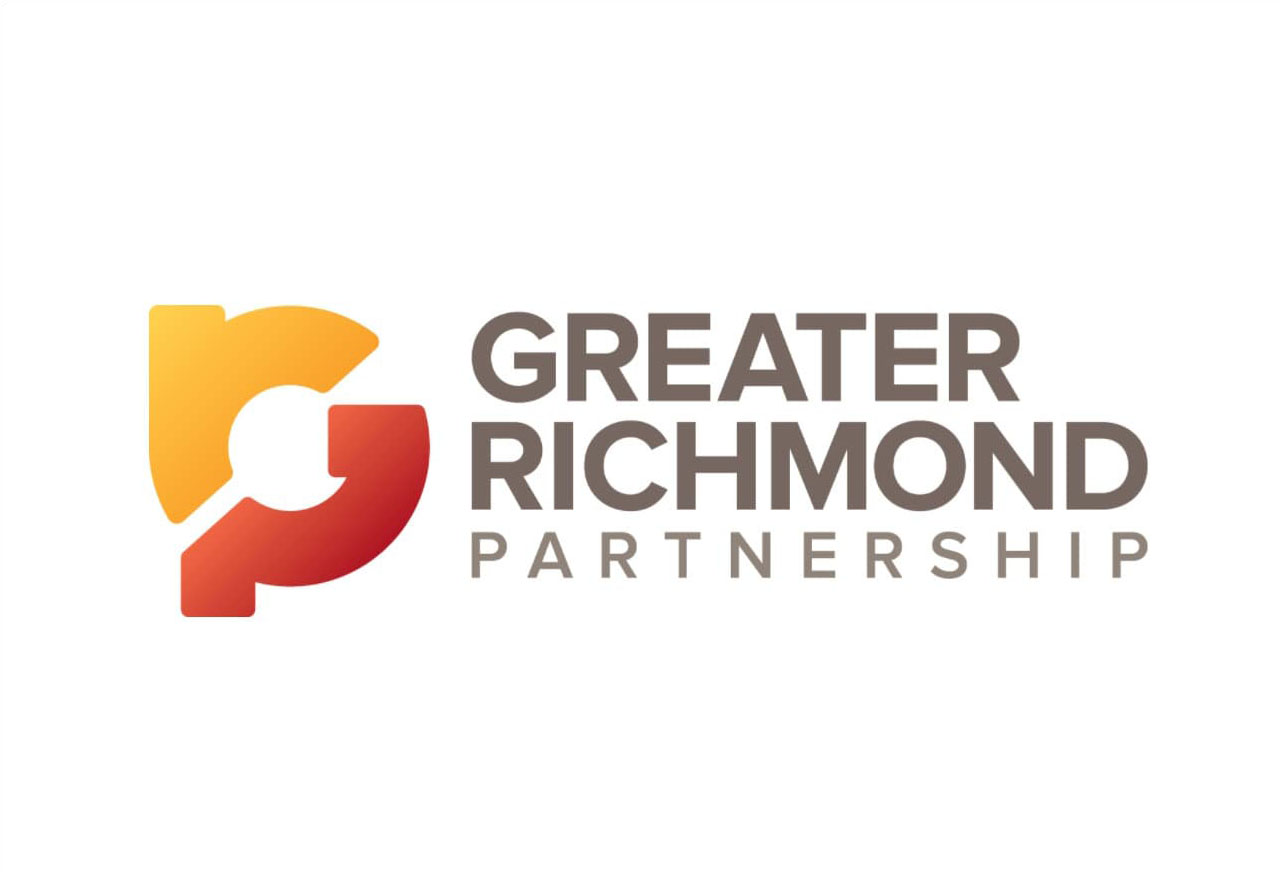 Your new smartphone isn't bulletproof yet, but if it's a Droid phone, it should be tougher now, thanks to the people at DuPont Co.'s Spruance plant in Chesterfield County.
In August, Motorola, the manufacturer of the Droid family of mobile phones, started selling three smartphones with a protective unibody shell made with DuPont's Kevlar material, a high-strength, lightweight fiber best known for its use in body armor and helmets.
Smartphones are one of the new uses that DuPont is finding for Kevlar and other high performance materials it makes at the Spruance site, the Wilmington, Del.-based company's largest plant.
"We keep reinventing ourselves," said Dean Thompson, who was named manager of the Spruance plant in August. A newcomer to the Richmond area, Thompson previously managed a DuPont plant in La Porte, Texas, near Houston.
Thompson, a DuPont employee for nearly 25 years who has worked at several company plants, said his main goals at Spruance include safety, and "being active, engaged and involved in the community."
Another goal is "making sure this plant is viable a long way into the future, for both the community and the employees here," he said.
About 2,200 employees work at the Spruance plant, not including contractors. The contract employment fluctuates depending on work needs, and the company does not disclose that number, a DuPont spokeswoman said.
The products made at Spruance include Kevlar and Nomex, a heat-resistant material used in firefighter suits, electrical insulation and aircraft components, and Tyvek, a moisture- and chemical-resistant fabric used in building wraps, protective clothing and packaging. "It really is a unique portfolio of products here," Thompson said.
An erosion in demand for high-performance materials during the economic recession led to several hundred job cuts at the Spruance plant in 2009.
Demand has bounced back, but the company faces growing competition in the marketplace for some products, especially Kevlar and Nomex, Thompson said during a recent interview at the Spruance site on Jefferson Davis Highway.
"There is increasing competition," he said. "The first thing you have to do is understand that competition and know what is happening in the marketplace. You have got to be very focused on the customer."
DuPont does not report sales for individual products. The brands made at Spruance are part of the company's performance-materials business unit, which had sales in 2012 of $6.4 billion compared with $6.8 billion in 2011 and $6.3 billion in 2010. Sales had been as low as $4.8 billion in 2009.
As demand in some markets dipped — demand for Tyvek wrap in housing, for example — the company sought out opportunities in other markets such as medical packaging.
"One thing that we are doing is new product development and developing new markets," Thompson said.
Smartphones containing Kevlar is one example. In 2013, DuPont also announced several new applications for its Nomex materials.
In October, the company said it was introducing Nomex XF, a new application for the fire-resistant material in aircraft.
DuPont describes Nomex XF as "a novel material that helps protect aluminum fuselage aircraft by providing a durable and lightweight flame barrier that can help prevent outside fire from penetrating an aircraft cabin, allowing passengers additional time to escape such a hazard."
In September, the company also announced the introduction of Nomex MHP fabrics, marketed as protective apparel for industrial workers.
Historically, Nomex has been sold in two different grades, one that provided protection from flash fires and one for electric arc protection, Thompson said.
Nomex MHP "is a new fiber that combines both of those characteristics into one garment," he said. "That means that the wearer does not have to double-up on Nomex clothing."
The material also is engineered to be lighter in weight than earlier versions and to absorb moisture.
"This is kind of neat for me to come to this plant, because it is a lot different manufacturing technology than I am used to," said Thompson, a mechanical engineer by training.
Thompson moved to Richmond this year with his family. He has a son in college and a daughter in high school.
He grew up in a family that moved around a lot. He lived in several different states because his father's job was in the oil industry with ConocoPhillips.
Thompson himself first worked as a "roustabout," in oil fields to pay his way through college at Colorado State University.
"In the oil industry, there are mechanics, there are operators and there are managers," he said. "I was the roustabout, who does everything that none of those other people want to do."
"It was a valuable experience to have had," he said. "It develops a skill to enter new assignments."
"Being a roustabout was valuable too," he said. "You develop an understanding of the context of things and what will work in different situations."
Copyright Richmond Times-Dispatch. Used by permission.