News | 3 min read
Ukrop's Homestyle Foods gets into the catering business
December 27, 2013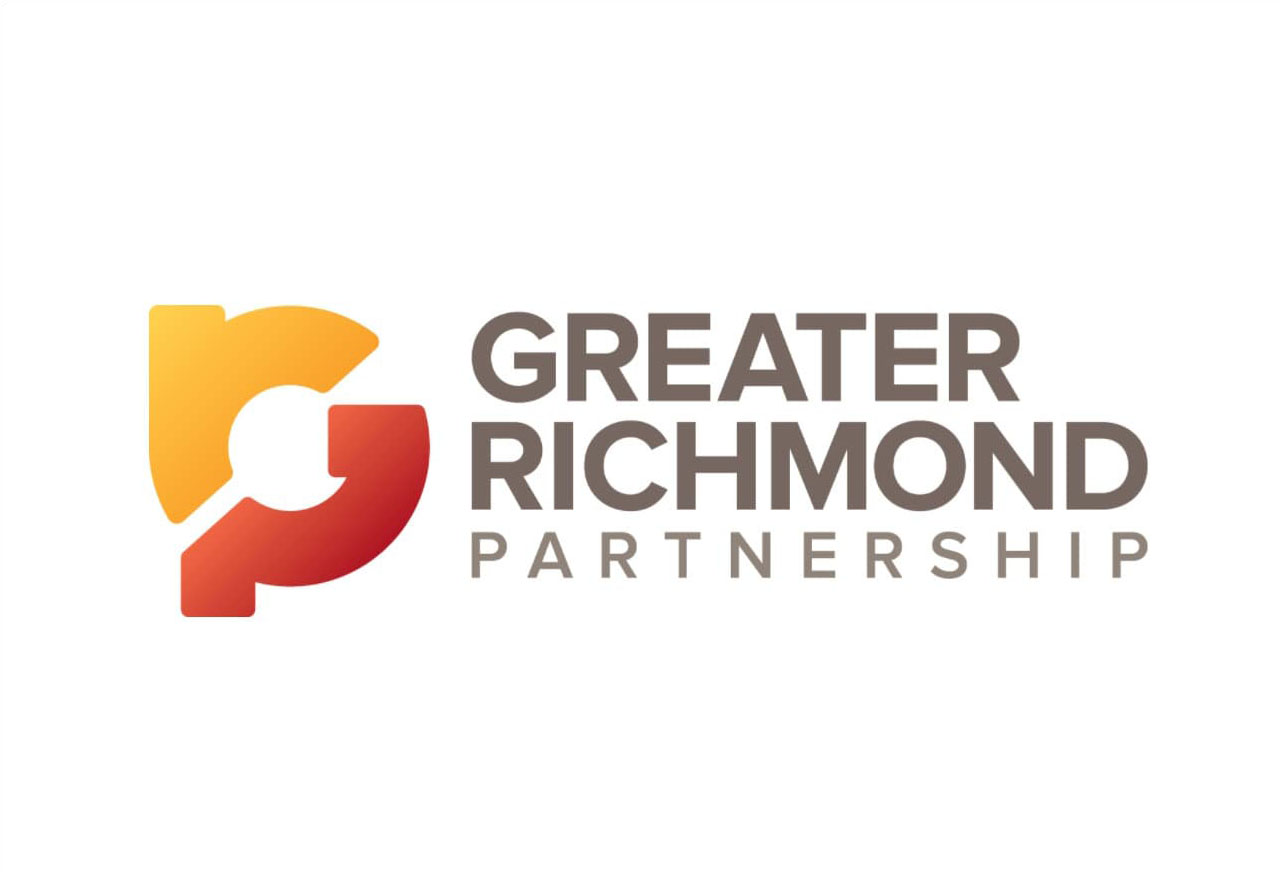 Ukrop's Homestyle Foods LLC continues to grow.
The prepared-foods company is getting back into the direct catering business by creating a separate business unit for its catering operation, said Scott Aronson, the company's vice president.
Ukrop's Homestyle Foods had dabbled in directly serving catering customers for about a year, he said. But it recently created a Catering by Ukrop's website (cateringbyukrops.com), making it easier for those wanting to place orders.
That way Ukrop's Homestyle Foods can work directly with catering customers, he said.
It still provides catering food trays and other items to customers who order them at Martin's Food Markets, as it has since early 2010 when the Ukrop family sold the grocery chain to Dutch supermarket conglomerate Royal Ahold NV's Giant-Carlisle division.
Aronson said the catering unit has grown steadily, picking up business clients along with individual customers.
This past weekend, for instance, Catering by Ukrop's provided food and beverages for the Governor's Holiday Hoops Classic basketball tournament at the Richmond Coliseum.
The biggest challenge, he said, is delivery. Customers of Catering by Ukrop's can either have the food delivered to an event or office for a fee, or they can pick it up at the company's offices off Maywill Street in Henrico County.
By ordering catering items through Martin's, customers can pick up the food at the stores.
Ukrop's Homestyle Foods has grown in other ways.
"When the grocery stores were sold, we were pretty much a one-state company," Aronson said of the food manufacturing business that the family kept. "We did have some distribution to other states through our deal with The Fresh Market chain, but most of our products were in our stores in Virginia."
Now, he said, items made by Ukrop's Homestyle Foods are available in 30 states. Kroger carries the products in most of its stores east of the Mississippi and in Texas.
Ukrop's Homestyle Foods produces nearly 150 items — White House Rolls, baked goods, sandwiches, and chilled prepared products. The company recently added potato salad, barbecue and pimento cheese under its popular Mrs. Marshall's brand. Good Meadow Homemades is another company brand.
The White House Rolls are now available in 34 states — mostly in Kroger or Kroger-related chains, The Fresh Market and Ahold stores, such as Martin's.
At the Martin's stores, where the company's bakeries still use the Ukrop's name, a cake-of-the-month promotion has been well-received, Aronson said.
To keep up with its expanding sales and distribution, he said, Ukrop's Homestyle Foods has added about 50 employees in 2013, bringing its workforce to about 500.
"We've had a lot of excitement and growth this year," he said. "We want to keep it up with good service and food products that people everywhere like."
Copyright Richmond Times-Dispatch. Used by permission.