News | 2 min read
Collared Greens moving headquarters to Richmond area
December 19, 2013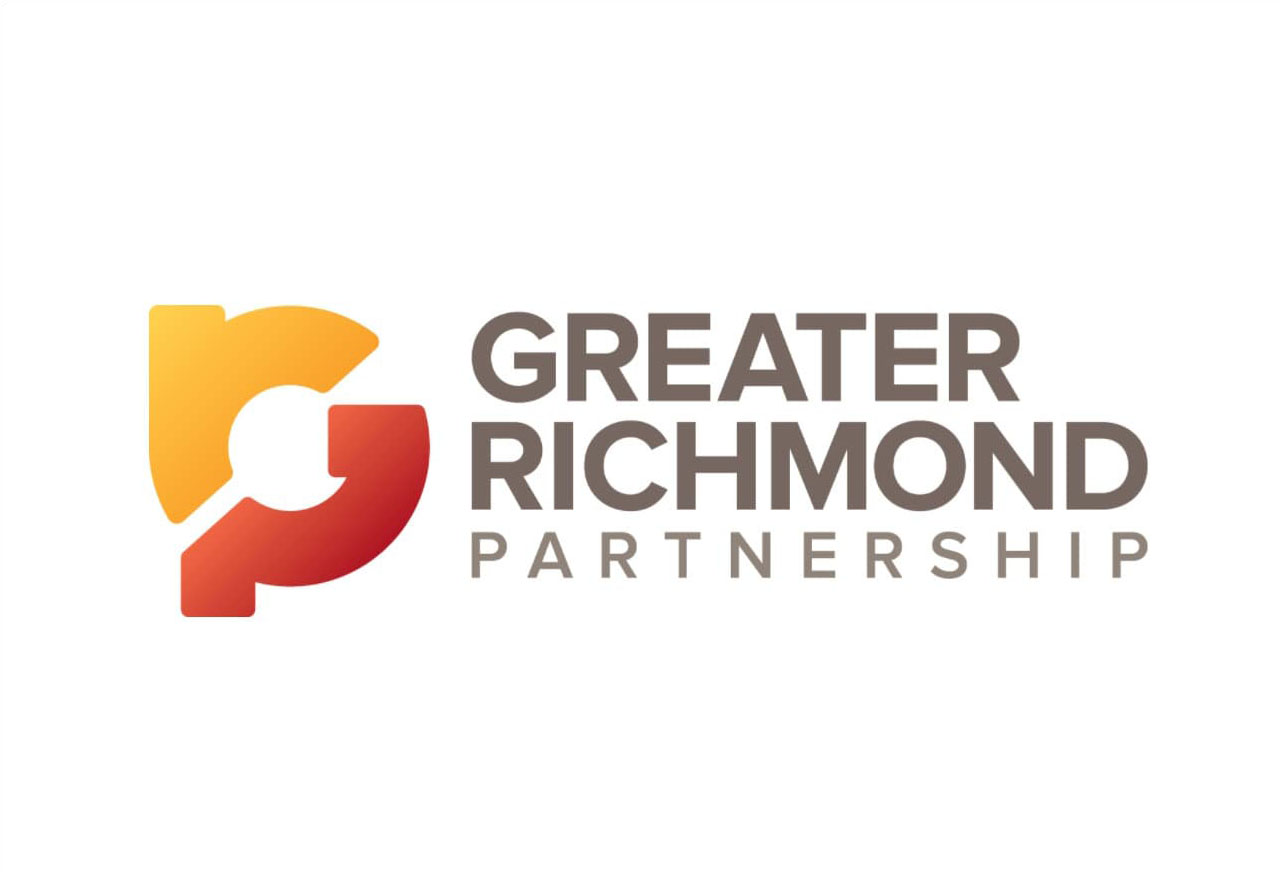 Collared Greens Inc. is moving its headquarters from High Point, N.C., to the Richmond area.
The clothing company signed the lease on a 5,034-square-foot space that previously was a Verizon facility at 2513 Grenoble Road, near West Broad Street and Glenside Drive in Henrico County.
The move to the region comes after the company opened its first stand-alone retail operation this summer at 5707 Grove Ave., across from the Regal Westhampton Cinemas.
Collared Greens, started by a group of Hampden-Sydney College graduates, sells ties, belts, cummerbunds, polo shirts, T-shirts, hats, visors and accessories — all American-made using environmentally friendly materials and processes, the company says.
Founded in 2008, the company has its products in about 200 stores.
Mason Antrim, the chief operating officer for Collared Greens, said the move gives the company room to grow — which it needs after a successful 2013.
"Our day-to-day sales more than doubled," he said. "If we don't count one big order we had last year, we're up about 120 percent."
The company did not release revenue figures, but an official has said it sold about 20,000 units in 2012.
Collared Greens has outgrown its 2,500-square-foot facility in High Point, he said.
The five High Point employees will move to Richmond — hometown for some of them — and the company expects to hire about three additional people in the coming months.
The company, he said, had several reasons for the move, citing an artistic employee talent pool fed by Virginia Commonwealth University and other local colleges. "And we want to market to a younger crowd, too."
"Besides," said Antrim, a Richmond native, "some of us are glad to get back home."
Matt Anderson and Thomas Bryan of CBRE|Richmond represented Collared Greens in the lease transaction.
Copyright Richmond Times-Dispatch. Used by permission.