News | 6 min read
VCU advocating entrepreneurship
December 10, 2013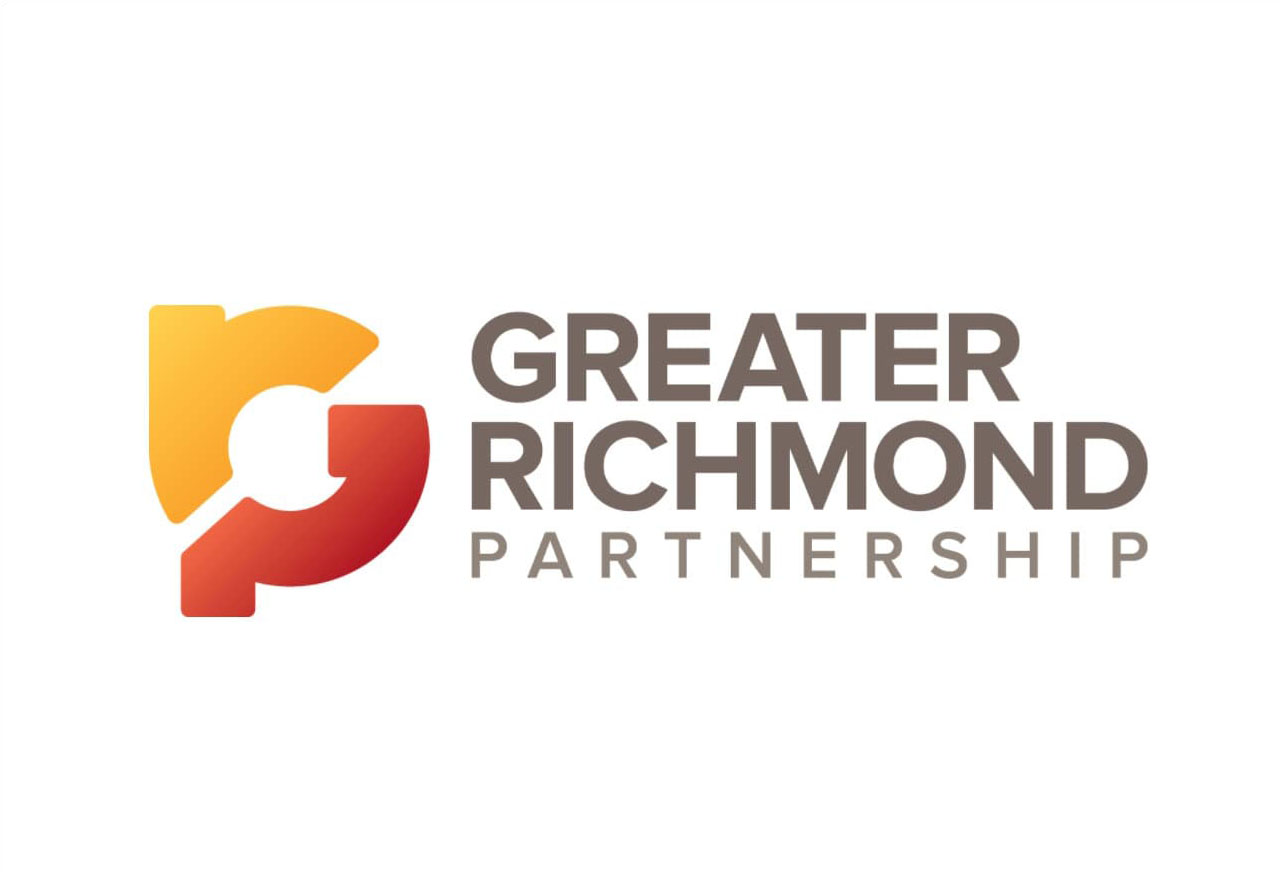 When David Simpson arrived at Virginia Commonwealth University in 1996, the university's technology transfer office suggested he meet Gary Bowlin, a biomedical engineer.
Simpson's research focused on cell biology. Bowlin was a tissue engineer studying ways to grow new tissue.
The two became prolific, filing 75 invention disclosures to determine whether their discoveries need patent protection. They have received six patents and struck several licensing deals with biomedical companies.
Now VCU's tech transfer office is rebranding itself as the VCU Innovation Gateway, part of a universitywide push to emphasize entrepreneurship and innovation while creating jobs for the region.
Ivelina Metcheva, the office's executive director, said tech transfer began expanding its mission to include economic development and entrepreneurship assistance in late 2011. The office also is continuing its traditional mission of helping bring technology and inventions from university laboratories into the private sector.
"We're moving from a transactional model to strategic relationships with industry, investors and other VCU departments," Metcheva said.
The goal is to build more collaborations and partnerships with companies, especially in the biotech and engineering sectors, to showcase the university's research capabilities. Metcheva said the new push for industry collaborations has led to five sponsored-research agreements in the past year.
One of those partnerships is between Zoetis, formerly a business unit of Pfizer known as Pfizer Animal Health, and Richard Marconi, a professor of microbiology and immunology at VCU. The company supported Marconi's research into a vaccine for Lyme disease that can be used in dogs.
When the research showed promise, Zoetis exercised its right of first refusal and purchased a license to bring Marconi's vaccine to market, possibly by the end of 2014. The researcher is now working on developing a human vaccine for Lyme disease, a process he said will likely take several years.
In August, the Centers for Disease Control and Prevention said that while about 30,000 human cases of Lyme disease are reported annually, as many as 300,000 Americans actually are diagnosed with the disease each year.
"The market for a Lyme disease vaccine could be quite significant," Marconi said. "There is tremendous demand from the public and from public health authorities."
Marconi said his post-doctoral research into Lyme disease was focused on basic molecular issues. It was only after he came to VCU in the mid-1990s that he began exploring opportunities to develop treatments and vaccines.
His latest research, he said, is exploring the similarities between Lyme disease and periodontal disease, known also as gum disease.
"There's a strong connection between the two in terms of the basic biology," Marconi said. "We're working on a possible periodontal disease vaccine using our new approach to vaccines that came out of our canine work."
VCU President Michael Rao said making innovation a core part of each student's education can tie them more closely to Richmond.
"If you can take what you learn and immediately use that, you can develop some early wins and build confidence," he said. "That binds (students) to the community and infuses them into the culture of the region."
Rao said he wants VCU to be a regional catalyst for innovation, nurturing entrepreneurs who are on staff while providing support to the larger startup community. He said the university's wide array of schools and programs allows it to help students learn to work in teams with people of varied backgrounds and skill sets. All of this, he said, is key to helping VCU be a research university that can thrive in a changing education environment.
"This is all about defining a future research university, and it is easier for us to create than to have to change a lot of things," he said.
Universities' tech transfer offices traditionally measure statistics like invention disclosures, patents issued and licensing agreements struck. While VCU Innovation Gateway continues to track each of those features, Metcheva said the group is now also tracking the number of startup businesses that grow out of the university and how many jobs those businesses create.
"We wanted to build an entrepreneurship culture in the university and make sure it was universitywide and involved all of the schools," she said.
A recent survey of VCU students found that about half expressed interest in starting their own company one day. And the interest stretched from students of art to engineering to English.
Kenneth Kahn, director of the VCU da Vinci Center for Innovation, said the university wants to help students understand the advantages and challenges of being an entrepreneur.
"Students don't know what they don't know, and we try to give them a sense of what it takes," Kahn said. "This is a taste of entrepreneurship, in the hope that if they want a deep dive they will turn to programs like ours, or those in the business school."
The university plans to begin construction in March on a residence hall that will allow students to immerse themselves in entrepreneurship and innovation.
"The university will do programming in the residence hall, and we even hope the local startup community can use some of that space," Kahn said.
Nicky Colomb, who was hired in January 2012 to help lead the university's drive for economic development, said the Innovation Gateway wants to give students and faculty members lots of chances to pitch ideas and receive internal and external feedback.
The group has been holding pop-up pitch contests for students, where anyone can stand up and outline a basic product idea in 60 seconds.
Seminars for faculty members have focused on introducing researchers to proven entrepreneurs who can help evaluate the potential commercial uses for various technologies.
Franklin Bost, executive associate dean for the VCU School of Engineering, said engineers form a critical component of any entrepreneurial team.
"You need an engineer whenever you make something," he said. "Even a mobile app needs someone with a computer science background."
Kahn said the key to building more successful entrepreneurs — both among the faulty and student body — is connecting people with different skill sets.
"You need business skills, technology development skills, and connections with people," he said. "There have got to be great ideas among 32,000 students, and hopefully this program can draw them out."
Copyright Richmond Times-Dispatch. Used by permission.