News | 4 min read
Richmond lands on top travel list for 2014
December 9, 2013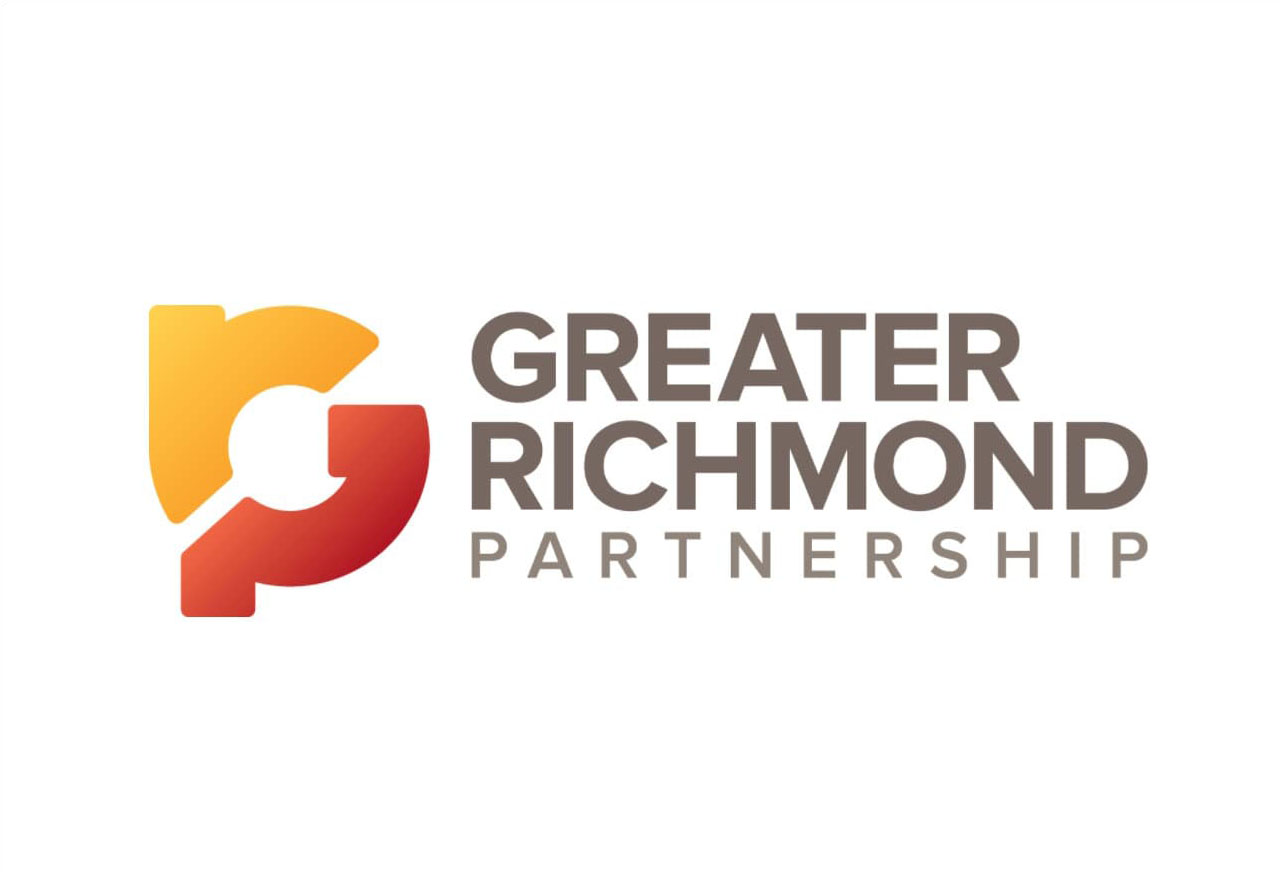 "While you weren't looking, Richmond got cool."
That's what well-known travel guide publisher Frommer's said in choosing the River City as one of its top worldwide travel destinations for 2014.
The selection places Richmond among only 14 destinations in the world — and only three in the United States — that Frommer's considers prime places to visit next year.
"We cover the entire planet — that is a lot of options," said Jason Cochran, editor in chief of Frommers.com. "Sometimes when we select places, we don't just select them to introduce them to our readers. (Richmond) is one of those places that I think deserves a second look, which is why we chose it."
"The year 2014 is the 150th anniversary of many of its biggest battles," says Frommers.com. "All of them are within striking distance of Richmond."
Local tourism officials said the appearance on the list is a tool they can use to further promote the region through social media. Cochran said Frommers.com gets several million unique visitors a month.
"If this had happened five years ago, we could not have capitalized on it as well as we can now," said Jack Berry, president and chief executive officer of Richmond Region Tourism, the area's tourism promotion agency.
"(Frommer's) is really the iconic travel publication, and just to be mentioned is invaluable to any destination," Berry said.
For its list of top destinations, Frommer's will often select at least one location that might be familiar to travelers, but which they might overlook, Cochran said.
The Richmond region's historical attractions could serve as a gateway for travelers to discover other things the region offers.
"I get the feeling sometimes that people in Richmond don't always want to embrace the Civil War sesquicentennial," Cochran said. "But I also get the feeling that a lot of other Americans might want to be introduced to Richmond for the first time on that basis."
"I think people are going to be surprised that there is a lot of more to greet them in Richmond than just historic sites," he said.
"We are in pretty good company with the selection of those destinations," Berry said.
Berry called the area's selection "frosting on the cake" after the region's strong tourism results in the fiscal year that ended June 30. Local hotels and motels posted a record number of bookings, more than $274 million, bringing the area back to its pre-recession level.
Frommer's selected several other international cities partly because of their unique historic events.
Liverpool, England, was selected in part because 2014 marks 50 years since its hometown band The Beatles rose to global fame. Yet the city also has washed away its "post-industrial gloom" and offers vivacious new attractions, Frommers.com said.
Sarajevo, the capital of Bosnia and Herzegovina, was chosen partly because next year marks 100 years since the assassination of Archduke Franz Ferdinand that sparked World War I. Yet the city is "learning to catch up with world tourism," and its museums and attractions "are gradually rising to meet modern standards."
Berlin was chosen because 2014 marks the 25th anniversary of the fall of the Berlin Wall, "and the celebrations and events promise to be both moving and raucous," said Frommers.com.
Copyright Richmond Times-Dispatch. Used by permission.